The SILQ chair is a breakthrough in seating design. Its innovative nature is both mechanism and artistry. It delivers a personal experience that responds to the unique movements of your body.
Configure Now

Planning for the Workplace?
Uncover options to create an inspiring space.
Configure Now
Buy Now

Shopping for a Home Office?
See all the options for your work-from-home upgrade.
Buy Now
Innovation
A Material Science Breakthrough
The idea for SILQ was clear; we wanted to create a chair that's simple, more organism than machine. One that operates intuitively and invites the human body to participate in the experience.
To get there we pushed the boundaries of material science. Through explorations with carbon fiber, we achieved our vision. But it was a material process breakthrough that embodies the qualities of carbon fiber, that allows us to deliver on our aspiration at mass scale.
Artistry
Every Day is Its Best Day
SILQ is a canvas for personal expression. The unprecedented range of material combinations allows you to move from one end of the design spectrum to the other.
It brings aesthetic cohesion, brand expression and beauty to any environment.
Performance
Responding to Your Natural Movement
When you sit down and recline, SILQ responds to the natural movement of your body, making you feel like you're a part of it.
And to keep things simple, the innovative chair only has one manual adjustment for seat height. The rest of the outputs of the chair are based on the inputs you provide.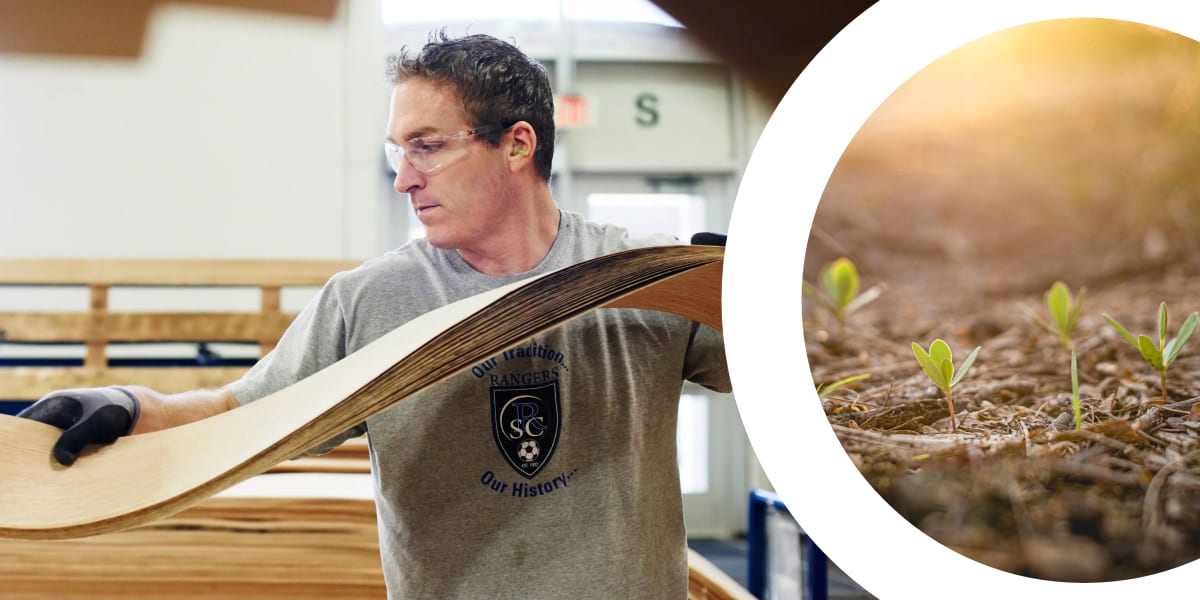 Sustainability
Designing for Sustainability
We create products that are good for people, and good for the world. Our products and operations are designed around a commitment to reduce climate change, reinforced by sustainable practices across our value chain.
Our Sustainable Design framework ensures our products are designed with consideration of life cycle thinking and cradle-to-cradle principles:
Source materials responsibly
Minimize global warming and other life cycle impacts
Ensure material health
Enable end-of-use strategies
Specifications
Standard + Optional Features
Standard + Optional Features
Standard + Optional Features
Arms
Height
Glides or Casters
Surface Materials
Polished Aluminum
Matte Aluminum
Lux Coatings
Global Availability
Global Availability
THIS PRODUCT will be AVAILABLE IN THE FOLLOWING REGIONS:
Asia Pacific
Central America
South America
North America
Europe
Middle East
Africa