Amia is a hardworking, versatile ergonomic office chair that adds an element of sophistication to any workspace.
Features
Amia Design Story
Amia Design Story
Design Story
The Amia chair was designed by Steelcase, in collaboration with industrial designer,Thomas Overthun of IDEO.
"Innovations such as the LiveLumbar™ mechanism have been incorporated into the overall shape rather than made explicit on the chair's outside. Technology quietly serving, rather than drawing attention to itself, seemed appealing in the context of today's information overload. This, combined with an attention to detail and materials, allowed us to realize Amia's calm and refined design." — Thomas Overthun
Amia's Little Secret: LiveLumbar™
Amia's Little Secret: LiveLumbar™
LiveLumbar™ Creates an Ergonomic Office Chair
That nice flex you feel when you lean against the Amia chair's backrest is the LiveLumbar™ technology inside. Different than a typical lumbar "cushion", LiveLumbar is a system of flexors that move with your back for consistent, dynamic support. Two handles on the chair's backrest let you slide the LiveLumbar to the ideal position for you.
A Chair for Everywhere
A Chair for Everywhere
Whether it's the conference room, a personal workstation, or the home office, the versatile design of the Amia office chair fits into any work environment.
Adjustability
Adjustability
Amia – Adjustability
Amia is a hardworking office chair designed to handle long hours of serious sitting. With fully upholstered back and arms, Amia brings an element of sophistication to any workspace.
A Fresh Take on Comfort
Amia Air offers a fresh take on our hardworking, versatile Amia task chair. A specially engineered geometric design in the backrest offers flexibility – encouraging healthy movement and providing support for posture changes. With integrated LiveBack™ technology and a breathable, transparent aesthetic, Amia Air is ideal for busy people and growing organizations who excel at doing more with less.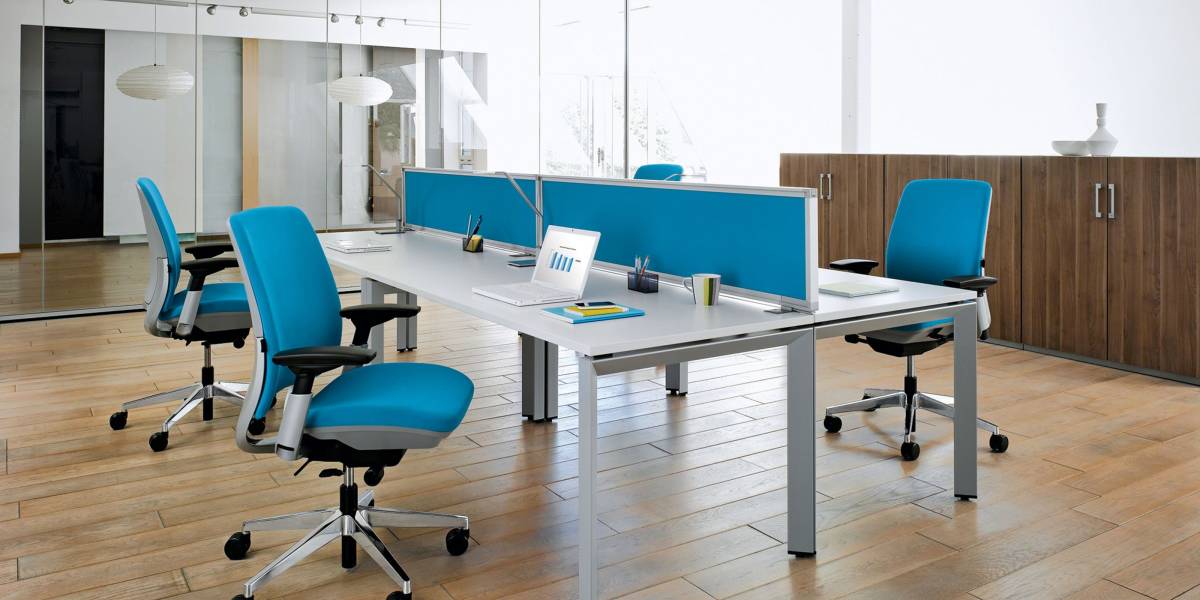 The Steelcase Seating Difference
At Steelcase, we study how you work and how you feel. You inspire new seating solutions, each expressed with uncompromising quality, craftsmanship and sustainability.
Specifications
Standard + Optional Features
Standard + Optional Features
Amia Options
Available as a chair or stool
Sewn cushion
Upholstered outer back in leather and fabric
Upholstered leather arm caps
Polished aluminum base and casters
Armless
Height-adjustable arms
Durability
The Amia chair is durable enough to handle loads up to 400 lbs. and is backed by the Steelcase Limited Lifetime Warranty.
Surface Materials
Finish Options
Platinum 6249
Black 6205
Merle 6527
Upholstered Outer Back
Upholstery Options
Global Availability
Global Availability
This product is available in the following regions:
Central America
South America
North America
Europe
Middle East
Not available in your region?
If you're interested in purchasing a product that's not available in your region, please contact your local dealer for purchasing options.
Visualizer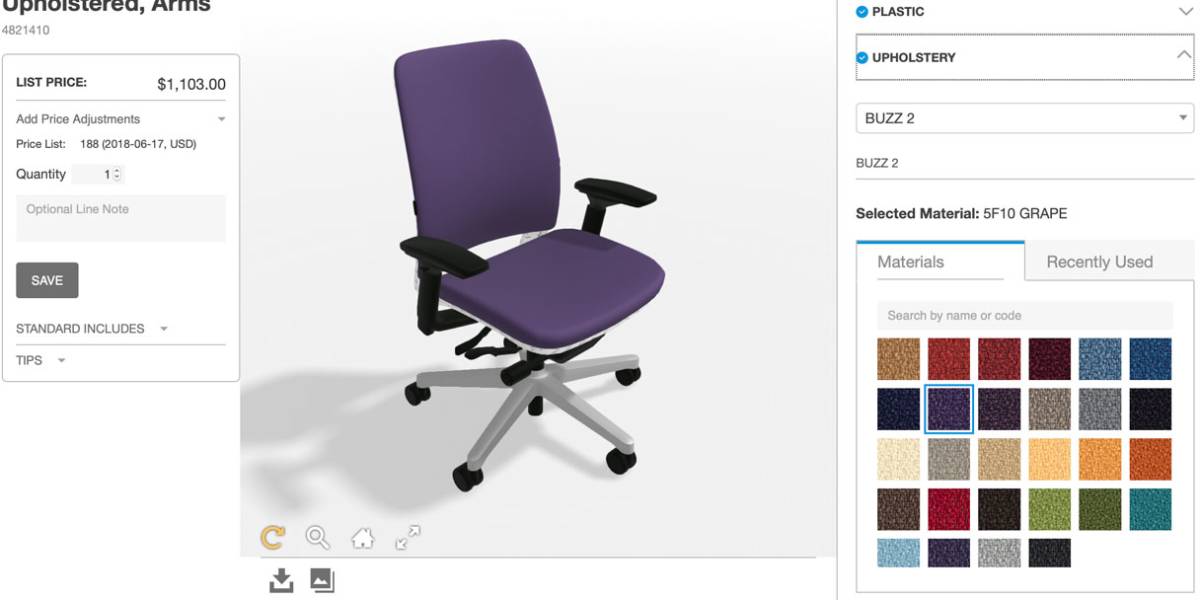 Visualizer
Product visualizer
The Steelcase Product Visualizer lets you easily design your ideal chair. Choose a chair model, upholstery type, chair finish, upholstery color and more. It will then generate a custom image, list price estimate and part number for any chair configuration.
Amia Air Now Available