Overview
Overview
features
From Mitchell Gold & Bob Williams' timeless Gigi Collection, a new traditional style sofa with exceptional modern comfort. Shapely profile with sloping side wings and a crisp tailored skirt recalls traditional silhouettes, while French seams keep the look clean. Plush cushions and a supportive, upright back make for a very luxurious sit.
Warranty: 1 year
Details
Details
options
Available in fabric only
Available in Eco Luxe Poly and Eco Down Blend
Hidden base
Seat depth: 20 in.
Loose pillow back/loose cushion seat
Taller, more upright back and plush cushions
Collection also includes sofa, chair, full swivel chairs and ottoman"
Materials: Metal, Wood, Fabric
surface materials
This product is available in the following surface materials:
Graded-In Price Group 2
Graded-In Price Group 3
Graded-In Price Group 5
Graded-In Price Group 7
Graded-In Price Group 8
Graded-In Price Group 10
Customers Own Material
Customers Own Leather
Leg Finish: Black
Availability
Availability
GLOBAL AVAILABILITY
This product is available in the following regions:
United States
Canada
Mexico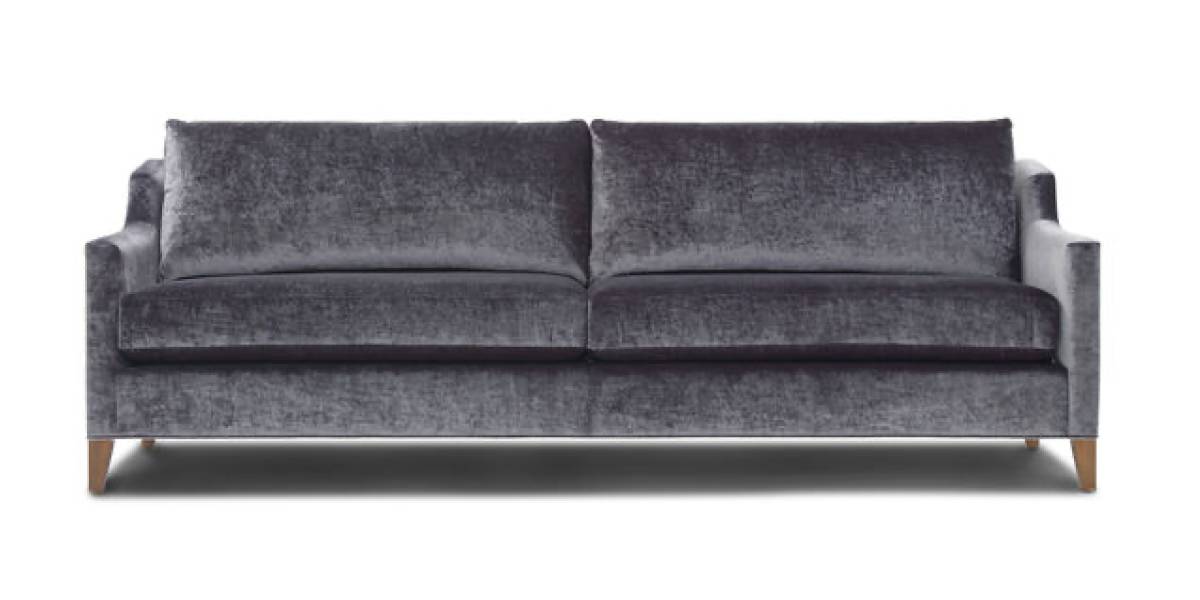 Gigi Sofa Without Skirt
Overall Dimensions: 85″ or 95″ W x 36″ D x 35″ H
Dealer Reference Numbers: MGB1860015, MGB1860005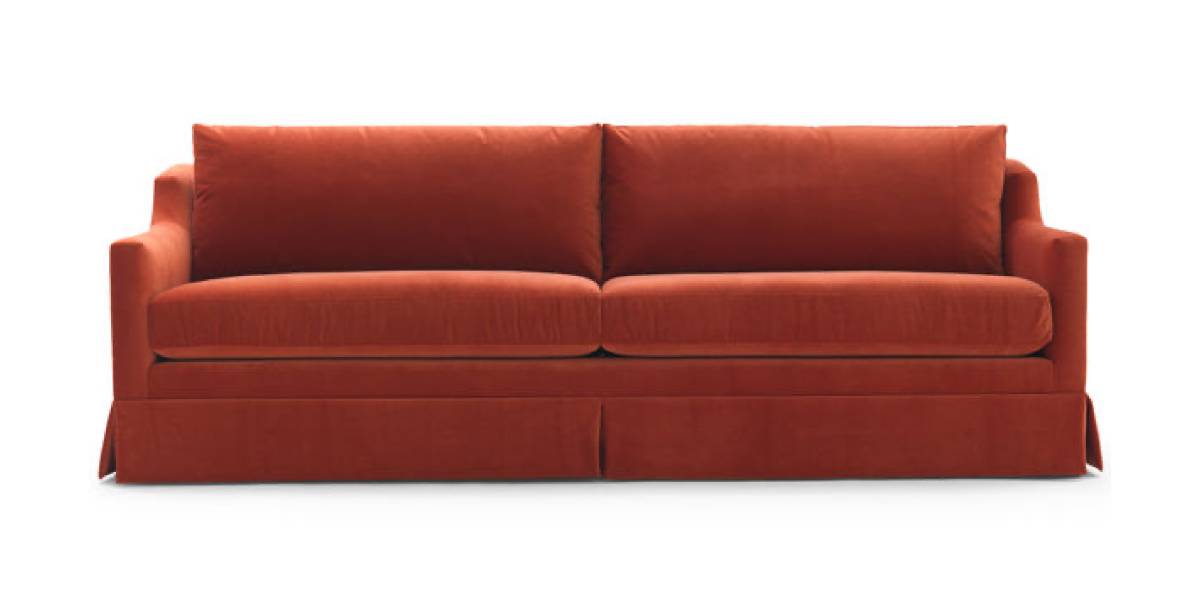 Gigi Sofa with Skirt
Overall Dimensions: 85″ or 95″ W x 36″ D x 35″ H
Dealer Reference Numbers: MGB1860003, MGB1860015