Overview
Overview
features
Inspired by Grecian architecture, ultra-low modern cocktail table from the  Mitchell Gold + Bob Williams Santorini Collection features a cast-resin construction with wide block legs and rounded edges for a gently worn, vintage feel. White plaster-like finish offers multidimensional texture and a neutral light look.
Warranty: 1 year
Details
Details
options
Collection includes square and rectangle cocktail tables
Cast-resin construction
Inspired by Grecian architecture and stacked stone configurations
White plaster-like finish adds an unexpected textural dimension"
Materials: Plastic
surface materials
This product is available in the following surface materials:
Availability
Availability
GLOBAL AVAILABILITY
This product is available in the following regions:
United States
Canada
Mexico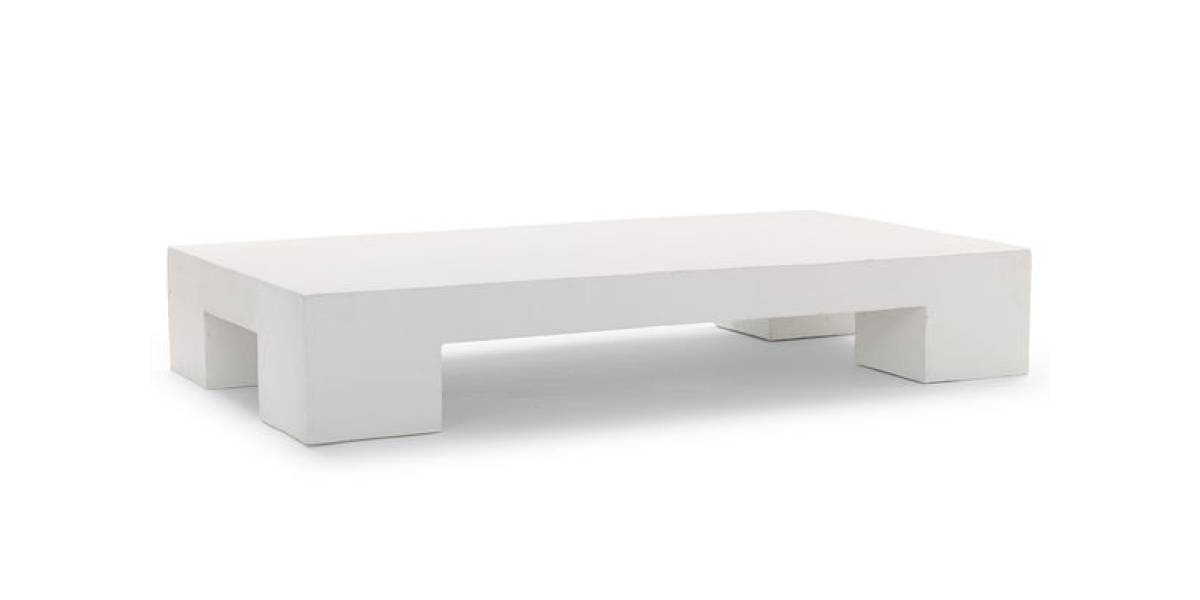 Santorini Rectangle Cocktail Tables
Overall Dimensions: 66″ W x 36″ D x 11″ H
Dealer Reference Numbers: MGB11313CTB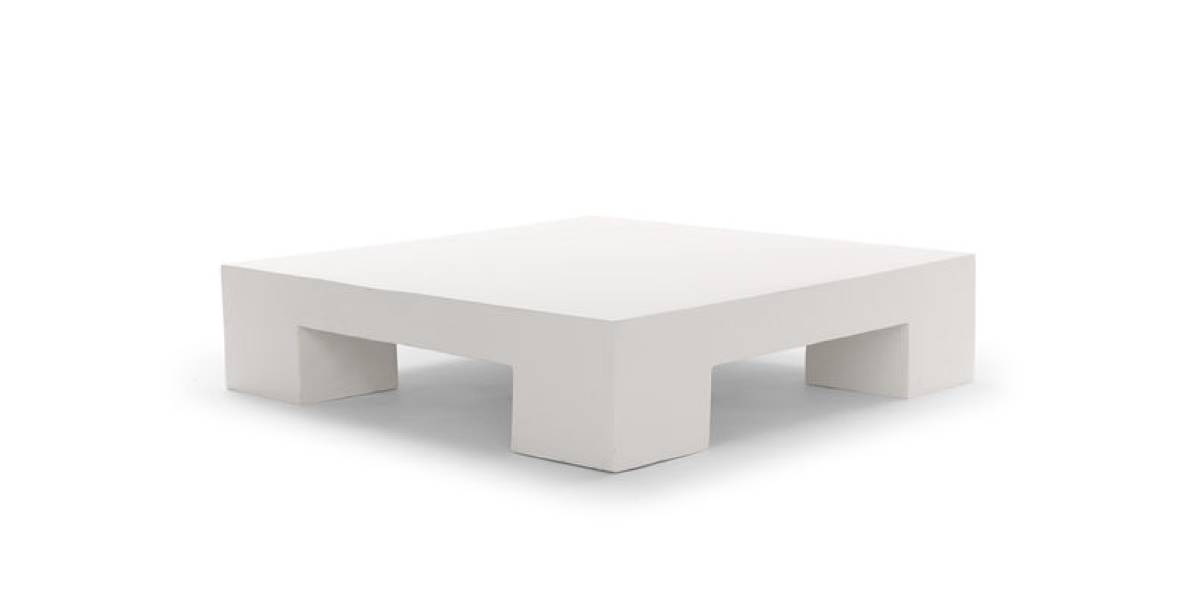 Santorini Square Cocktail Tables
Overall Dimensions: 48″ W x 48″ D x 11″ H
Dealer Reference Number: MGB11314CTB