Features
Overview
Mattiazzi make furniture in wood. They master the material not only in its traditional form but also using newest digital production technologies. Medici was born there, on the factory floor where things are physically made. The chair is inspired by the material, by the machinery and, of course, by the skill and craftsmanship of the people we worked with. Right from the beginning I was looking for a distinct grammar for my design, a language which is very true to the material. I like the idea of wood cut into planks which is how it is processed in the first place: the tree is sliced into planks. I like the way a carpenter joins wood, very immediate and direct. The construction remains bare open, plain and legible. Structure turns into form. Medici is conceived as a low chair with a comfortably reclined posture. Its generous dimension gives the chair an embracing confidence. The chair can be imagined as solitary furniture or in small groups. It can be used in private or public, indoors and outdoors.
details
Ash Frame in six color options
Thermo Oiled Ash option for Outdoor Use
Materials: Wood
Surface Materials
This product is available in the following surface materials:
Wood
Black Ash
Grey Ash
Natural Ash
Red Ash
Thermo Oiled Ash
Yellow Ash
GLOBAL AVAILABILITY
This product is available in the following regions:
United States
Canada
Mexico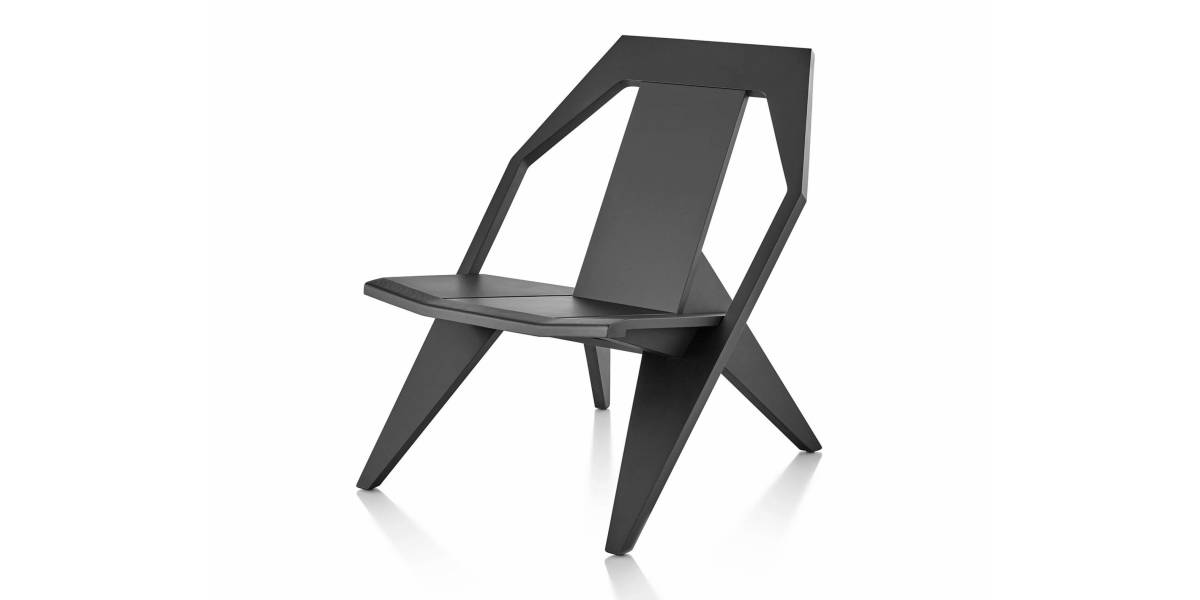 Medici Lounge
Overall Dimensions: 31.1″H x 26.77″D x 29.53″W
Weight: 31.97 lbs.