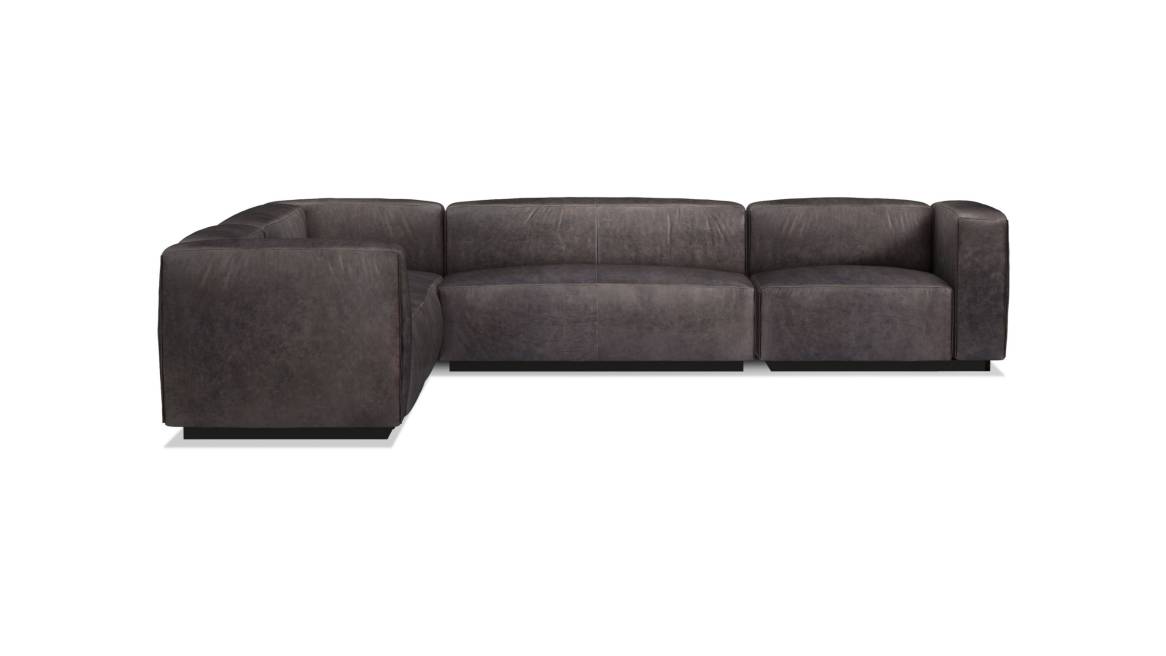 Chair as mixtape. A colorful thing that holds the eye from all angles and cradles with comfort. A solid ash frame attaches to a bent powder-coated steel seat and chair back. Cushions stay put via concealed magnets.
Configure Now

Planning for the Workplace?
Uncover options to create an inspiring space.
Configure Now

Shopping for a Home Office?
See all the options for your work-from-home upgrade.
Buy Now
Overview
Overview
Features
Cleon's three modular pieces are designed to let you configure and reconfigure your own perfect seating solution. Stick with your favorite or switch it up. These upholstered components can be connected to create multiple size and shape possibilities. Down-filled cushions, contrast stitching and gentle pleating at the seams round out the package.
Certifications: CAL 117
Warranty: 1 year
Details
Details
Options
Strong solid hardwood and engineered wood frame
Sinuous steel springs provide durable support beneath cushions
Feather/down and fiber blend cushions create a relaxed and comfortable feel
Powder-coated steel base with adjustable glides
Ships fully assembled
Materials: Polyester, Metal
surface materials
This product is available in the following surface materials:
Chair Upholstery
Craig Sand
Tait Ochre
Tait Charcoal
Camel Leather
Slate Leather
Availability
Availability
GLOBAL AVAILABILITY
This product is available in the following regions: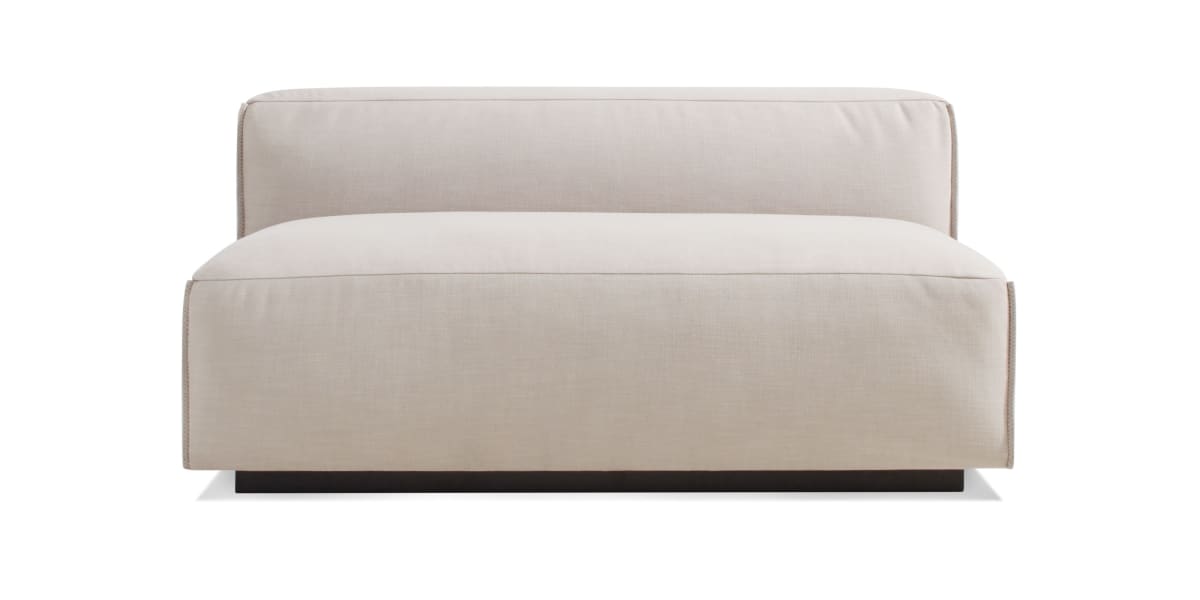 Cleon Armless Sofa
Overall Dimensions: 56″W x 34″D x 28″H
Dealer Reference Number: BD1CL1SFASFALTHR, BD1CL1SFASFA
Cleon Armed Sofa
Overall Dimensions: 74″W x 34″D x 28″H
Dealer Reference Number: BD1CL1ARMSFALTHR, BD1CL1ARMSFA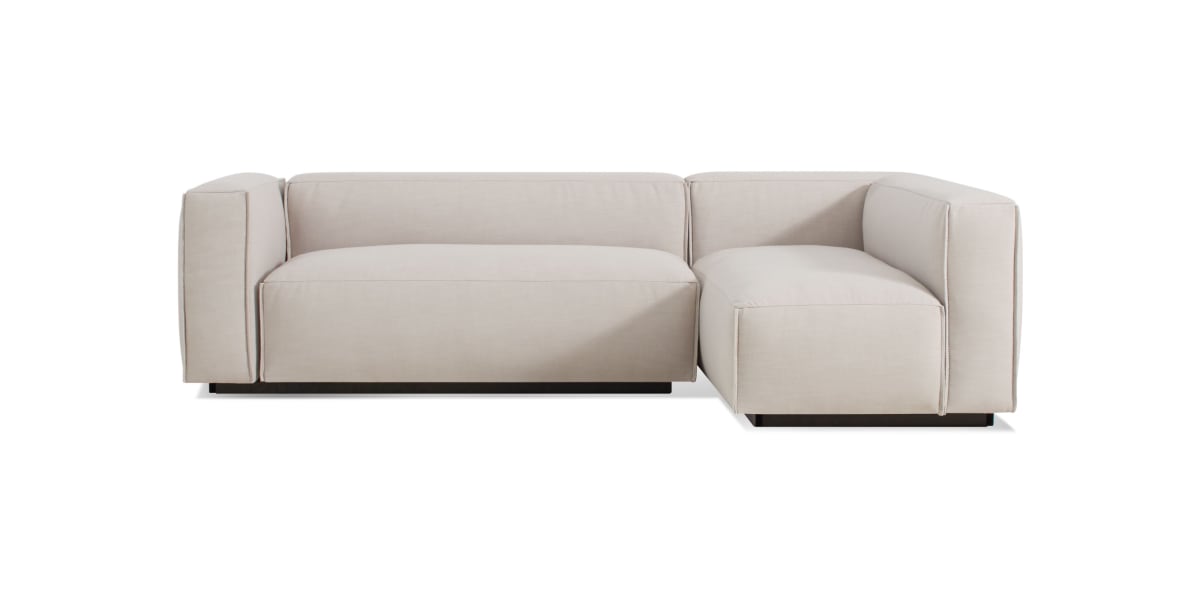 Cleon Small Sectional Sofa
Overall Dimensions: 99″W x 65″D x 28″H
Dealer Reference Number:  BD1CL1SECKTCLTHR, BD1CL1SECKTC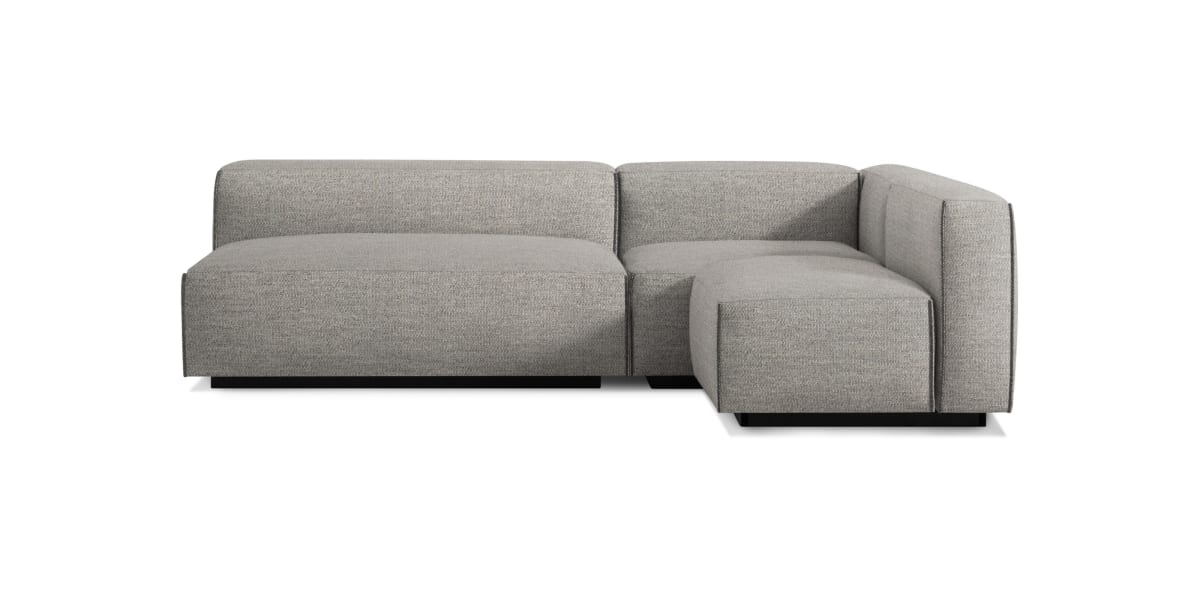 Cleon Medium Sectional Sofa
Overall Dimensions: 99″W x 69″D x 28″H
Dealer Reference Number:  BD1CL1SECKTALTHR, BD1CL1SECKTA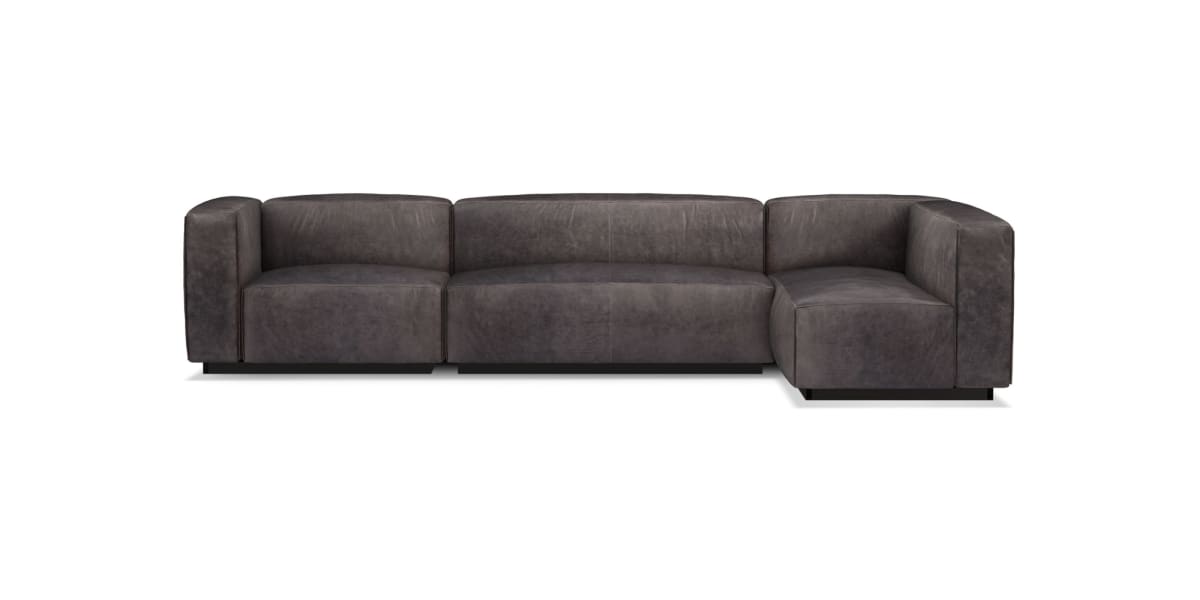 Cleon Medium+ Sectional Sofa
Overall Dimensions: 133″W x 66″D x 28″H
Dealer Reference Number:  BD1CL1SECKTBLTHR, BD1CL1SECKTC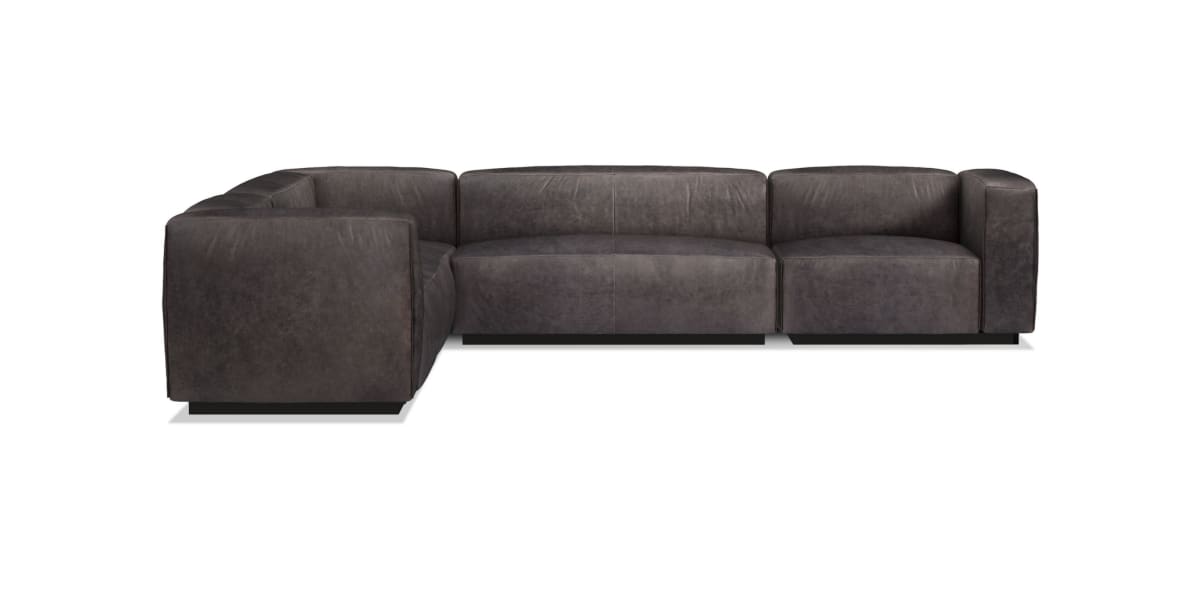 Cleon Large Sectional Sofa
Overall Dimensions: 133″W x 108″D x 28″H
Dealer Reference Number:  BD1CL1SECKTDLTHR, BD1CL1SECKTD