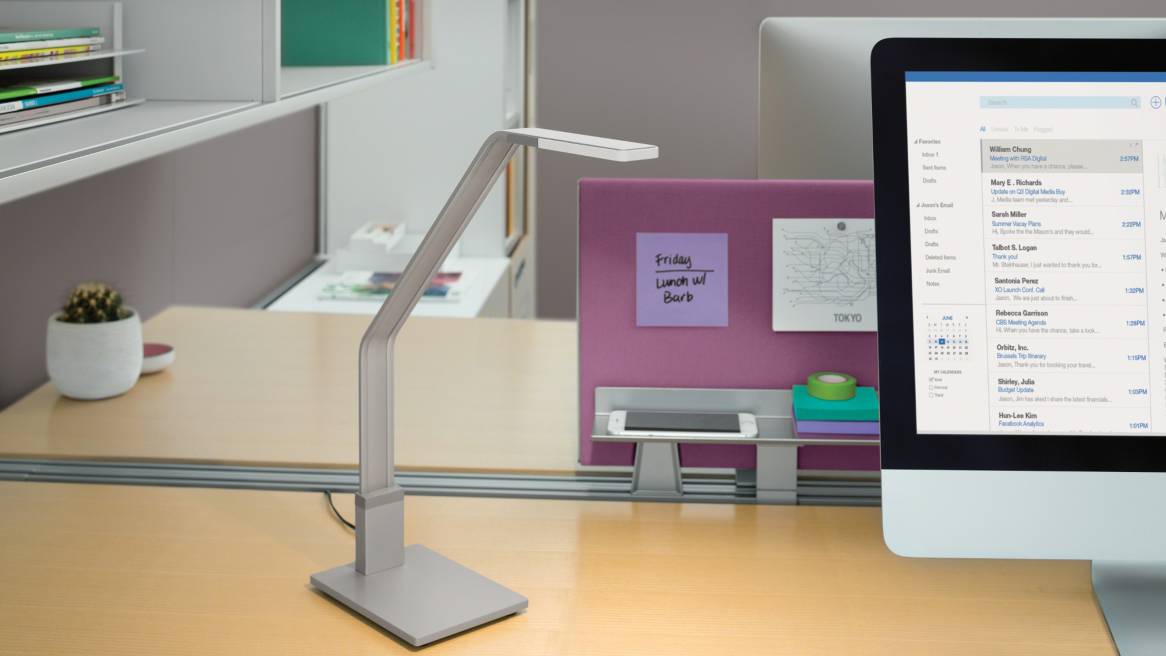 Out of the way, yet always where you need it - the SOTO LED Task Light is the perfect companion for just about any sized work area. Whether you choose to employ it as a free-standing fixture, or tuck it away under a shelf - SOTO LED task lights are a part of the SOTO family of worktools.
Specifications
Product Range
Product Range
SOTO LED
mini SOTO LED
mini SOTO Extended LED
Global Availability
Global Availability
This product is available in the following regions:
Not available in your region?
If you're interested in purchasing a product that's not available in your region, please contact your local dealer for purchasing options.
Resources + Support
Need help? Contact us at 888.783.3522
Download 2D and 3D CAD models for use in your design application.

View and save brochures, certificates, reports, white papers, case studies and articles.

Browse, save, and download beautiful images for use in presentations or inspiration boards.