Features
OVERVIEW
Designed by nitzan cohen, she said is an interesting project. Distinguishing chairs with a masculine- feminine variation re- imagines their role, introduces a new dynamic between chairs, and a new form of product development for them. The top half of she said reveals the sophistication of mattiazzi's manufacturing technologies. The mixture of high and low tech processes gives the collection a strong identity. She said is ambitious and restructures the concept of how a family of chairs is composed.
DETAILS
Ash Frame
Fabric Upholstered Seat Options
Materials: Wood, Fabric
Designer
SURFACE MATERIALS
This product is available in the following surface materials:
Wood
Black Ash
Natural Ash
Neon Blue Ash
White Ash
Upholstery
No Upholstery
Rohi Topia Anthrazit
Rohi Topia Azur
Rohi Topia Chrom
Rohi Topia Ebony
Rohi Topia Heart
Rohi Topia Litchi
Rohi Topia Moon
Rohi Topia Orion
Rohi Topia Seashell
Rohi Topia Snow
GLOBAL AVAILABILITY
This product is available in the following regions:
United States
Canada
Mexico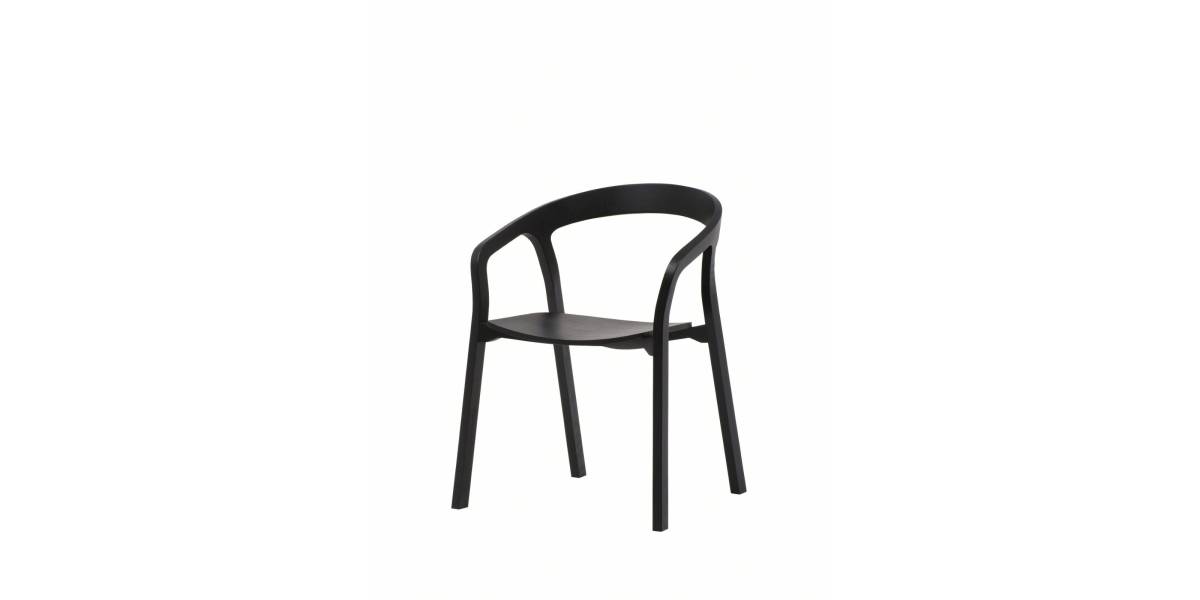 She Said Chair
Overall Dimensions: 30.31″H x 23.23″W x 24.02″1L
Weight: 12.13 lbs.