Features
Overview
Primo epitomizes the archetypal chair. Its design comprises of only the most basic elements: four legs, seat and backrest. The strictly vertical orientation of its legs gives the chair a strong architectural presence. However, the formal strictness is disrupted by the curved backrest which seems to levitate on the ends of the chair's hind legs. Standing on its own, primo is distinctively sculptural. When multiplied, the chair conveys an unassuming rationality – making it ideal for a wide variety of uses in the home and contract markets (dining, working, auditorium seating, waiting, and the like). Primo's basic model is made of solid beech. The black lacquered version brings out the chair's strong and elegant silhouette. In gold, primo celebrates itself as an ultimate icon. For additional comfort and sophistication, the chair also comes in solid oak with an upholstered leather seat. All models of primo chair are stackable. Matching the minimalist design of the chair are the stool and the four-legged primo table in different finishes and dimensions. The table square-sectioned legs, fixed to each corner of the tabletop, are detachable, allowing space-saving in ecological shipment.
details
Beech or Oak Frame Options
Leather Seat Upholstery Options
Stackable (3x)
Materials: Wood, Leather
Designer
Surface Materials
This product is available in the following surface materials:
Wood
Black Beech
Natural Beech
Gold Beech
Natural Oak
Upholstery
No Upholstery
Dani Acquario Antracite Leather
Dani Acquario Cuoio Leather
Dani Acquario Marrone Leather
Dani Acquario Testa di Moro Leather
GLOBAL AVAILABILITY
This product is available in the following regions:
United States
Canada
Mexico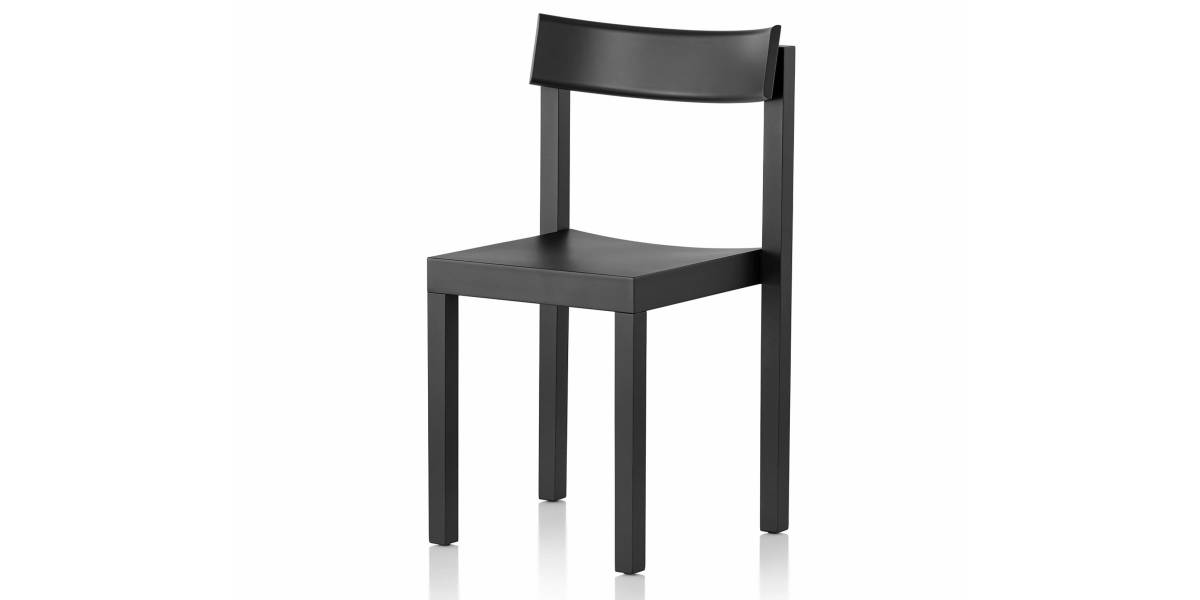 Chair
Overall Dimensions: 30.71″H x 15.75″D x 17.72″W
Weight: 11.02 lbs.