The Elbrook Table Collection lets learners move in, out, and around classrooms with ease.
-
Move. Gather. Learn.
With Elbrook, learning flows naturally. Elbrook tables feature curved edges that welcome students to gather from any direction. Worksurface shapes were designed to accommodate students' belongings, like laptops, phones and water bottles, while the inset legs and low-profile bases reduce barriers so students can move around with ease.
Product Details
Active learning is best supported in open, free-flowing environments. So we created Elbrook—a collection of organically shaped tables with inset legs and low-profile bases that make movement throughout a space easy, so everyone can focus on what matters most—learning.
Warranty: Steelcase Standard Limited Lifetime Warranty
STANDARD FEATURES
Worksurface shapes are designed with curved edges to encourage gathering on any side of the table.
Recessed table legs are inset to allow maximum knee space while sitting around the table.
Skateboard Wheels are highly durable for an ultra smooth movement when reconfiguring.
Lounge, seated, and standing heights are available for a variety of spaces.
Low profile bases are unobtrusive as users pull up to work.
Dimensions
Available in lounge (26″), seated (28.5″), and standing (38.5″) heights,
Personal
19″D x 35″W
Huddle
42″D x 42″W
Team
24″D x 64″W
Group
32″D x 72″W
Collaborative
46″D x 84″W
Round
34, 36, 38, 42, 48″W
Rectangle Small
19″ D x 34, 48, 60, 66, 72, 84″W
Rectangle Medium
24″D x 48, 60, 66, 72, 84″W
Rectangle Large
30″D x 48, 60, 66, 72, 84″W
Rectangle Extra Large
42″D x 48, 60, 66, 72, 84, 90″W
Square
34, 36, 38, 42, 48″W
SURFACE MATERIALS
Top
3 mm radius profile edge
Column and base
Paint
PG1 (standard)
PG2 (option)
PG3 (option)
Wheel
Black with black Steelcase logo
GLOBAL AVAILABILITY
This product is available in the United States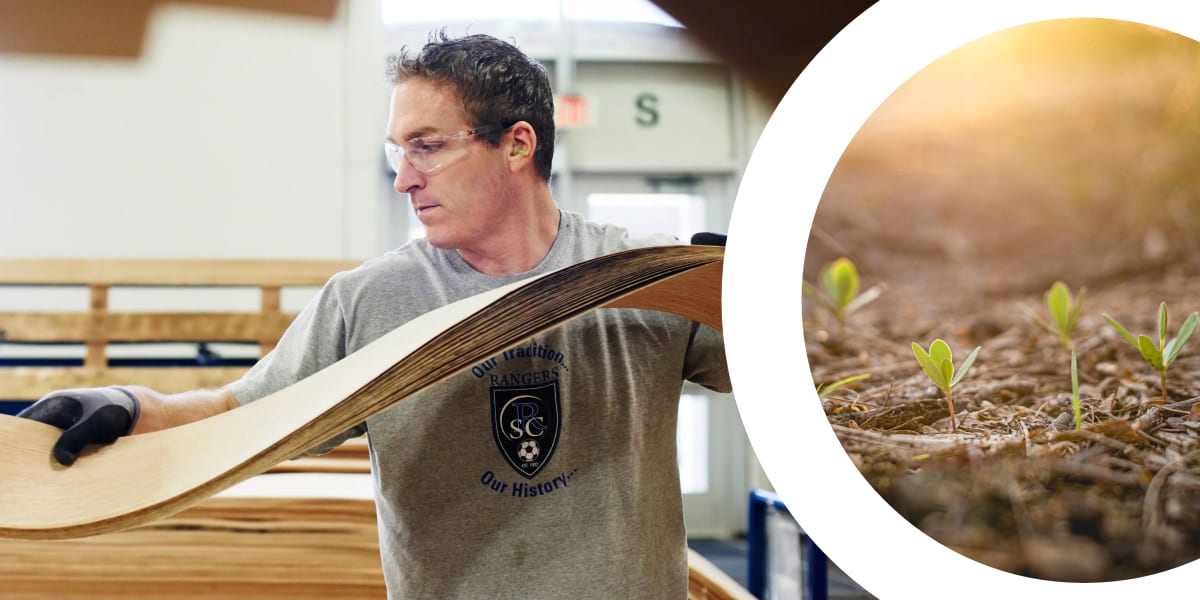 Sustainability
Designing for Sustainability
We create products that are good for people, and good for the world. Our products and operations are designed around a commitment to reduce climate change, reinforced by sustainable practices across our value chain.
Our Sustainable Design framework ensures our products are designed with consideration of life cycle thinking and cradle-to-cradle principles:
Source materials responsibly
Minimize global warming and other life cycle impacts
Ensure material health
Enable end-of-use strategies
Product Range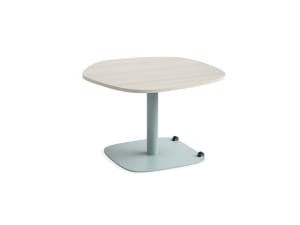 Elbrook Huddle Table - Lounge Height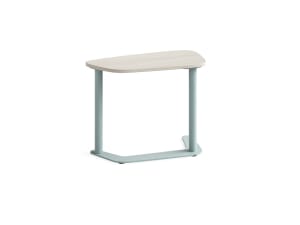 Elbrook Personal Table - Lounge Height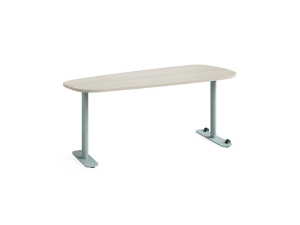 Elbrook Team Table - Lounge Height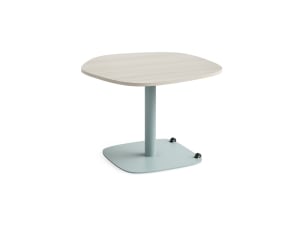 Elbrook Huddle Table - Seated Height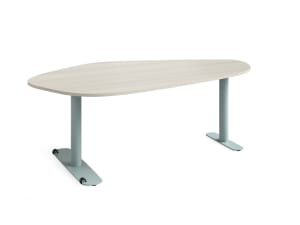 Elbrook Collaborative Table - Seated Height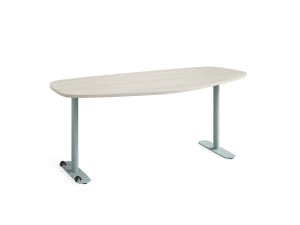 Elbrook Group Table - Seated Height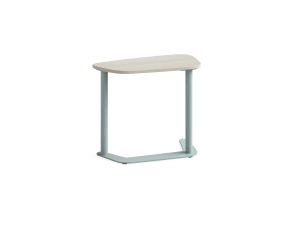 Elbrook Personal Table - Seated Height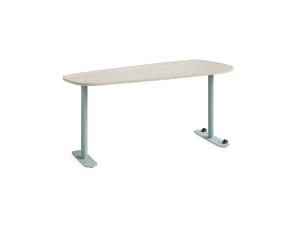 Elbrook Team Table - Seated Height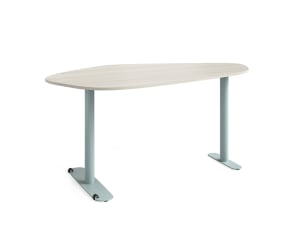 Elbrook Collaborative Table - Standing Height
Elbrook Group Table - Standing Height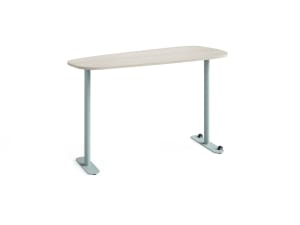 Elbrook Team Table - Standing Height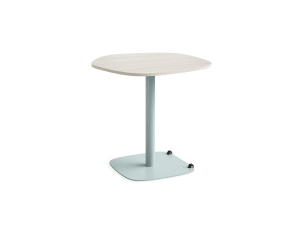 Elbrook Huddle Table - Standing Height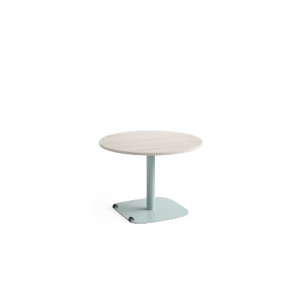 Elbrook Round Table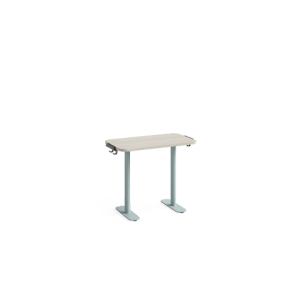 Elbrook Small Table
19" D x 34, 48, 60, 66, 72, 84"W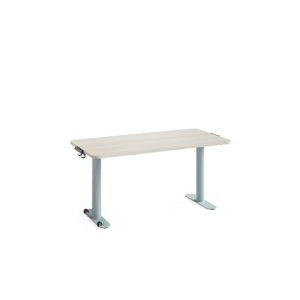 Elbrook Medium Table
24"D x 48, 60, 66, 72, 84"W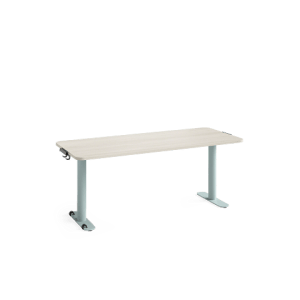 Elbook Large Table
30"D x 48, 60, 66, 72, 84"W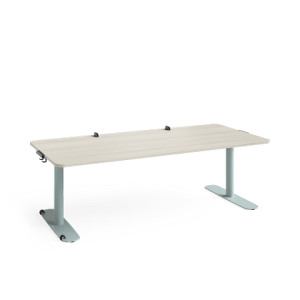 Elbrook Extra Large Table
42"D x 48, 60, 66, 72, 84, 90"W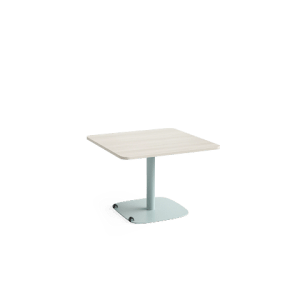 Elbrook Square Table
Planning Ideas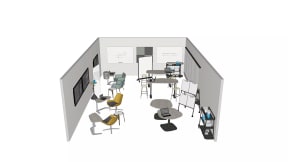 Learning zones are often comprised of a variety of settings to meet the changing needs of students and instructors as