Designed for quick sits between meetings, its generous, easy-in, easy-out seat keeps busy teams moving forward. Shortcut makes it easy to personalize your space with simple, sophisticated style.
Configure Now

Planning for the Workplace?
Uncover options to create an inspiring space.
Configure Now
Buy Now

Shopping for a Home Office?
See all the options for your work-from-home upgrade.
Buy Now
Features
Modern Simplicity
Shortcut X Base brings an elevated design aesthetic to any space, from conference rooms to casual lounge areas or training spaces. With a flexible back, abbreviated elbow rests that stay out of the way and a modern metal base, Shortcut X Base transforms spaces by bringing the warmth of home into the office.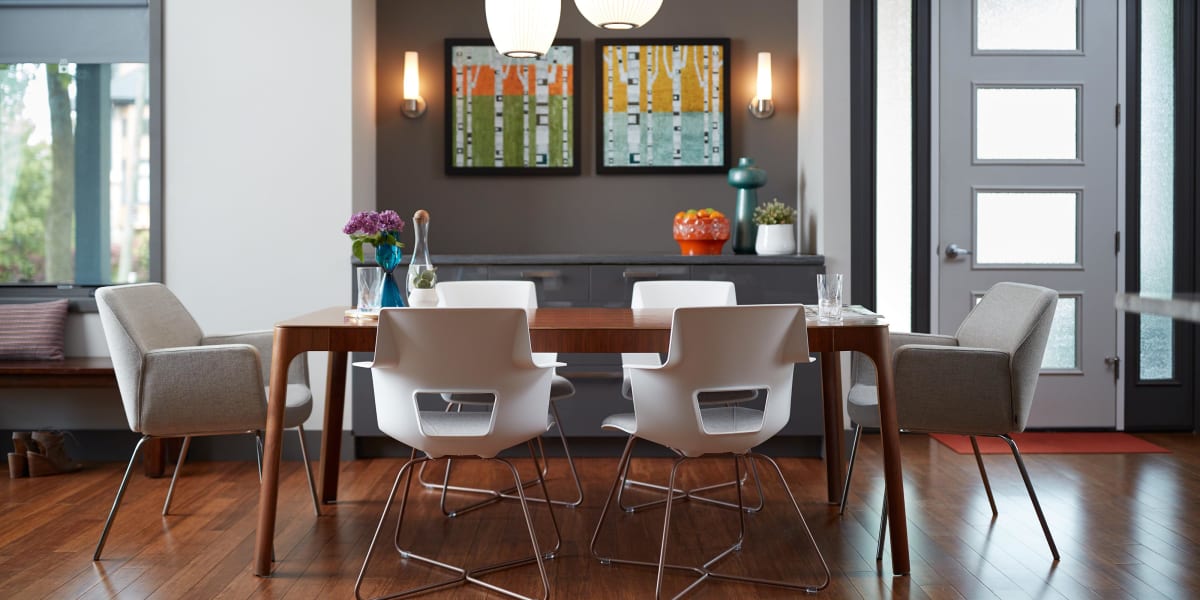 Design
Designed to be simple and elegant, Shortcut X Base's clean, modern style shines in minimalist settings. Engineered for today's office, its sleek wire base offers durability while remaining lightweight and easy to move. Shortcut X Base provides beautiful, comfortable side seating for waiting and for working.
Materiality
Materiality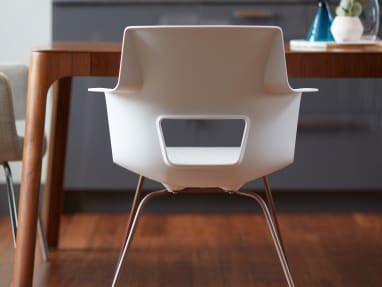 shell
Shortcut X Base is available in 11 shell colors to complement any space. Choose neutral tones for a bold monochromatic look or make a statement with colors that accent your brand.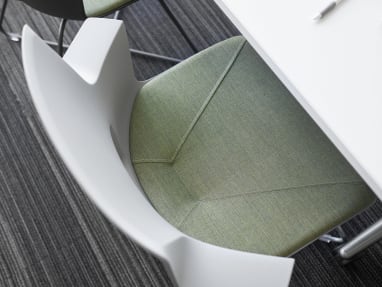 cushion
Add accents of color and a layer of comfort with Shortcut X Base's optional cushion. With hundreds of fabrics to choose from, you'll create a look that's all your own.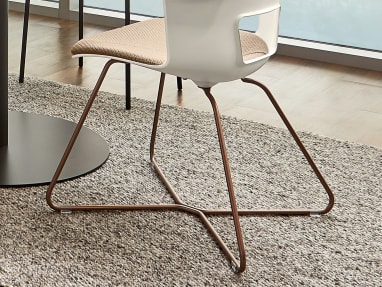 base
Personalize Shortcut's wire base by choosing a custom finish from Steelcase Standard Paints, Steelcase Accent Paints, Lux Coatings or PerfectMatch paint.