Features
Freestanding
Freestanding
freestanding storage
From understated elegance to daring, over-the-top color, Bivi Freestanding Trunk brings beauty to performance modern storage to the home or office. Use it for extra storage space and as a media console.
Materiality
Materiality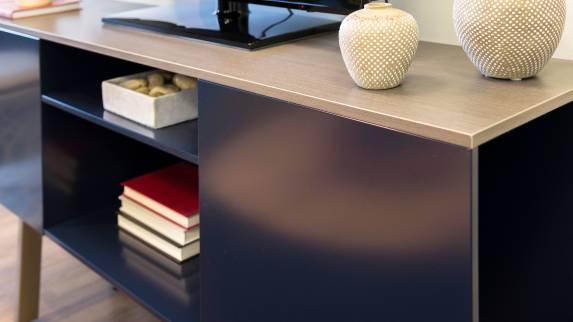 LAMINATES
New laminates bring a warm, residential vibe to any space. Choose from low pressure laminates, high pressure laminates and veneers.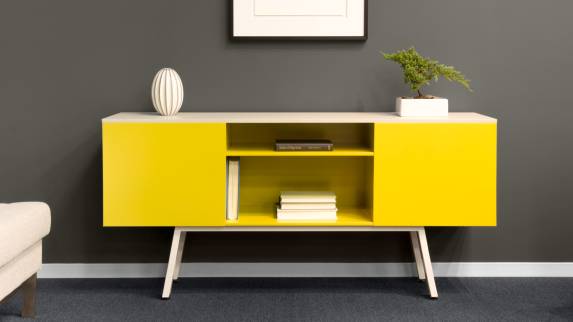 PAINTS
Endless paint color options make it easy to produce a one-of-a-kind and creative office space. Choose from standard Steelcase paints, Steelcase accent paints and an unlimited number of custom paints available through our PerfectMatch program.
Bivi Benching
Bivi Benching
BIVI BENCHING INTEGRATION
Extra space on top with ample storage on each end makes Trunk the perfect add-on to Bivi. Additional shelving in the center puts personal items on display and allows for more creative storage ideas in the office.
Resources + Support
Need help? Contact us at 888.783.3522
Download 2D and 3D CAD models for use in your design application.

View and save brochures, certificates, reports, white papers, case studies and articles.

Browse, save, and download beautiful images for use in presentations or inspiration boards.