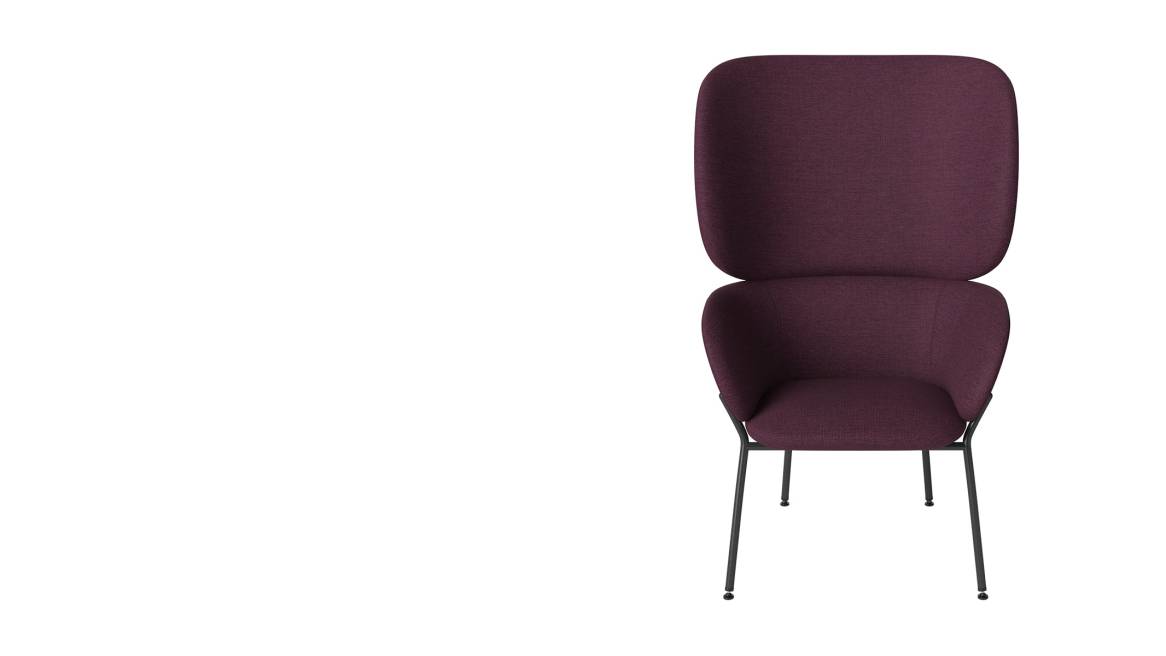 Overview
Overview
features
Sit back and relax, letting Carmen from Bolia envelop you in a warm embrace. The armchair is made of three different types of moulded foam giving it superior comfort, longer lifetime and a beautiful design. The Carmen armchair is inspired by Spanish culture and the modern interpretation has created a unique and self-conscious piece of furniture. A fabulous design, a statement item and a new eye-catching addition to any space.
Overall Dimensions: 43.30″ H x 32.28″ W x 23.62″ D
Warranty: 5 years
Details
Details
options
Available in 5 different fabrics
Moulded foam
environmentally friendly
Offers unparalleled comfort.
Materials: Polyester, Linen, Acrylic, or Wool
Dealer Reference Numbers:
Steelcase Style: AB0212301
Manufacturer Style: SC-02-123-01-USA_10615422, SC-02-123-01-USA_3639945, SC-02-123-01-USA_5286758, SC-02-123-01-USA_6379093, SC-02-123-01-USA_6379111, SC-02-123-01-USA_7758497, SC-02-123-01-USA_7758530, SC-02-123-01-USA_7840963, SC-02-123-01-USA_7841004, SC-02-123-01-USA_10615277
surface materials
This product is available in the following surface materials:
Fabric: Baize, London, Memory
Wool: Laine, Qual
Availability
Availability
GLOBAL AVAILABILITY
This product is available in the following regions:
United States
Canada
Mexico