Overview
Overview
Features
Thin is in. Powder-coated steel ships flat and folds along laser-cut lines to create a dynamic and comfortable chair. As skinny as a supermodel yet far more sturdy. Available in glossy tone-on tone colors: aqua, black, ivory, white or green. Also available in copper.
Warranty: 1 year
Details
Details
Options
Powder-coated steel seat & back
Painted carbon steel legs
Assembly required.
Materials: Metal
surface materials
This product is available in the following surface materials:
Aqua
Black
Green
Ivory
White
Ochre
Olive
Marine Blue
Slate
Availability
Availability
GLOBAL AVAILABILITY
This product is available in the following regions: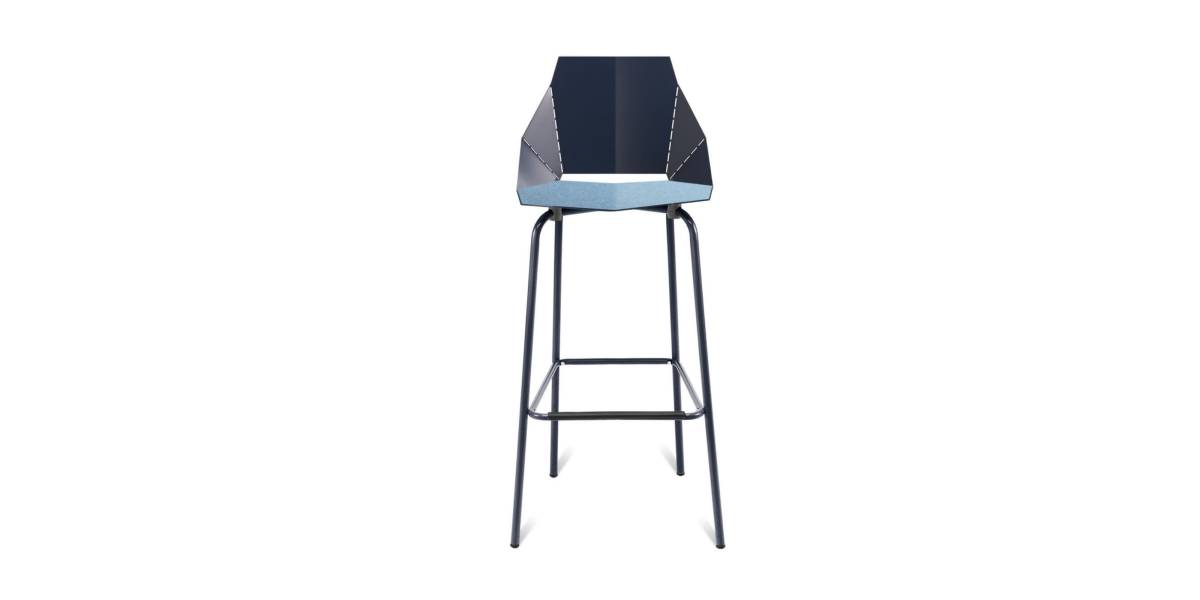 Barstool
Overall Dimensions: 19″W x 18″D x 42″H
Dealer Reference Number: BD1RG1BARSTL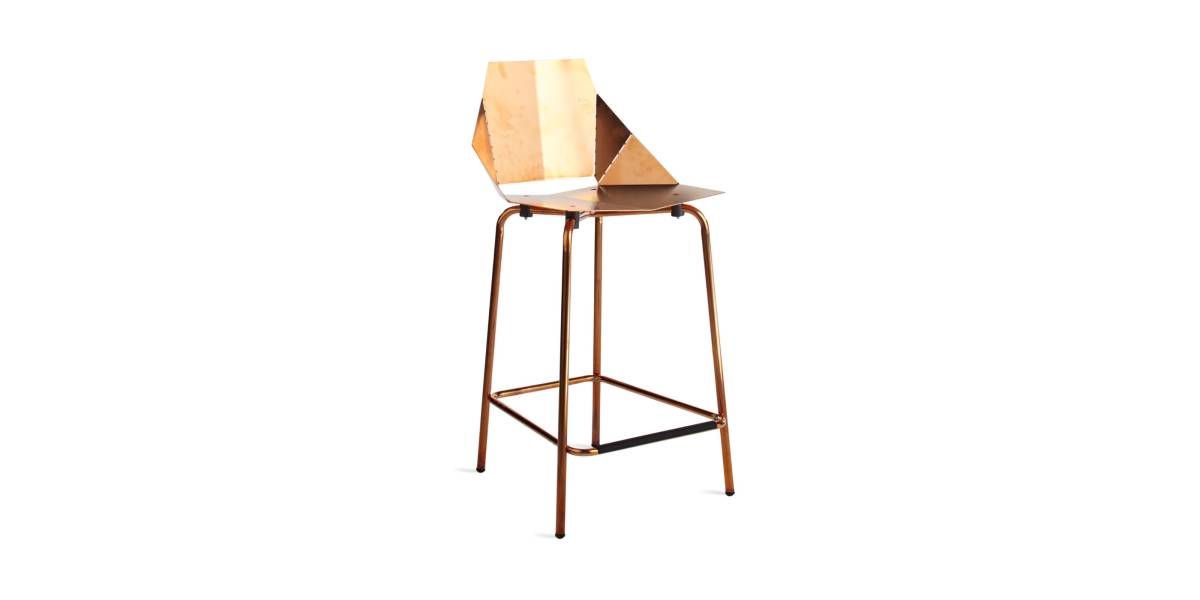 Counter Stool
Overall Dimensions: 18″W x 18″D x 36″H
Dealer Reference Number: BD1RG1CTRSTL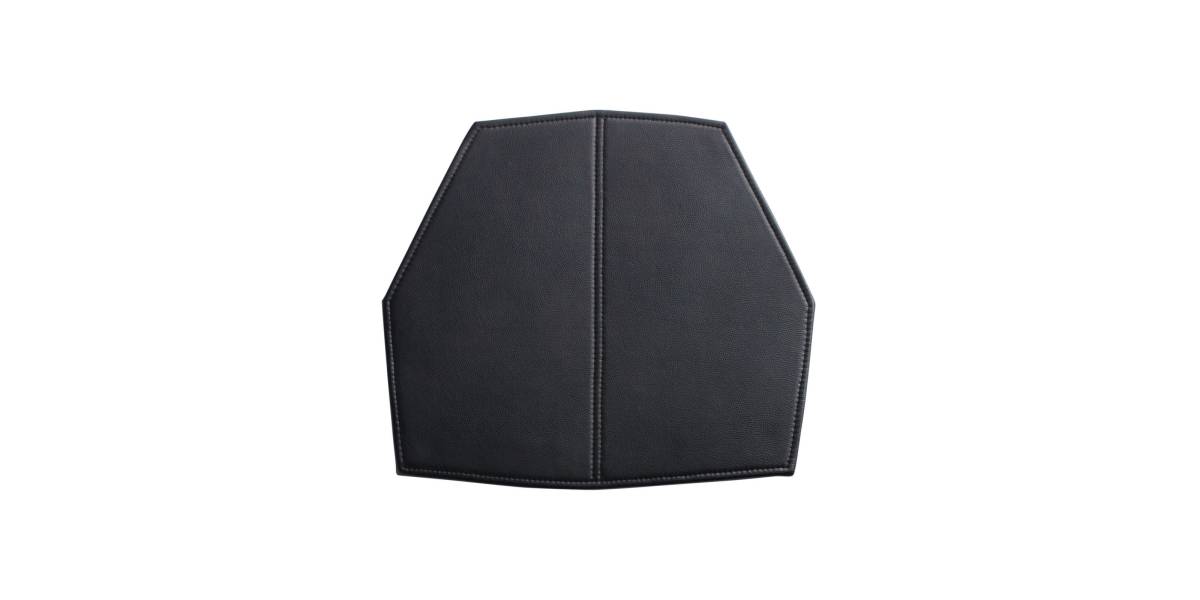 Stool Pad
Overall Dimensions: 18″W x 15″D x 0.5″H
Dealer Reference Number:  BD1RG1STLPAD