Steelcase Work Tents
Steelcase Work Tents is a collection of versatile privacy solutions - inspired by tents, designed for the workplace. From simple screens to small enclosures, Work Tents provide privacy and shelter in the office -- in an unexpected and delightful way. Pairing Ascent and Sheer textile collections with Era provides opportunity for neutral and playful colors to come together, adding privacy and aesthetic design to the modern workplace.
You May Also Like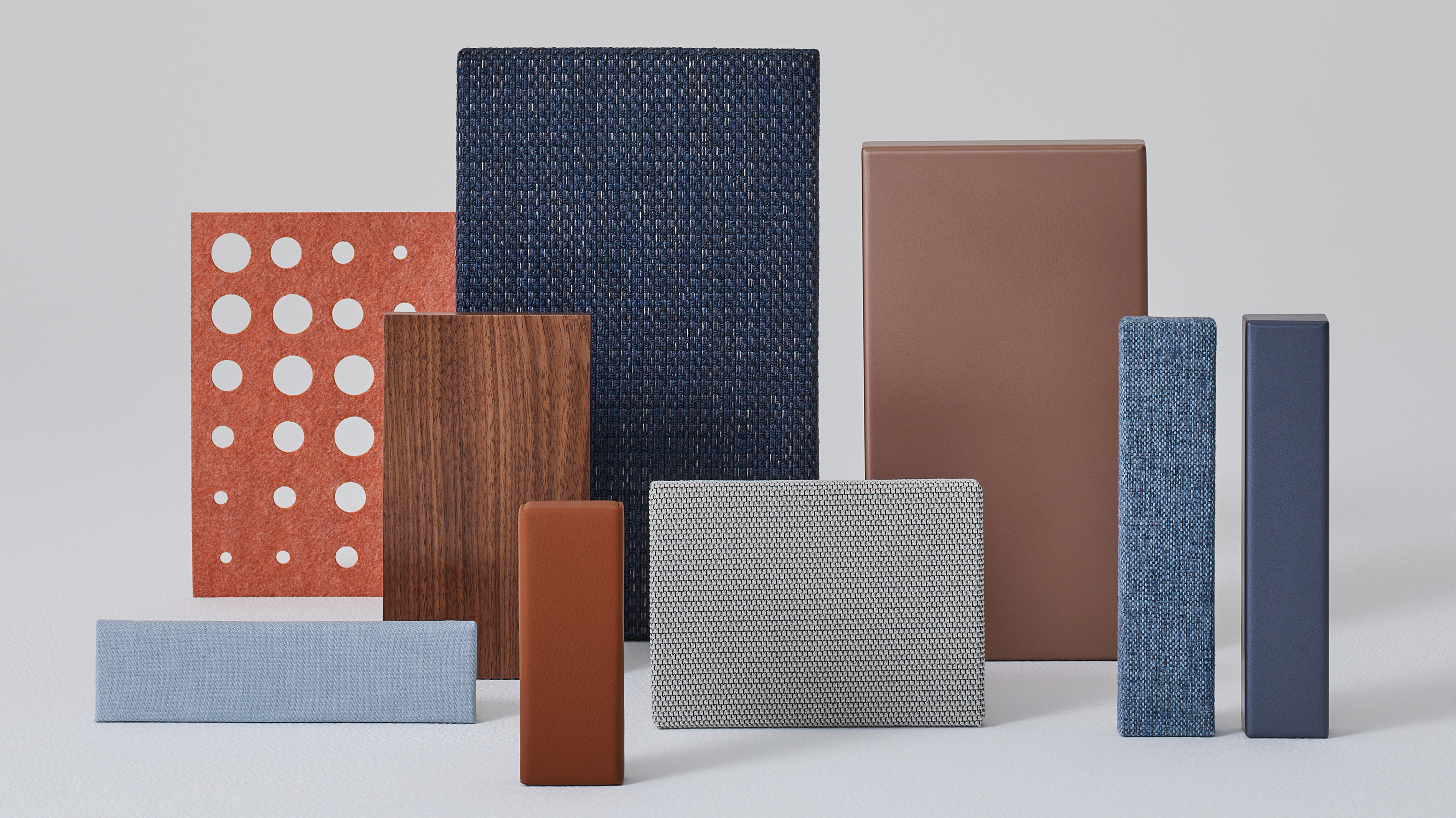 Hybrid Work is here to stay. Our material portfolio supports a range of applications that can individualize a space while also creating cohesion. To support a variety of aesthetics, material range has never been so important.
View Palette