Inviting Ideas InSay "hello" to a more collaborative workplace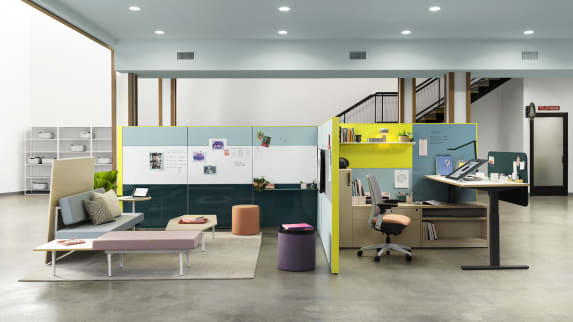 Good Morning
Steelcase Sylvi lounge system and Migration SE desk with Universal laminate integrated storage help kick off a productive day of individual focus or informal collaboration.
Good Morning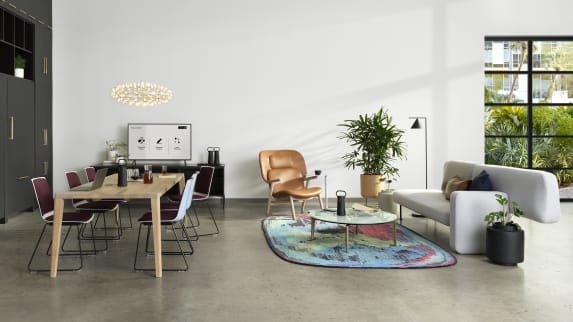 Good to See You
Bolia Graceful dining table and Pebble sofa, along with Steelcase Flex Mobile Power help guests feel at home while building meaningful connections or reviewing projects.
Good to See You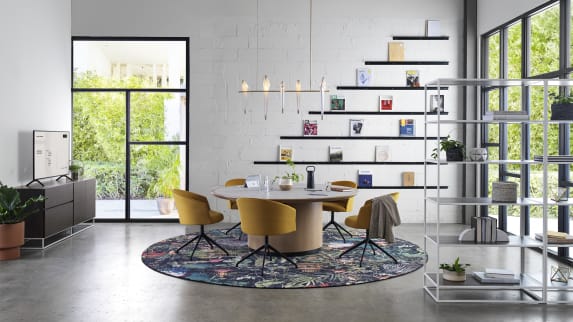 Gather Round
Viccarbe Copa chairs, Moooi Perch Light Branch pendant and Moooi Carpets Extinct Animals Menagerie rug bring a luxurious feel to this traditional meeting space.
Gather Round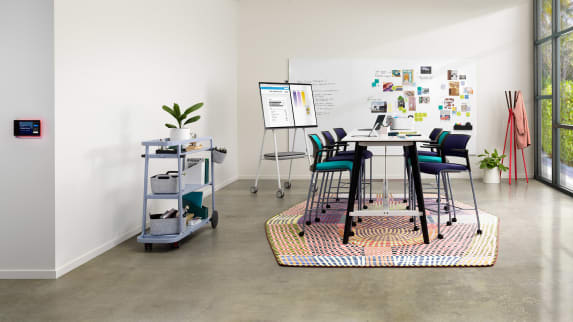 How's It Going?
Steelcase Move stools, PolyVision a3 CeramicSteel Flow whiteboard and Collaborative ToolBar create a dynamic team space—full of energy and room for ideas.
How's It Going?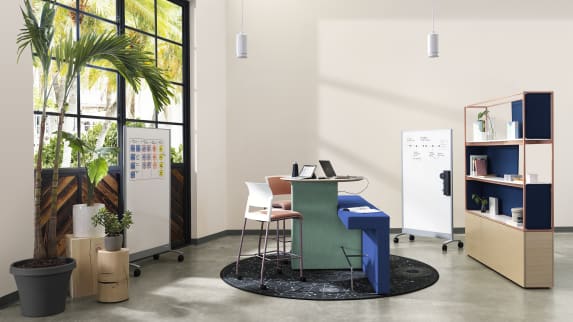 Come on Over
Orangebox Border, Steelcase Move stools and PolyVision a3 CeramicSteel Mobile whiteboards provide an ideation space for people on the go.
Come on Over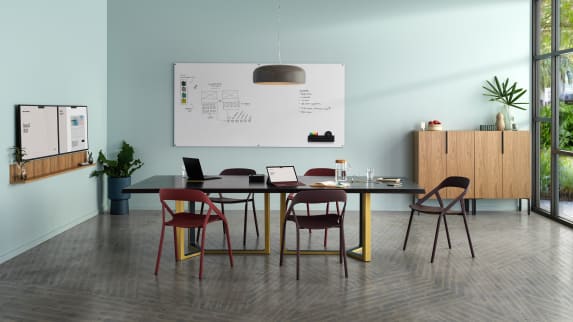 Have a Seat
Steelcase Verlay table, Coalesse LessThanFive chairs and PolyVision a3 CeramicSteel Serif whiteboard accomodate big groups and even bigger ideas.
Have a Seat
Learn More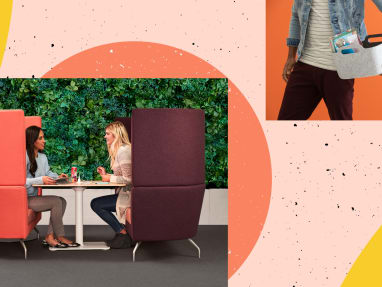 Why the hottest trend in office design delivers lukewarm performance and what to do about it.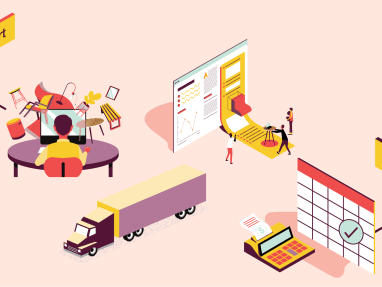 Designing a great workplace just got easier. Learn how Steelcase Marketplace, a new online platform for easily searching and specifying products, streamlines the entire design process.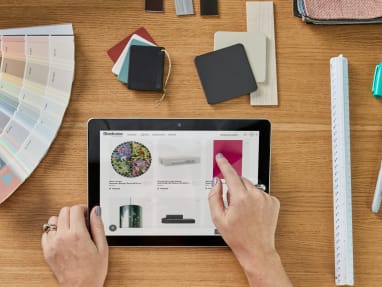 See how one designer uses Steelcase Marketplace and its diverse portfolio of products to create four distinctly different looks for her client's lounge space.
Like what you see?
Join our newsletter to get seasonal updates and new product information delivered to your inbox.