NeoCon 2017
Organizations need creative thinking to generate ideas and solve increasingly complex challenges. This year's show celebrates insights and solutions that can help these organizations bring place and technology together to fuel creativity.
Find out more
Creative Spaces
Together with Microsoft, we're showing our latest Creative Spaces – an immersive ecosystem that helps people generate new ideas and move them forward.
Explore Creative Spaces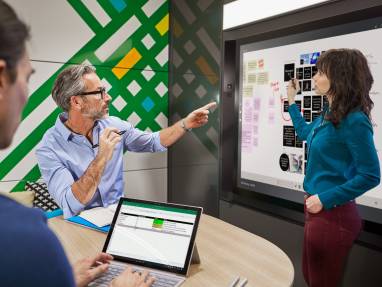 The demand and desire for creative work has never been stronger. New research and insights explore how the integration of people, place and technology can enhance the conditions needed for creativity to thrive at work.
Read full article
Office Renaissance
The cultural movement toward more inspiring and informal spaces is redefining the workplace, resulting in a dynamic new ecosystem of spaces that blend design and materiality without sacrificing performance.
New Introductions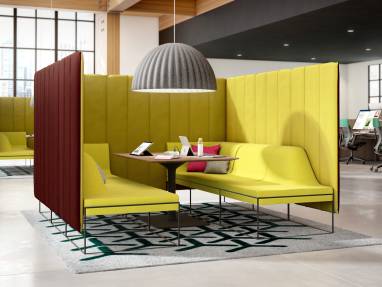 Umami Lounge System
Umami seating, tables and screens offer an endless variety of configurations, sizes and material options. Its flexible, modular design can be used to create spaces unique to organizations and the people who work there.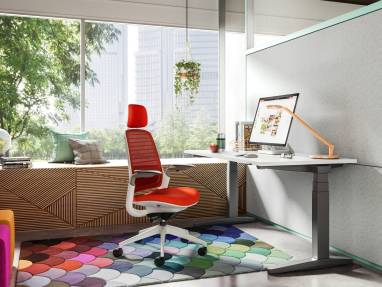 Steelcase Series 1
Steelcase Series 1 delivers ergonomics, quality and comfort that is unprecedented in this class of seating.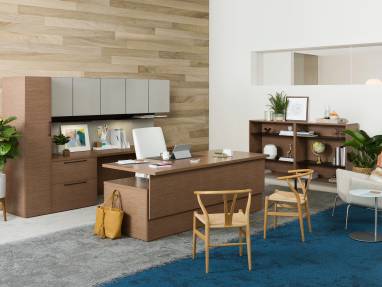 Elective Elements Height-Adjustable Desk
The Elective Elements height-adjustable desk enriches the wellbeing of leaders and professionals at work.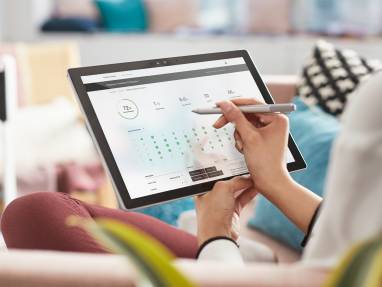 Steelcase Workplace Advisor
Steelcase Workplace Advisor is a cloud-enabled system that collects and analyzes data to provide organizations with meaningful insights about how their people work, and how their workplace can help.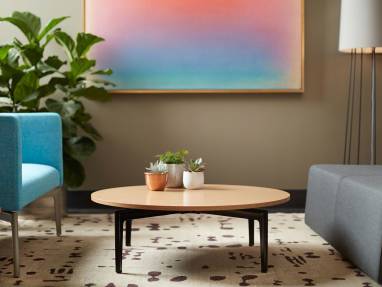 Bassline Tables
Designed to showcase your own custom top or one of our beautiful standard tops, Bassline tables let you turn up the volume on design by layering in rich textures, luxurious color and reclaimed artifacts.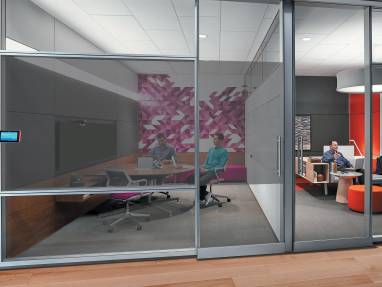 Casper Cloaking Technology
Casper Cloaking Technology by Designtex is an architectural film for glass walls. It obscures digital screens to outside view, perfectly balancing openness and privacy in the workplace.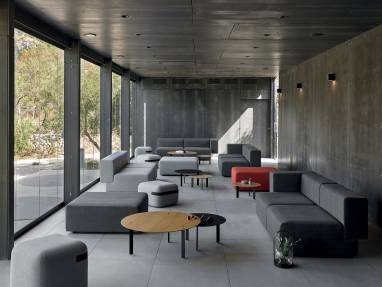 Viccarbe Imports Collection
From Spain, Viccarbe's award-winning Imports Collection is defined by simple elegance. Available in 70 countries, it will be distributed in the Americas exclusively by Coalesse.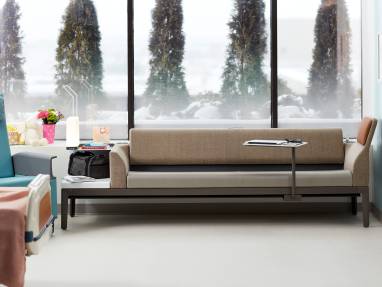 Surround Collection
Surround supports the family experience in the patient room, offering a place to spend time with patients, rest and relax, be productive, host other guests, and communicate with clinicians
Verb Active Media Table
With media support integrated into its structure, the Verb Active Media Table encourages collaboration, minimizes sightline obstructions, and provides quick transitions between learning modes.
360 Research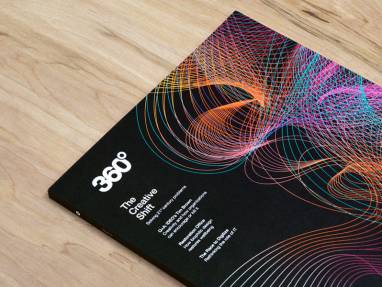 What does being creative at work mean to you? The latest issue of 360 explores how to enhance and encourage creativity at work with diverse perspectives from Microsoft, IDEO, MIT's Self-Assembly Lab and others.
Read magazine
The creative process is on display, Steelcase takes you behind the scenes for an exclusive look at what it takes to bring innovative workplace solutions to NeoCon.
Read full article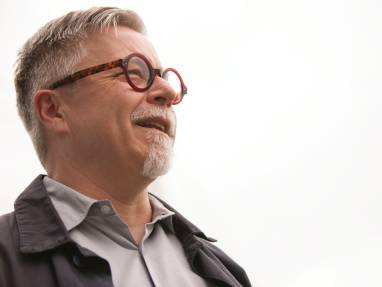 He's the CEO and president of IDEO, the global design consultancy that's been ranked among the 10 most innovative companies in the world. Who better to talk about how organizations can encourage creativity or kill it?
Listen now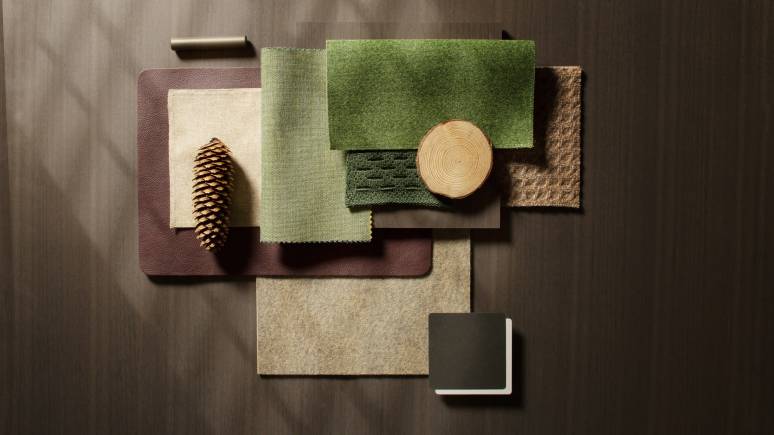 You don't always have to go outdoors to experience nature's benefits. By incorporating four key ways humans interact with nature, biophilic design can mimic its effects and greatly enhance our wellbeing.
Read full article
Explore More at NeoCon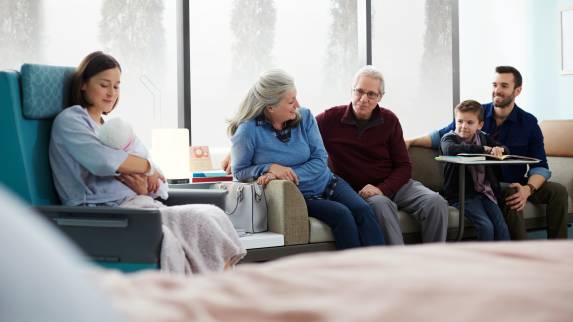 Family presence and involvement in the patient room is beneficial and can lead to improved patient wellbeing and satisfaction, as well as higher hospital margins. Recent research and insights explore unmet family needs in the patient room and lead to key design principles to better support them in this space.
Learn about Steelcase Health at NeoCon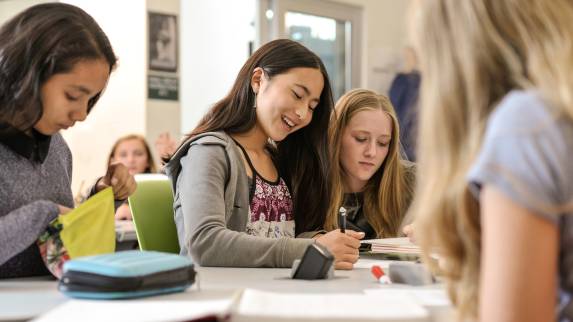 Educational institutions are seeking ways to scale active learning opportunities across the campus, in a variety of spaces. A holistic approach to campus planning and new considerations are needed to successfully scale active learning from smaller, in-between spaces to large active classrooms.
Learn about Steelcase Education at NeoCon