About Steelcase
Steelcase is the world's leading manufacturer of office environments. Inspired by over 105 years of insight gained serving the world's leading organizations, we design for a wide variety of customer needs through a comprehensive portfolio of architecture, furniture, technology and services.
Our strategy is to grow by leveraging our deep understanding of the patterns of work, workers and workspaces to offer solutions for new ways of working, new customer markets and new geographies.We are recognized as a responsible company that helps create social, economic and environmentally sustainable value.
Founded in 1912, Steelcase became publicly-traded in 1998. Headquartered in Grand Rapids, Michigan, USA, Steelcase is a global company with approximately 12,000 employees and fiscal year 2018 revenue of approximately $3.1 billion.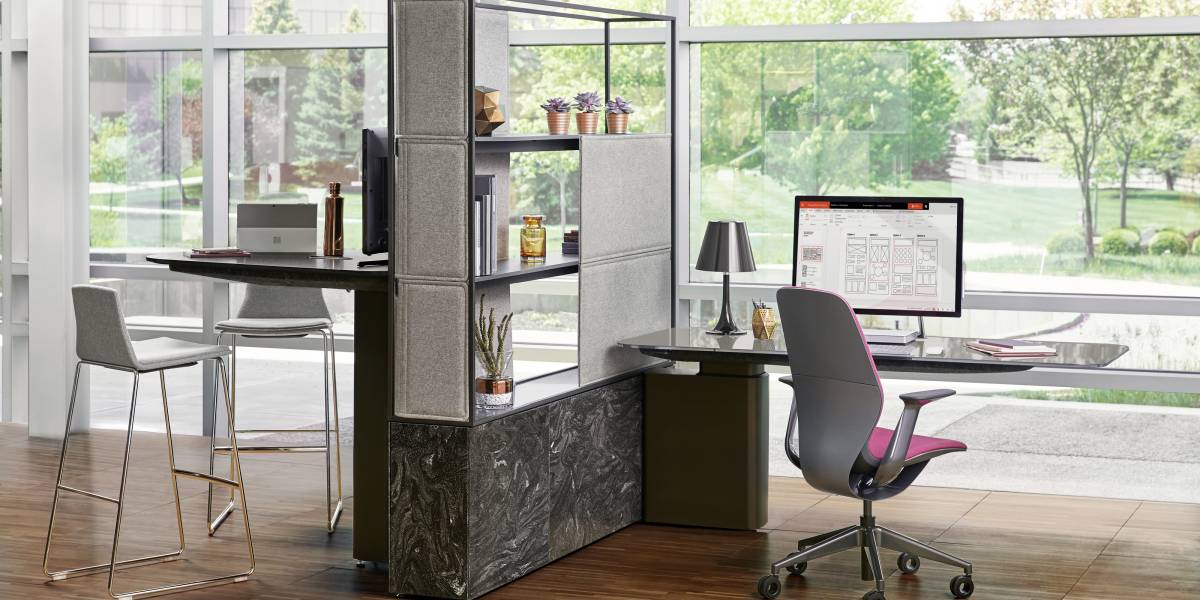 Investor Day
Steelcase is capitalizing on opportunities in a changing office furniture market, leading to strong growth.
Review management presentations from our Investor Day (October 3, 2018).
Watch the webcast here
See the presentation
Our Business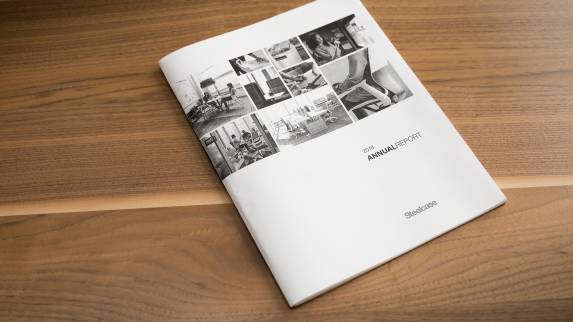 For more information on company performance, access our annual reports.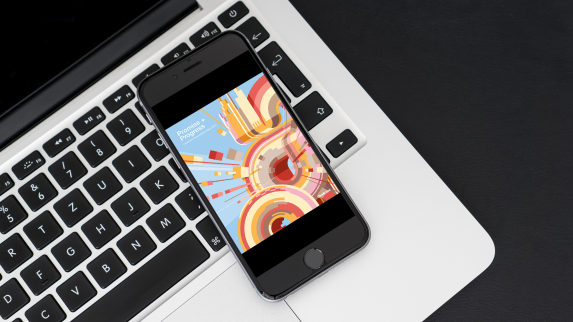 Sustainability is a lens for innovation and growth – contributing to the overall financial results of our company. See our Corporate Sustainability Report to learn how we're delivering value to stakeholders.
Analyst Coverage
Raymond James & Associates
Budd Bugatch
Ph: (727) 567-2527
Budd.Bugatch@RaymondJames.com
Seaport Global Securities
Matt McCall
Ph: (804) 939-5277
mmccall@seaportglobal.com
Sidoti & Company
Greg Burns
Ph: (212) 894-3317
gburns@sidoti.com
Thompson Research Group
Kathryn Thompson
Ph: (615) 891-6206
kthompson@thompsonresearchgroup.com