About Steelcase
Steelcase is the world's leading manufacturer of office environments. Inspired by over 107 years of insight gained serving the world's leading organizations, we design for a wide variety of customer needs through a comprehensive portfolio of architecture, furniture, technology and services.
Our strategy is to grow by leveraging our deep understanding of the patterns of work, workers and workspaces to offer solutions for new ways of working, new customer markets and new geographies. We are recognized as a responsible company that creates social, economic and environmentally sustainable value.
Founded in 1912, Steelcase became publicly-traded in 1998. Headquartered in Grand Rapids, Michigan, USA, Steelcase is a global company with approximately 13,000 employees and fiscal year 2020 revenue of approximately $3.7 billion.
Our Business
Corporate Governance
We are committed to excellence in corporate governance. Meet our leadership team and read the processes and principles established to ensure our success.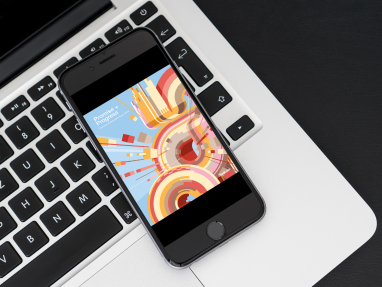 Sustainability
Sustainability is a lens for innovation and growth. Read our Corporate Sustainability Report to learn how we're delivering value to stakeholders.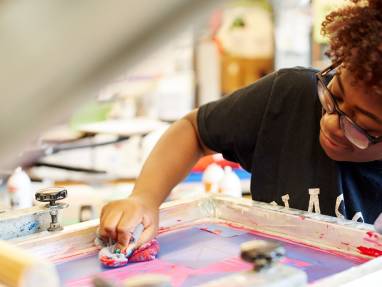 Social Innovation
We envision Steelcase creating shared value in the communities where we live and work through scalable, systemic and sustainable social change.