Steelcase and the Frank Lloyd Wright Foundation are joining in a new creative collaboration that ranges from launching reintroductions of iconic pieces to newly authored designs rooted in Frank Lloyd Wright's principles.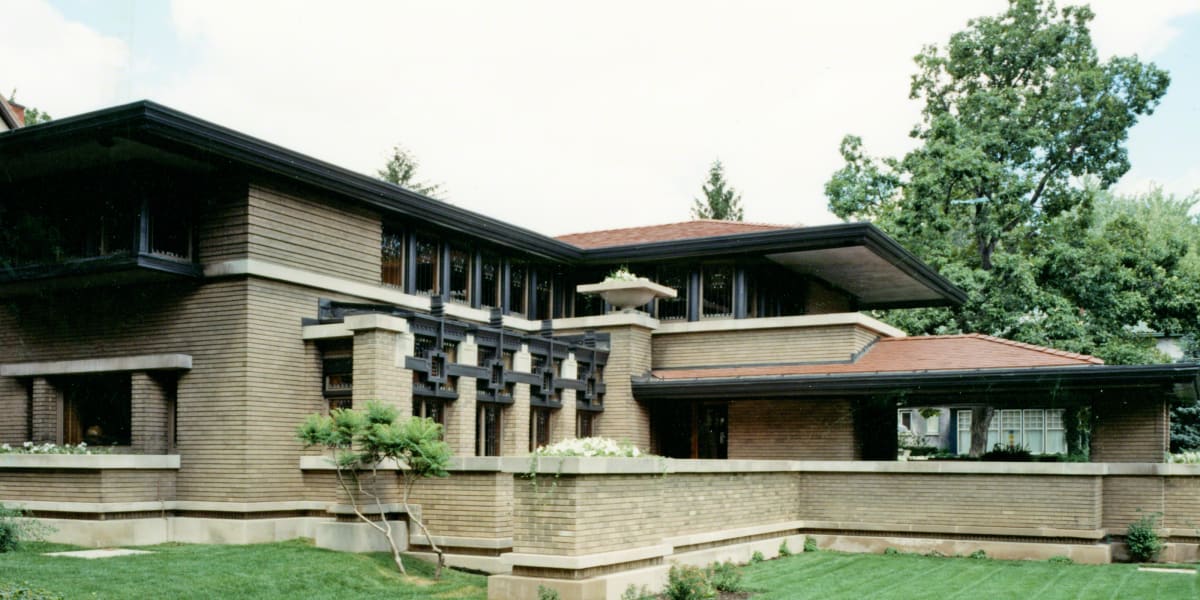 Shared Heritage
Our connection with Frank Lloyd Wright began in 1939 when we produced the original furniture for Wright's revolutionary SC Johnson Administration Building in Racine, Wisconsin, and has continued since 1985 through our ongoing stewardship of Wright's Meyer May House in Grand Rapids, Michigan. Now, we're looking ahead with the Frank Lloyd Wright Foundation to continue Wright's legacy for the world he envisioned. Drawing on the Foundation's unparalleled archives and applying Wright's principles of organic architecture, we are honored to help carry on Wright's vision, "to make life more beautiful, the world a better one for living in, and to give rhyme, reason, and meaning to life".
Learn More About the Frank Lloyd Wright Foundation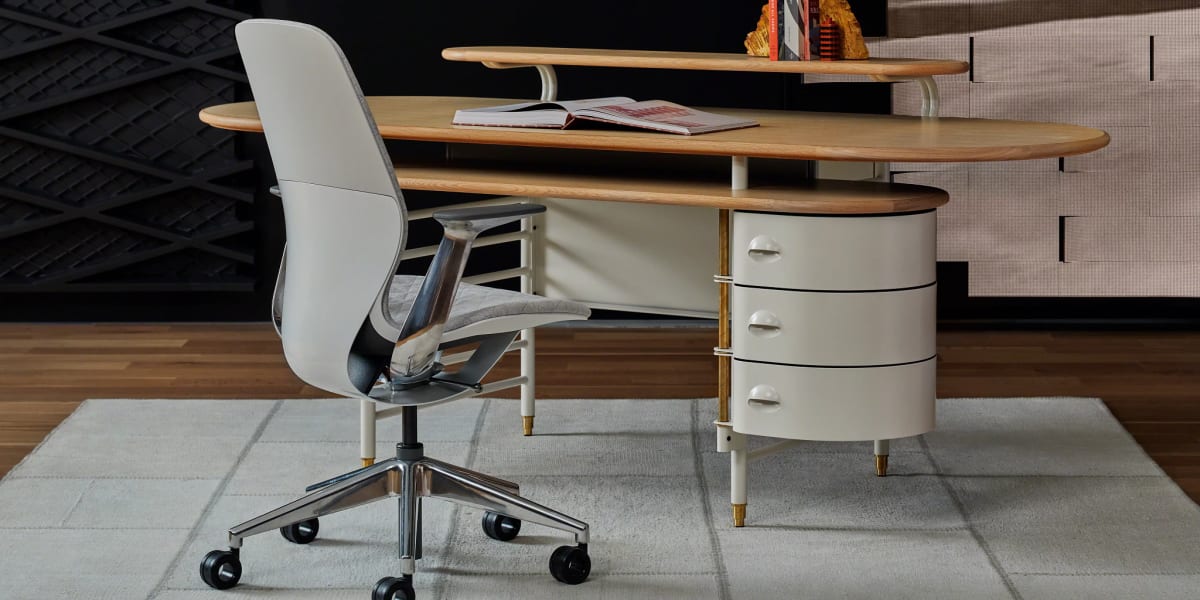 Introducing the Frank Lloyd Wright Racine Collection
The Racine Collection reintroduces, reinterprets and reimagines the classic designs of Frank Lloyd Wright produced by Steelcase for the S.C. Johnson Administration Building in 1939.