Satin Mocha 24H4
Materials are displayed for reference and may vary by screen. Please refer to a physical sample for actual color and detail
Satin Mocha 24H4

Wilsonart Traceless Slate Velvet 15507
| | |
| --- | --- |
| Material Type | High-Pressure Laminate, Laminate |
| Price | Laminate 3 |
| Offering | Standard Surfaces |
| Brand | Steelcase, Coalesse, Orangebox |
| Global Availability | Americas |
| Design | Solid |
| Notes | Coordinating edgeband available |
Featured In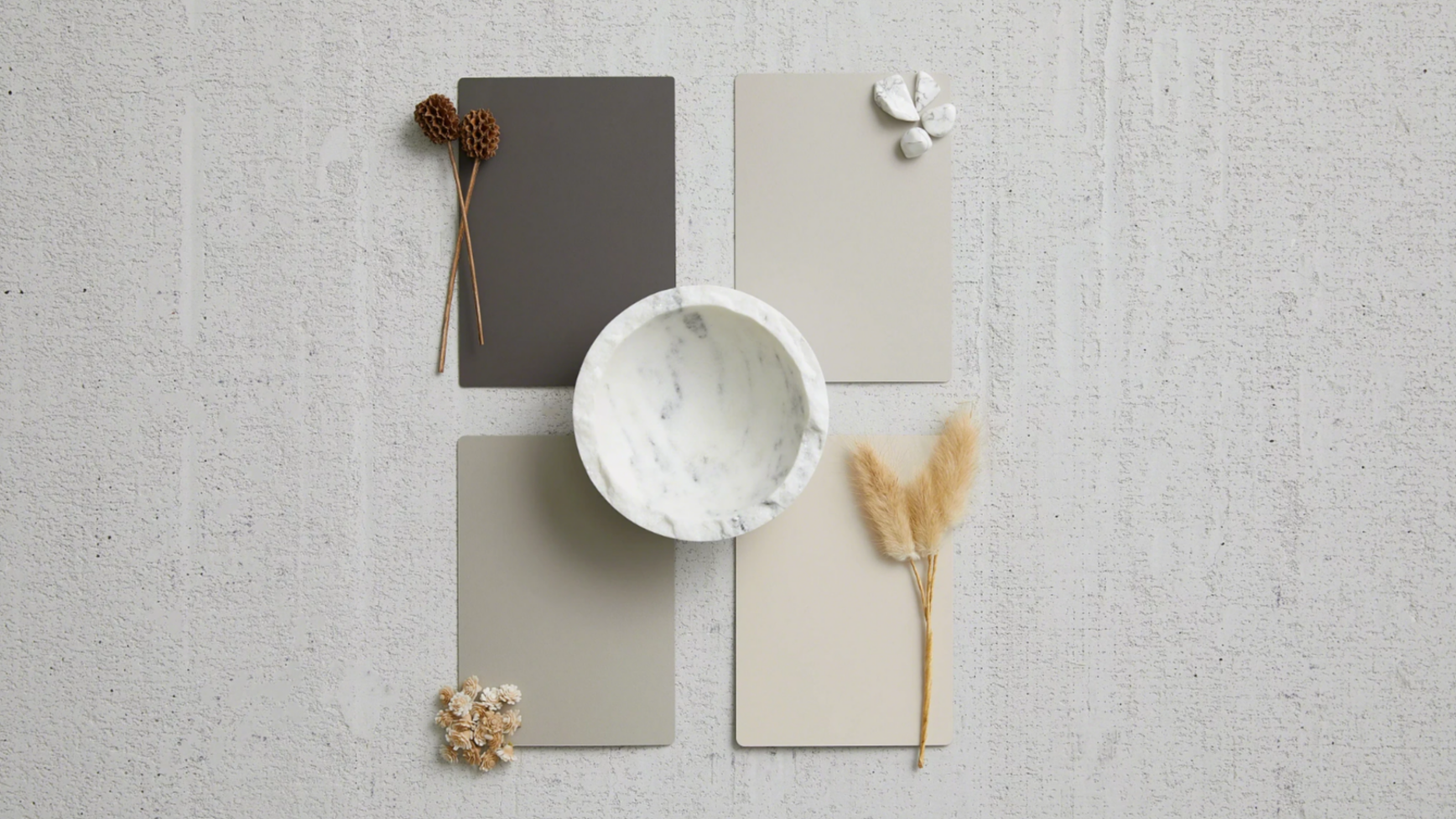 Color influences how we feel and think. It can calm, excite, and inspire. As we continue to intentionally warm up our palette, we are introducing two new laminates with matching edge band that complement our new paints. Additionally, we are bringing back our Warm White Laminate with a matching edge band. By pairing our Mocha paint with Satin Mocha laminate, we are able to offer a fourth, warm monochromatic color scheme.
View Palette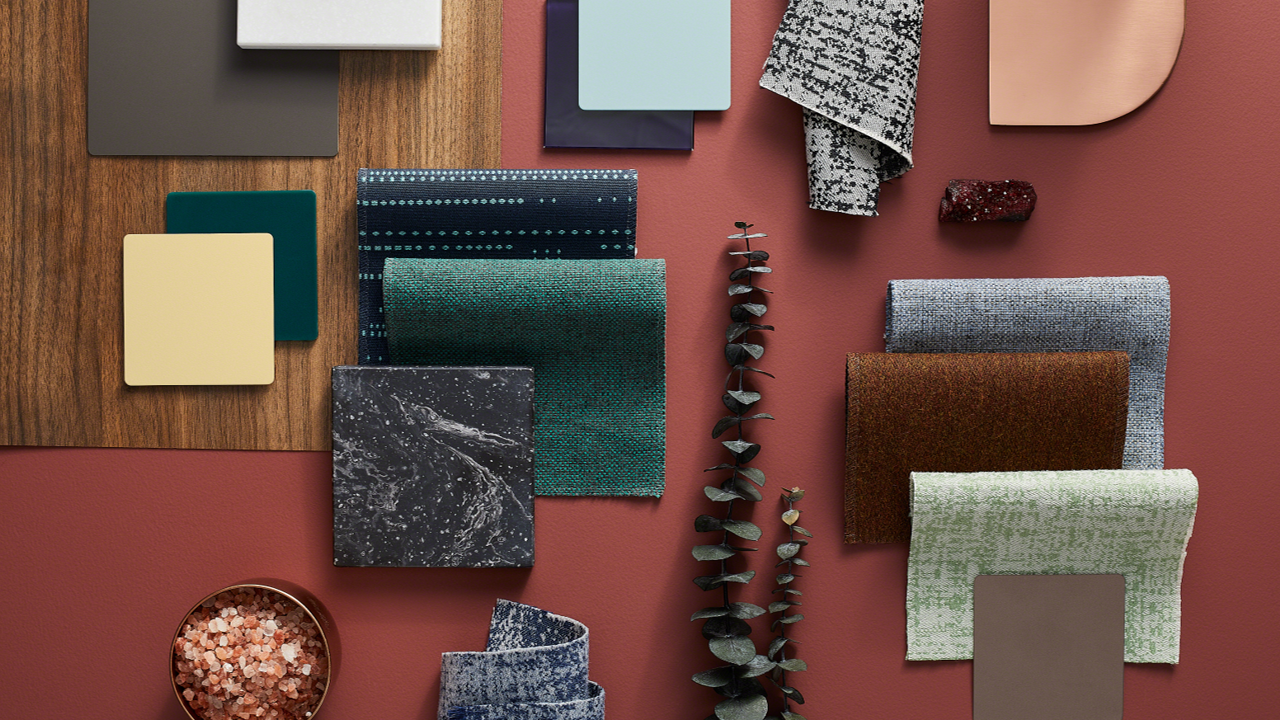 Depth created by contrasting colors and textures. These jewel toned materials keep spaces grounded while granting performance, aesthetics, sustainability, and cleanability.
View Palette
ACT
Flammability

The measurement of a fabric's performance when it is exposed to specific sources of ignition.

Wet & Dry Crocking

Transfer of dye from the surface of a dyed or printed fabric onto another surface by rubbing.

Colorfastness to Light

A material's degree of resistance to the fading effect of light.

Physical Properties

Key factors in assessing overall durability of a fabric vary depending on the fabric construction.

Abrasion - High Traffic

The surface wear of a fabric caused by friction.

Abrasion - Low Traffic

The surface wear of a fabric caused by friction.