Planked Oak 3P61
Materials are displayed for reference and may vary by screen. Please refer to a physical sample for actual color and detail
| | |
| --- | --- |
| Material Type | Flat-Cut Veneer, Veneer |
| Price | Wood 1 |
| Collection | Planked Veneers |
| Offering | Standard Surfaces |
| Brand | Steelcase, Coalesse, West Elm |
| Global Availability | Americas |
| Gloss Level | Medium |
| Fill Level | Open Pore |
| Notes | To create this finish, veneer flitches with knots, contrasting streaks, and other natural markings are taken from scrap piles and used in furniture production. This one-of-a-kind aesthetic celebrates the (im)perfections found in nature. |
Featured In
To create this finish, veneer flitches with knots, contrasting streaks, and other natural markings are taken from scrap piles and used in furniture production. This one-of-a-kind aesthetic celebrates the (im)perfections found in nature.
View Palette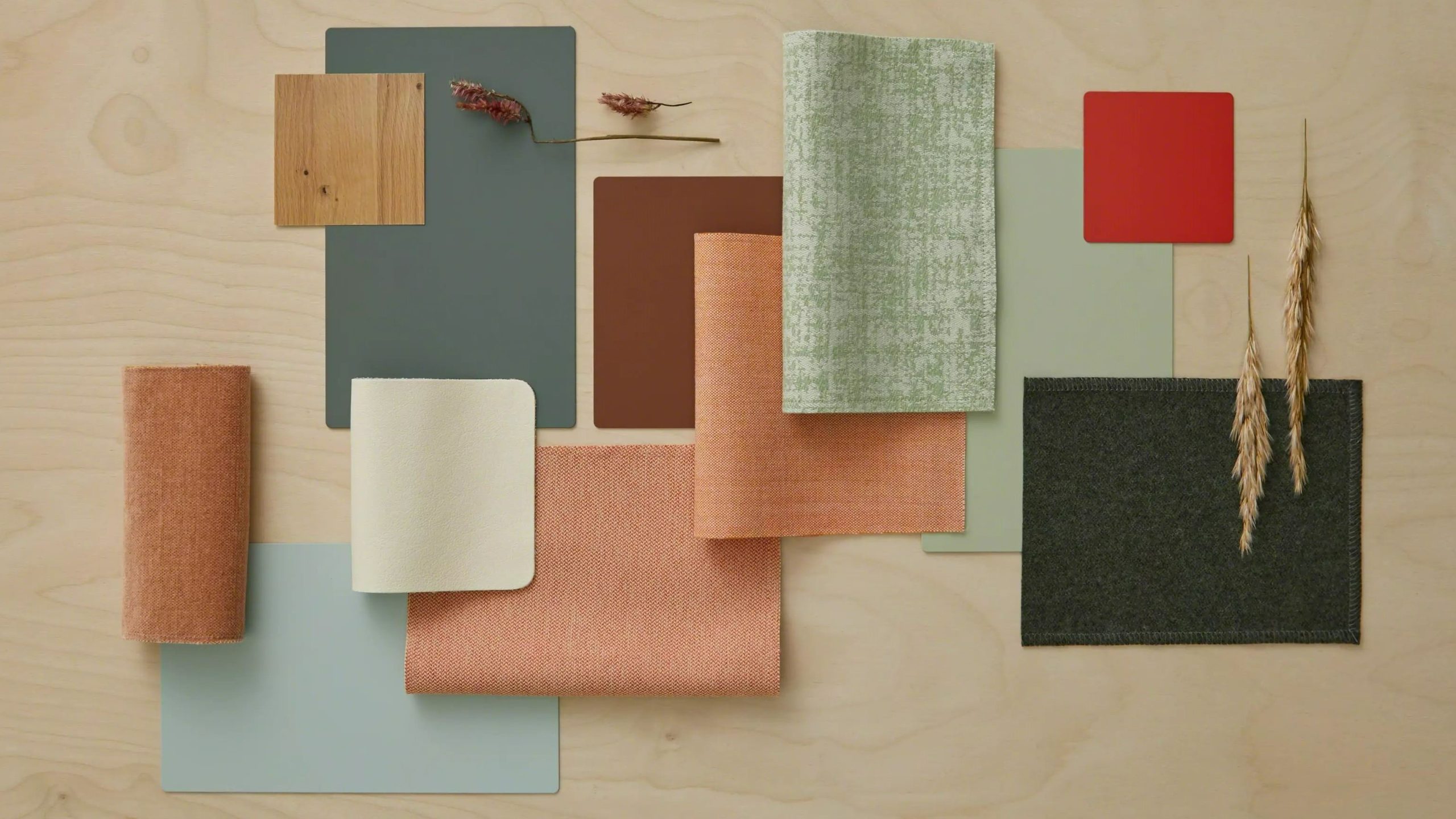 This palette began with imagining our favorite places in nature and weaving natural elements with man made spaces. From the green hues that we experience in our favorite gardens to the desert landscape brought in by a rich terra red, this palette brings nature to product and wellbeing to humanity.
View Palette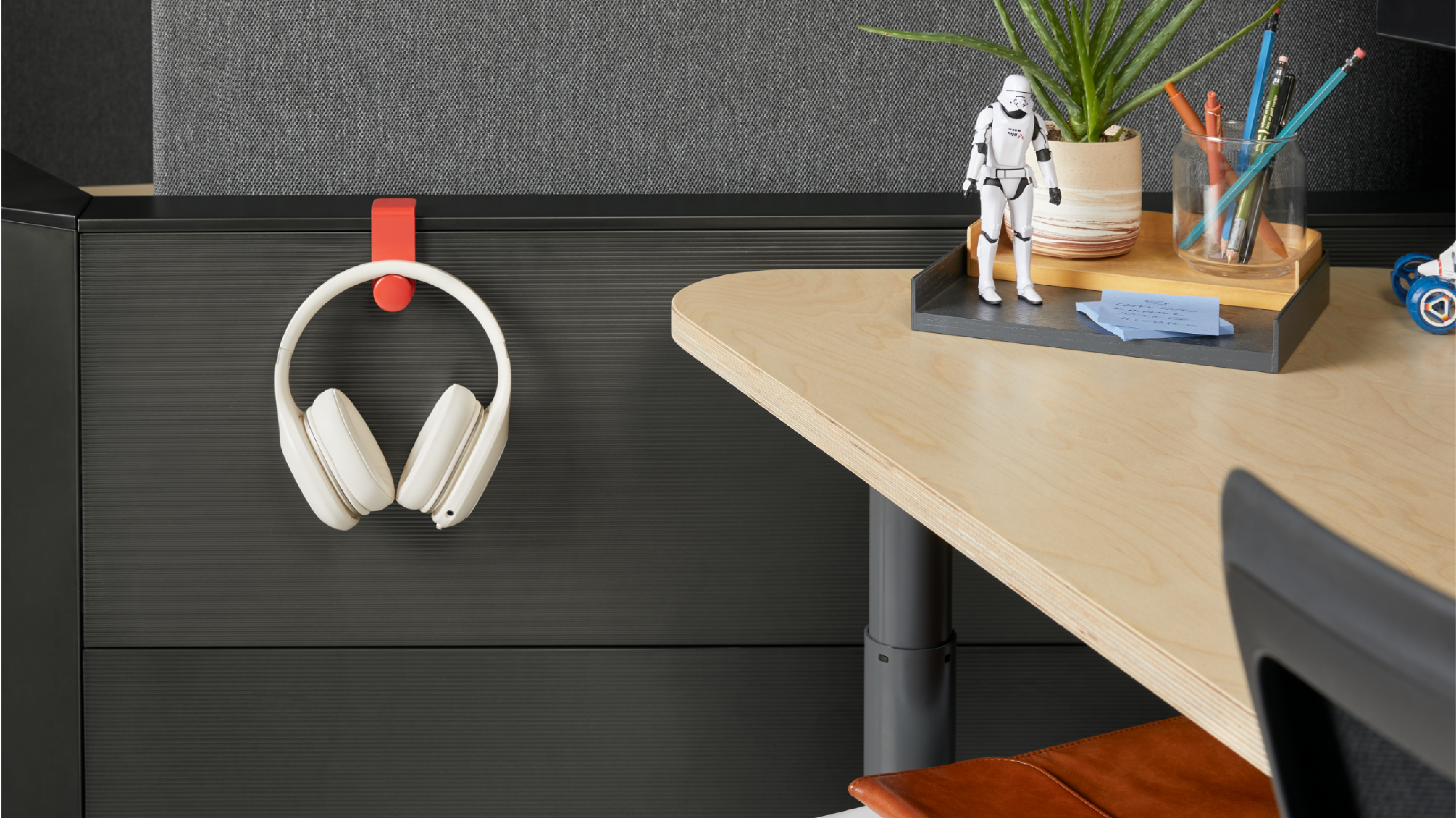 This unique Price Grade 3 paint breaks the stigma of (im)perfections in materiality by proudly displaying the rawness of metal and celebrating the craftmanship and markings found in manufacturing. 
View Palette
ACT
Flammability

The measurement of a fabric's performance when it is exposed to specific sources of ignition.

Wet & Dry Crocking

Transfer of dye from the surface of a dyed or printed fabric onto another surface by rubbing.

Colorfastness to Light

A material's degree of resistance to the fading effect of light.

Physical Properties

Key factors in assessing overall durability of a fabric vary depending on the fabric construction.

Abrasion - High Traffic

The surface wear of a fabric caused by friction.

Abrasion - Low Traffic

The surface wear of a fabric caused by friction.