Welcome Home
This home base provides a place to touch down for nomads, or a spot to settle in for residents. The Orangebox Air3 acoustic pod gives individuals privacy to work and take a call without distracting others.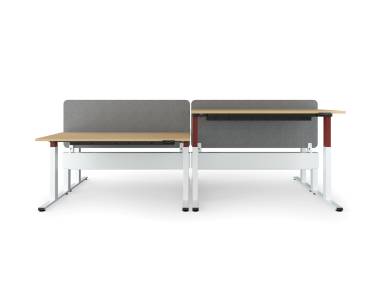 Steelcase
MigrationTM SE is a height-adjustable desk that delivers value, performance and wellbeing by providing a solution that gives workers the ability to change postures throughout the day.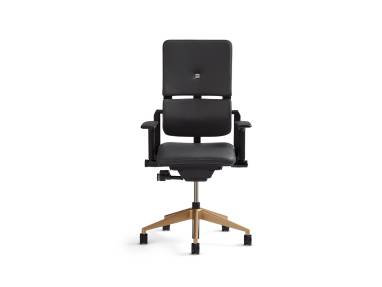 Steelcase
Its ergonomics made the Please chair iconic and now after 15 years as Steelcase´s most popular chair in Europe, Please comes back with an updated style.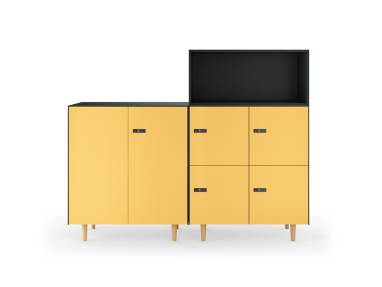 Steelcase
Volum Art isn't your typical storage. Two-toned metal legs can be customized to match your brand's aesthetic, while a planter injects energy into any space.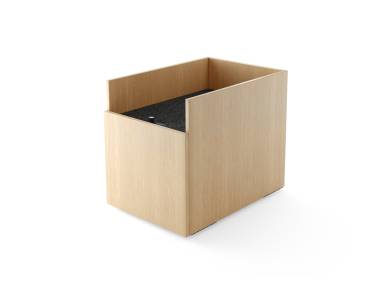 Steelcase
Implicit Lease is personal storage for the modern-day office nomad.
Steelcase
With a sleek design and advanced ergonomic features at a competitive price point, FSMA Intro Monitor Arm features seamless precision to accommodate a wide variety of user preferences.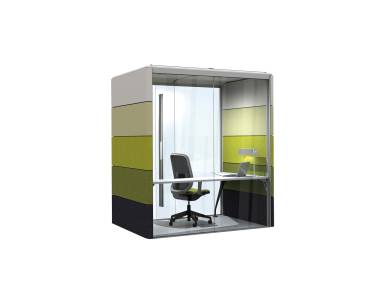 Orangebox
Launched in 2014, Orangebox's award-winning Air³ acoustic pod can act as a freestanding meeting room, private space, phone booth or touchdown room.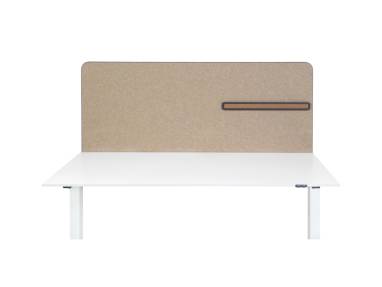 Steelcase
Divisio Frameless Screen creates a warm and welcoming atmosphere bringing smooth visual boundaries within workstations.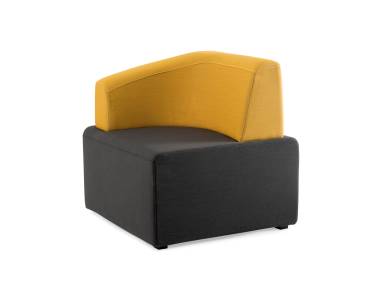 Steelcase
B-Free is a full range of modular furniture aimed to design multiple and easily reconfigurable settings.