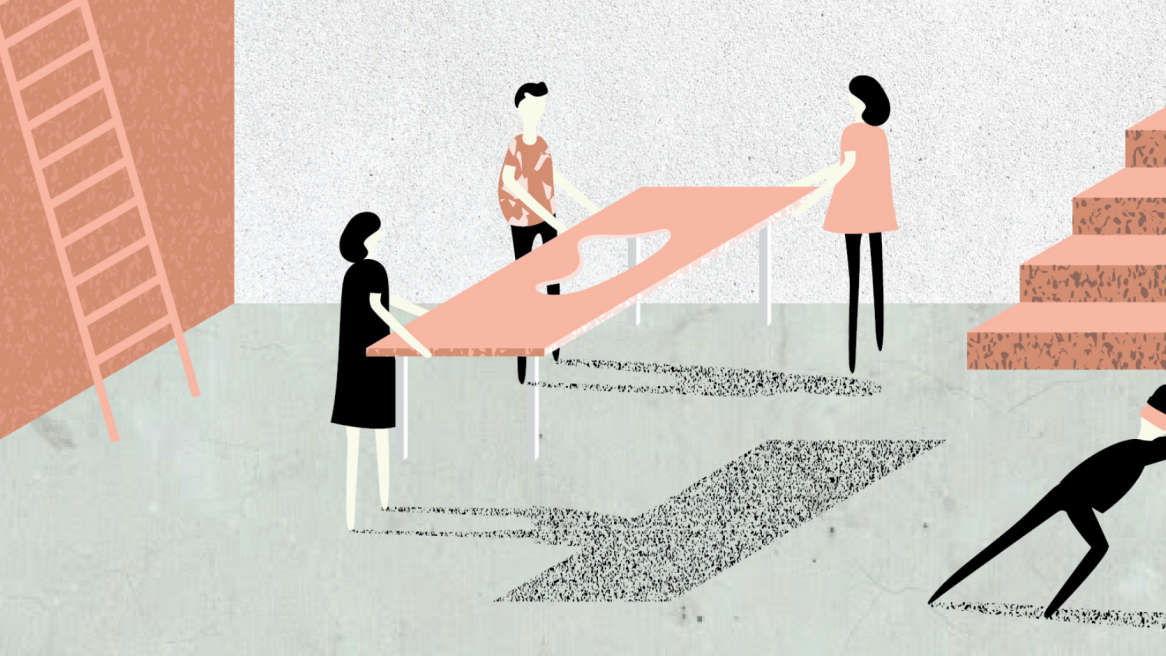 Open image tooltip
Cutting Through the Noise
Our expert panel offers strategies for how to navigate the post-COVID workplace across the time horizons of now, near and far.
Watch Now
Our current work from home reality may not be permanent, but the impact of today's crisis on the office will be. As we plan a return to the workplace, we need to make choices carefully and responsibly. Employee safety and wellbeing must be paramount.
Watch our webinar, Cutting Through the Noise: The Post-COVID Workplace. Our panel of experts offers strategies of how to retrofit, reconfigure and reinvent the workplace to help you bring people back to the office safely.
Host
Chris Congdon: 360 Editor-in-Chief
Panel
Meg Bennett: Manager, Applications Marketing Design Studio, Steelcase
Jody Hanson: General Manager, Seating + Surface Materials, Steelcase