Our clients are leading organizations in business, health and education. These partners share our interest in helping people truly engage at work.
Contact us: info_uk@steelcase.com
Driving Insight-Led Change to Support Organizational Goals
ARC experiences are tailored to an organization's specific goals, whether that involves entering new markets, attracting top talent, or tackling unforeseen challenges.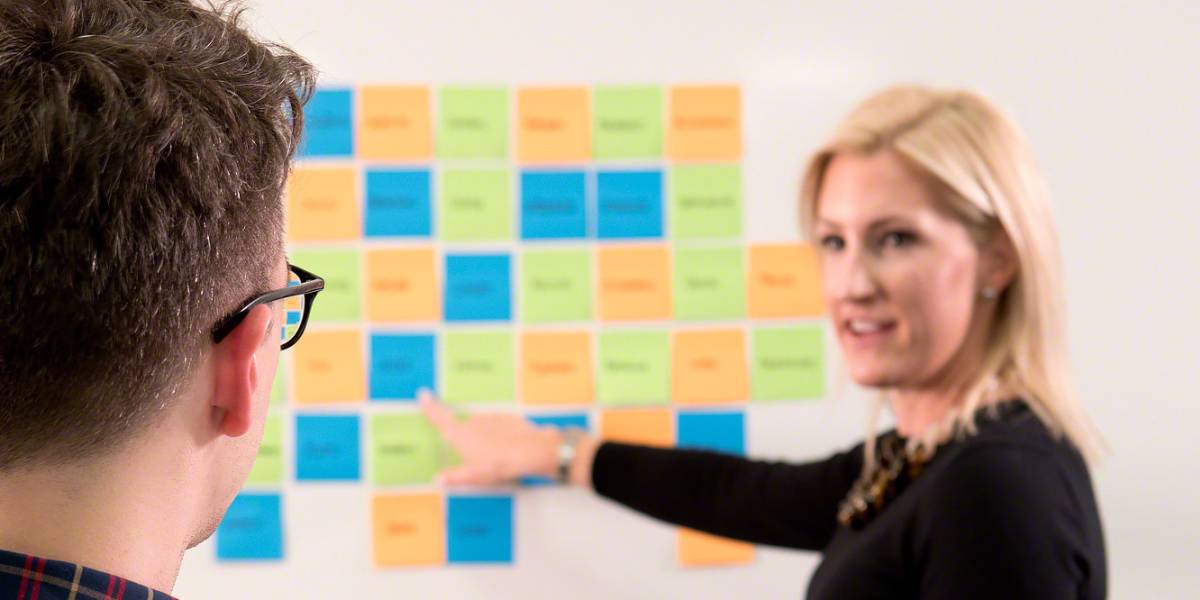 ARC Team Expertise
Serving Clients in Every Industry
Benefit from Steelcase's consulting experience like our many clients around the world. Our global team of ARC consultants have been serving clients for nearly two decades.
Client Experience
Over 600 engagements globally with leading clients in every industry
Diverse Expertise
Multi-disciplinary team with experience in architecture, business, culture, psychology, sociology, engineering and design
Primary Research
Insights into how people work and learn are drawn from research conducted by Steelcase WorkSpace Futures teams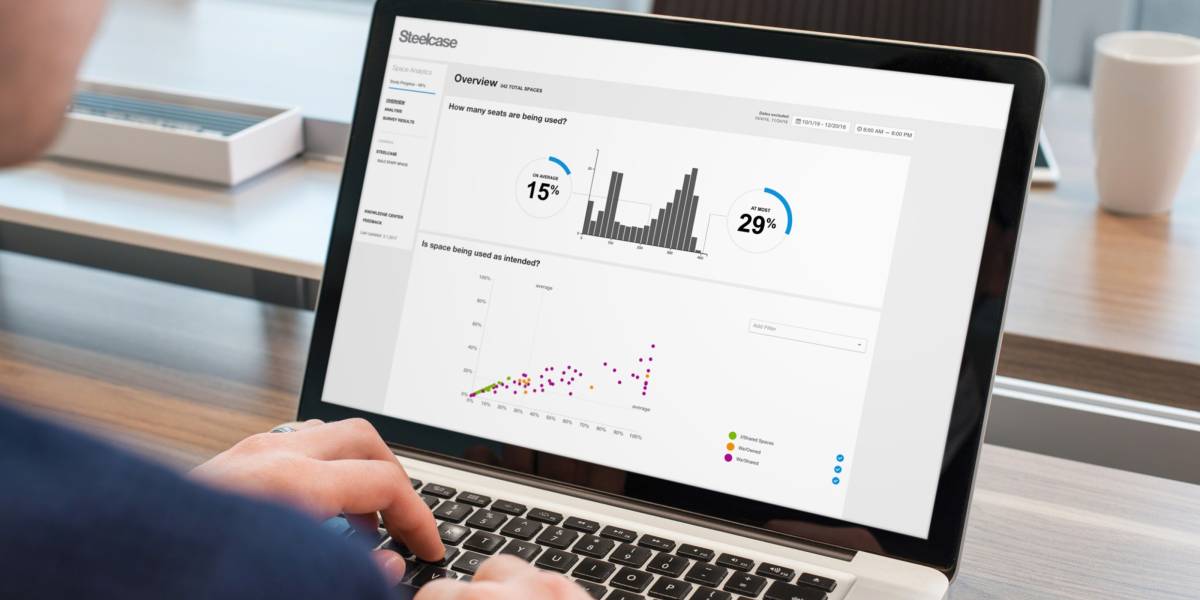 Workplace Advisor – Study
THE MEASURABLE WORKPLACE
Workplace Advisor – Study — an episodic workplace study — empowers facility managers with easy-to-understand data, giving them the information they need to make the most of real estate.
Why Workplace Advisor – Study?
It offers insights into workspace usage patterns over time,
enables organizations to make connections between usage and space traits,
equips organizations to support different work modes, and
helps justify large capital expenditures and improve the overall employee experience.