A versatile CeramicSteel privacy screen that transforms any desk or table into a personal workspace.
Product Details
Overview
Boundri™ is designed to define personal boundaries and increase privacy in any environment. Its smooth, seamless finish makes it easy to wipe clean, minimizing potential for shared germs. Made with durable, high-performance CeramicSteel — Boundri™ is magnetic and won't stain, scratch or ghost. With a variety of sizes, colors, mounting options and configurations, Boundri™ fits anywhere; whether it's an open office setting, a hospital nurse station or a library.
Features
Made from sustainable, non-porous CeramicSteel
Resistant to stains, scratching, ghosting, bacteria, chemicals and fire
Can be written on with dry-erase, semi-permanent, water-soluble or permanent markers
Magnetic
Lightweight and easy to install
Thin profile with rounded edges
Stylish edge mounts in black and anodized aluminum
Boundri™ gives everyone the physical distance and privacy they need to feel comfortable in any space, while also offering a personal whiteboard for notes and reminders.
Size
Height Options:  385 mm, 585 mm
Width Options: 585 mm, 785 mm , 1185 mm,  1524 mm,  1830 mm
Thickness: 0.2 in or 5 mm
Weight:
385 mm in option: 2.5 kg, 3.4 kg, 5.1 kg, 6.5 kg, 7.8 kg
585 mm in option: 3.8 kg, 5.1 kg, 7.8 kg, 10 kg, 11.9 kg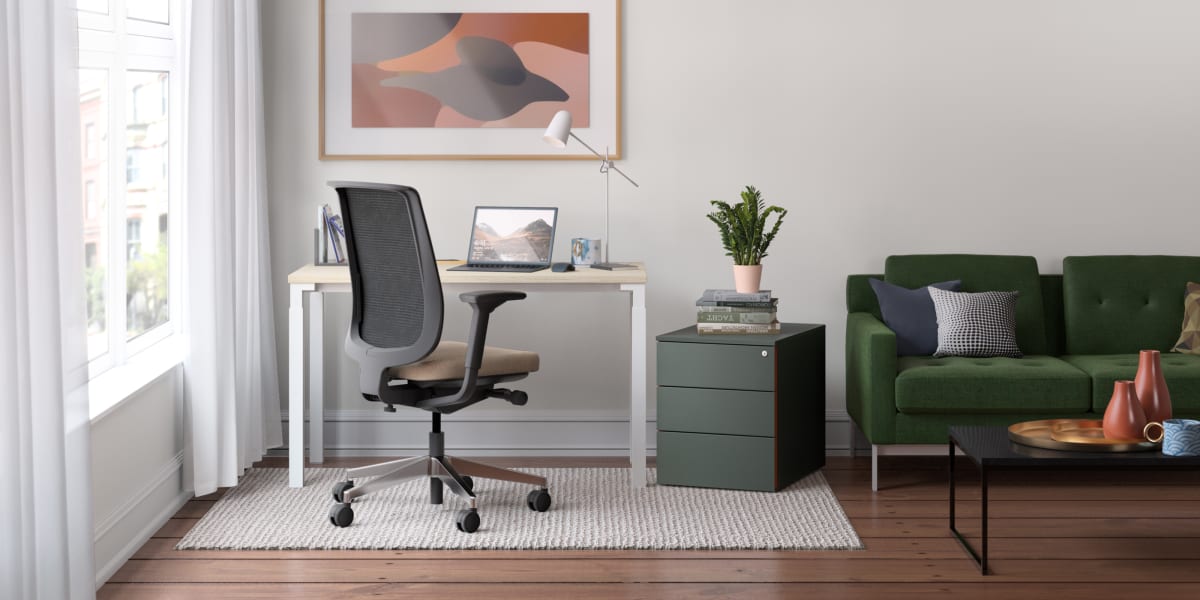 Work from Home
While teams are working from home, we're working to keep them comfortable. You can lean on Steelcase as your one trusted point of contact for products that blend performance with design.
Due to local regulations, select products are available in the UK.
Purchasing Options
In the Europe, Middle East & Africa (EMEA) Markets, PolyVision Collaborative Worktools are available through Steelcase Authorized Dealers.
For technical questions in EMEA, please contact EMEAsupport@polyvision.com for assistance.