Crafted from carbon fiber, the designer LessThanFive Chair by Coalesse is simple and refined, yet strong and adaptable.
Features
Designed by Michael Young and Coalesse, the LessThanFive Chair is composed entirely of carbon fiber, allowing it to support up to 300 lbs. while weighing less than five. With its modern form and customizable color palette, LessThanFive invites personal expression and channels modern craft.
Weighs less than 5 lbs
Stacks up to 4 high for convenient storage
Available in 6 standard finishes
Provides a unique solution for a variety of environments
Personalizable through our LessThanFive Customizer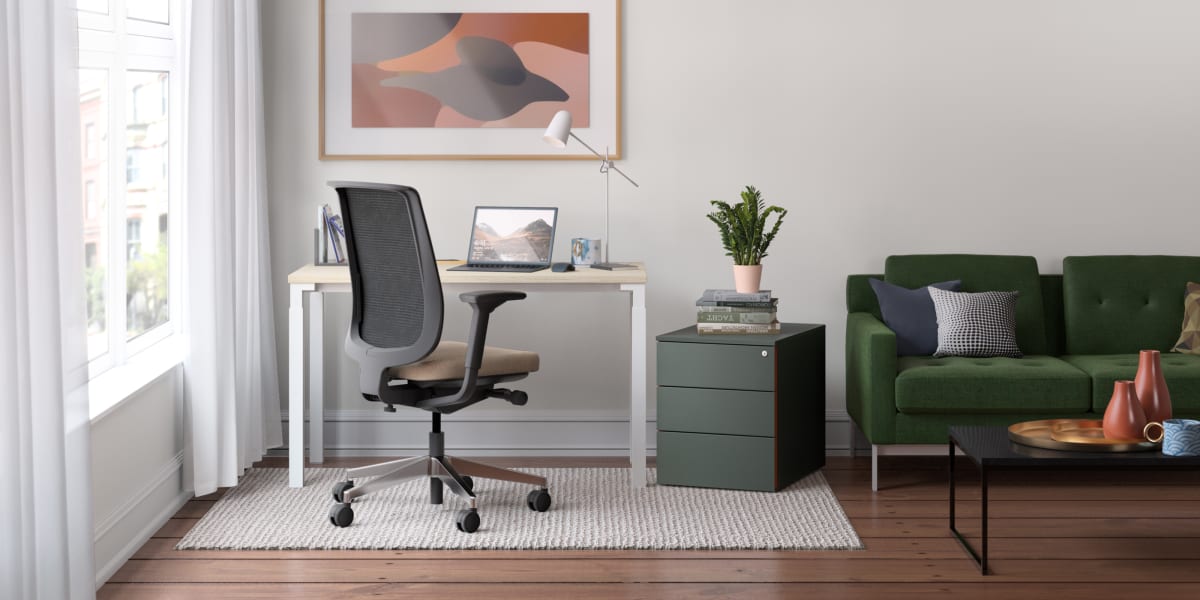 Work from Home
While teams are working from home, we're working to keep them comfortable. You can lean on Steelcase as your one trusted point of contact for products that blend performance with design.
Due to local regulations, select products are available in the UK.