Features
overview
The G64 has been one of the most successful task chairs across Europe through the last decade.
No two work places are the same, and the G64 family can cater for everything from call centres to executive offices, depending on the product specification.
The G64 set new standards for this market sector, with precision engineering delivering proven longevity, and with 98% of its parts being recyclable.
surface materials
This product is available in the following surface materials:
Castors: Black
Base: Black, Grey, Chrome
Mechanism: Grey, chrome
Arms: Black
Coat Hanger: Black, Grey, Chrome
Global Availability
The product is available in the following regions:
Europe
Middle East
Africa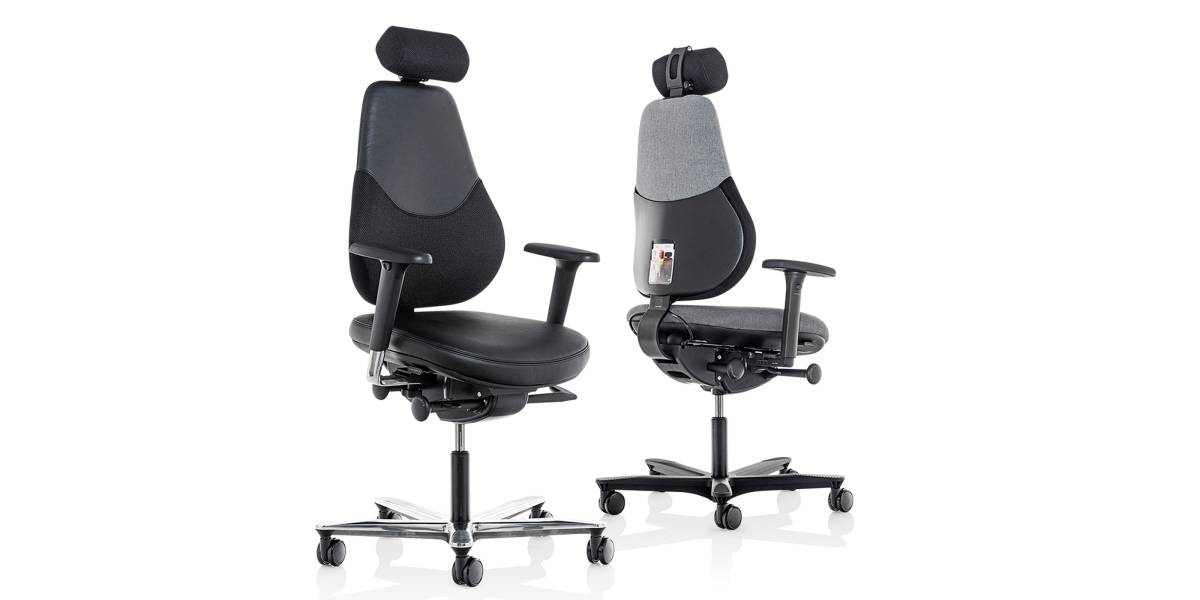 Executive Swivel Armchair with Headrest
Height: 1220 mm
Width: 660 mm
Depth: 625 mm
Seat Height: 430-540 mm
Seat Depth: 430 mm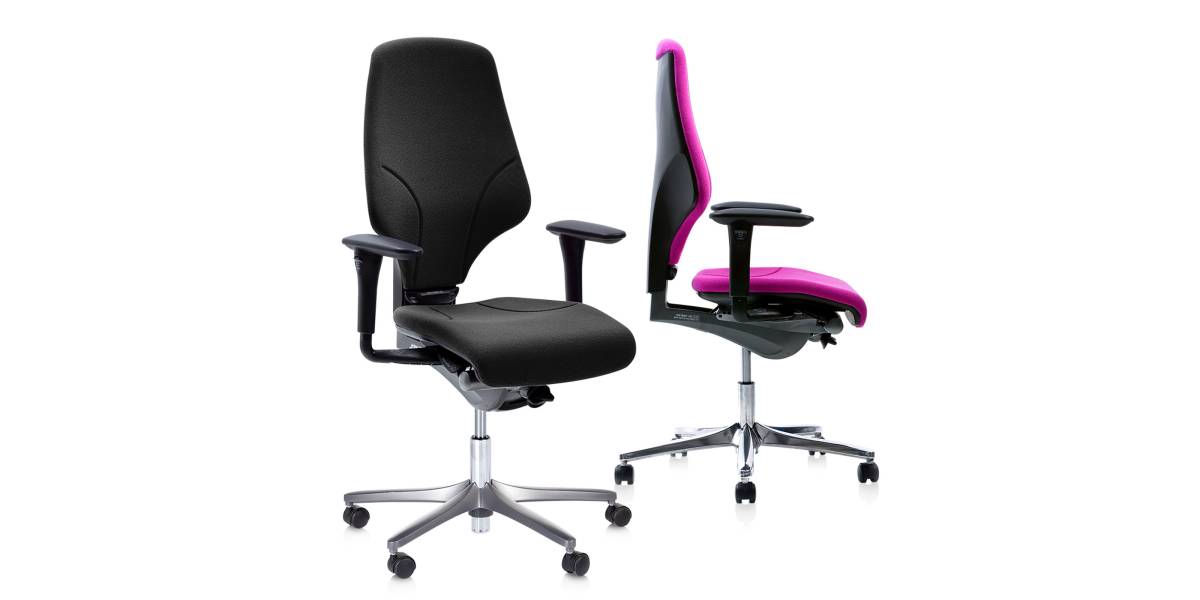 Highback Swivel Armchair
Height: 1010 mm
Width: 660 mm
Depth: 625 mm
Seat Height: 430-540 mm
Seat Depth: 430 mm