Features
Overview
For modern Japanese people, the kimono is a symbol of thoughtfulness, grace and respect for tradition, which is exactly where designer Pascal Bosetti has drawn his inspiration for Kimono. The similarities between the chair and its source of inspiration are particularly evident in the seams on the seat, which add both a graphic look and separate the arms and cover from each other. Kimono is molded and will therefore hold its characteristic curved shape for many years to come. The soft seat upholstery also means that your dinner parties will probably never make it into the living room.
Surface Materials
Upholstery:
Baize
London
Memory
Bergo
Gaja C2C
Step Melange
Laine
Mira
Ritz
Quattro Traceable
Qual
Legs:
Black lacquered steel
Chrome
GLOBAL AVAILABILITY
This product is available in the following regions:
Africa
Europe
Middle East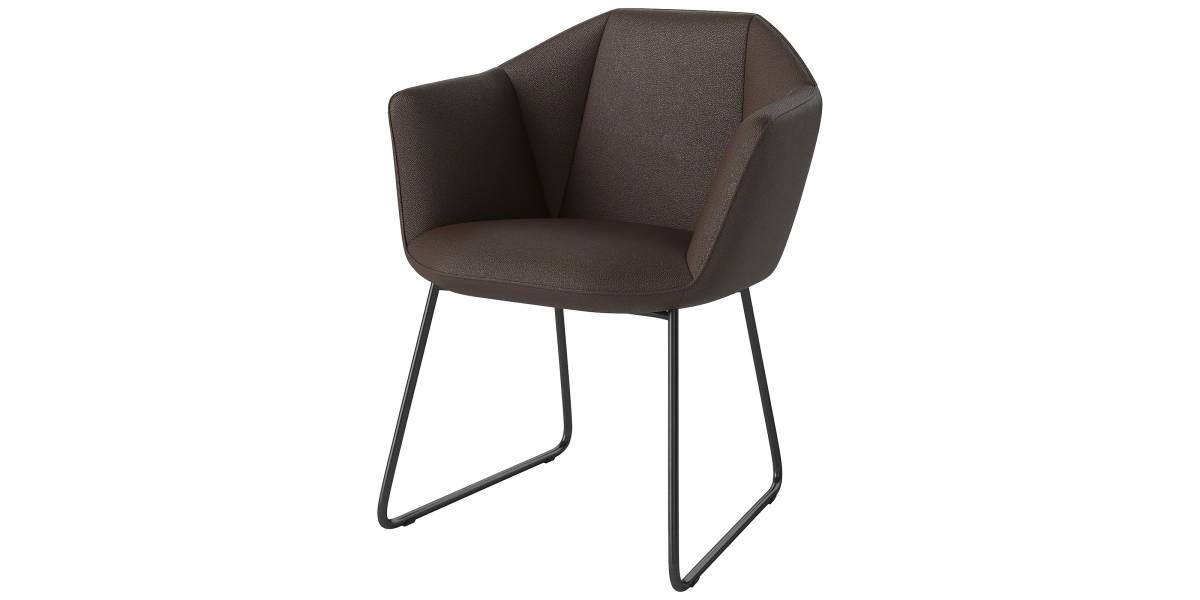 Kimono Dining Chair
Overall dimensions
Height: 81 cm
Seat Height: 50 cm
Armrest Height: 69,5 cm
Width: 70 cm
Depth: 63,5 cm
Seat Depth: 45 cm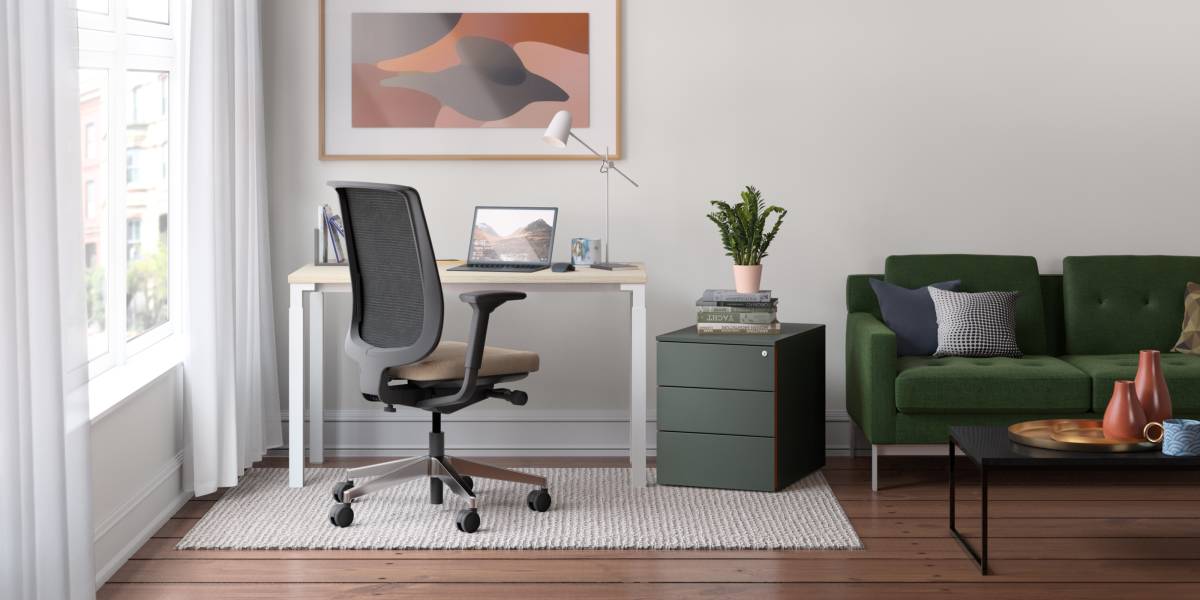 Work from Home
While teams are working from home, we're working to keep them comfortable. You can lean on Steelcase as your one trusted point of contact for products that blend performance with design.
Due to local regulations, select products are available in the UK.