Privacy Please
Find just the right amount of privacy in a space designed to shift between focus, collaboration and respite. Migration SE Fence provides a flexible space supported with the bag drop accessory, height adjustable desks and task light, increasing performance.
Download the files of this setting
Explore Featured Products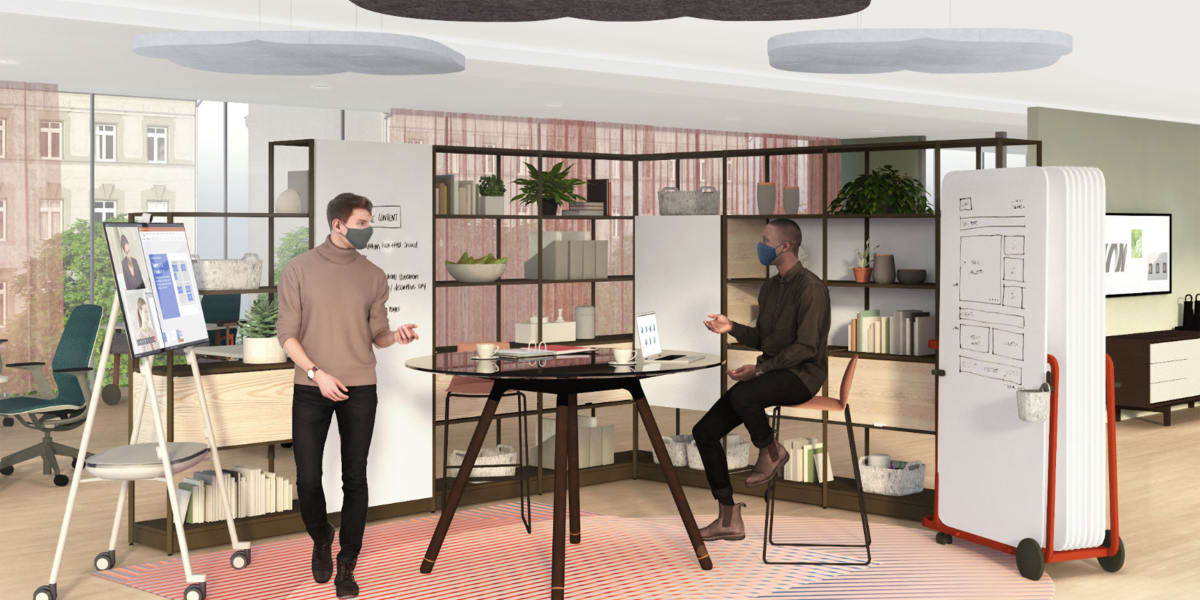 360 Research
We're learning from what the world's been through. While people have had different experiences throughout the crisis, it has led to five overarching things people need and expect to move forward. It's time for a work experience that's fundamentally better.