About Steelcase Inc.
For over 108 years, Steelcase Inc. has helped create great experiences for the world's leading organizations, across industries. We demonstrate this through our family of brands – including Steelcase®, Coalesse®, Designtex®, PolyVision®, Smith System®, Orangebox® and AMQ®. Together, they offer a comprehensive portfolio of architecture, furniture and technology products and services designed to unlock human promise and support social, economic and environmental sustainability.

We are globally accessible through a network of channels, including over 800 Steelcase dealer locations. Steelcase is a global, industry-leading and publicly traded company with fiscal 2020 revenue of $3.7 billion.
Press Releases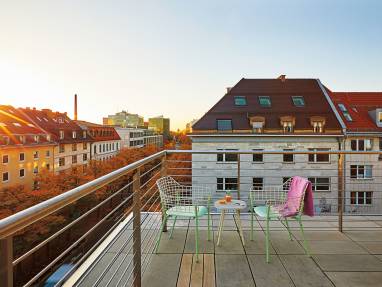 August 2, 2018
Despite there being a lot of commentary on the importance of switching off whilst on holiday, Steelcase has found that, in order to truly secure a productive and mentally sound workforce all year-round, being able to take regular intervals away from the tasks of the day-to-day office routine, is crucial.