Our approach to diversity, equity and inclusion is central to who we are. We're working toward building a culture where everyone can belong. And we're always aspiring to do better by creating inclusive environments that foster diverse perspectives and help all people thrive, in the communities where we live and work.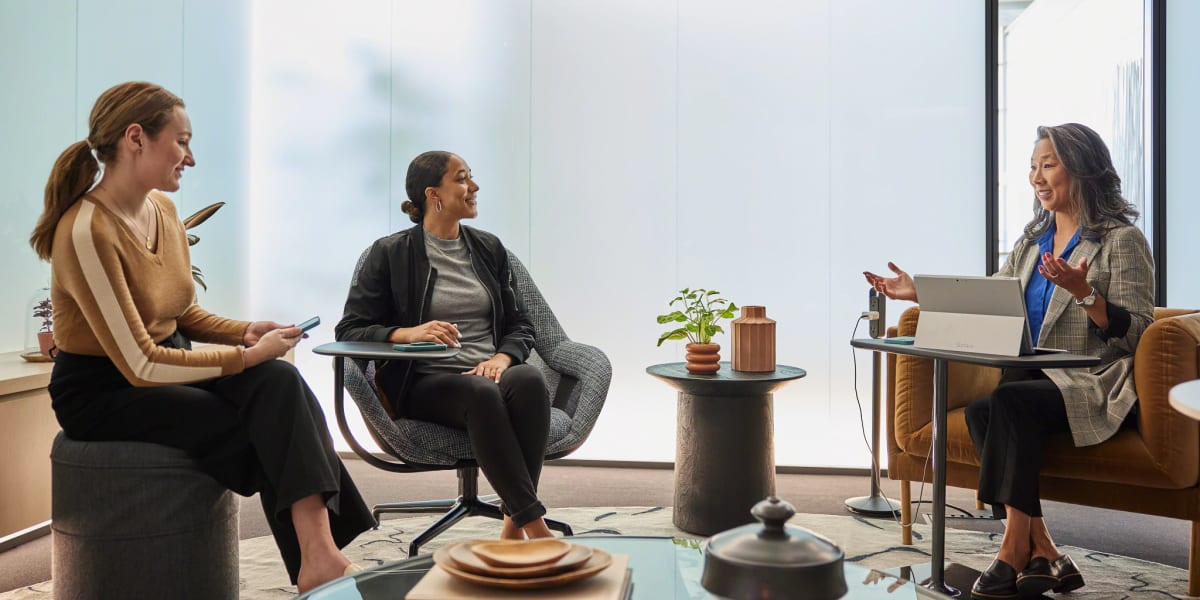 Our Approach to DEI
We collaborate with our employees, dealers, partners and customers around the globe to build inclusive strategies, programs, spaces and places for all. We aim to create a greater sense of belonging within our workplace and our communities.
Our aspirational goals guide our progress and help us identify future opportunities: building diverse teams to reflect our communities, ensuring equitable access to development opportunities, creating a culture of inclusion and working with suppliers and dealers that share our values.
Our internal DEI strategy takes a systems approach. Decisions about where to focus are informed by several factors, including our annual DEI Progress Report, internal and external research and insights and customized advice from our participation in the W.K. Kellogg Foundation's Expanding Equity Program.
We are encouraged by the consistent progress we have made and see opportunities for continued progress ahead.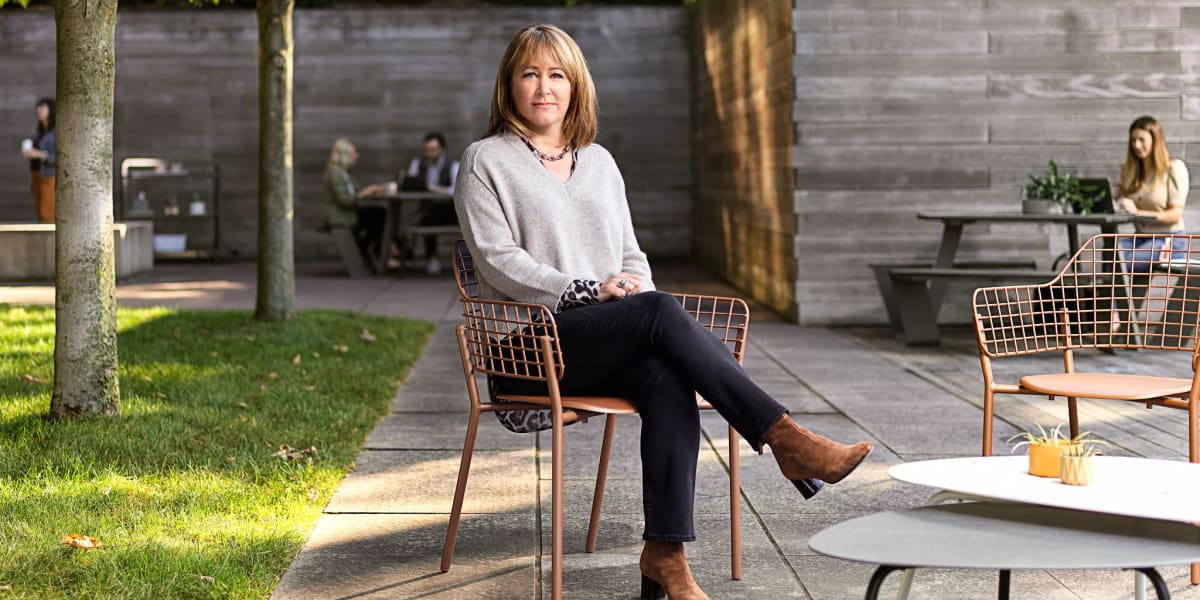 From Our CEO
"At Steelcase, we believe pursuing diversity, equity, and inclusion is critical to workplace creativity and innovation and builds a more resilient organization. That's why we're committed to creating welcoming, inclusive spaces that help all our employees thrive, and I look forward to continuing this journey."
Sara Armbruster, Steelcase President and CEO
Our Aspirational DEI Goals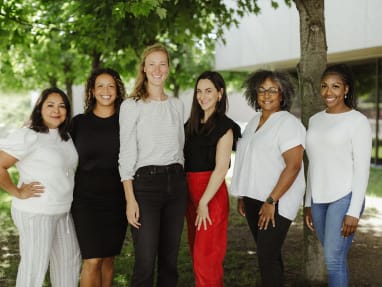 Build Diverse Teams that Reflect our Communities
We leverage tools to evolve our hiring and talent systems for a more diverse talent pipeline. As a result of outreach efforts, strategic community partnerships and designing pre-career experiences for students, we're creating new, more inclusive pathways to employment at Steelcase.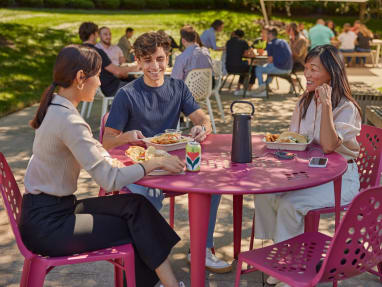 Ensure Equitable Development Opportunities
Through talent management practices, learning and development opportunities, and mentorship and sponsorship programs, we strive for equitable access to development and advancement.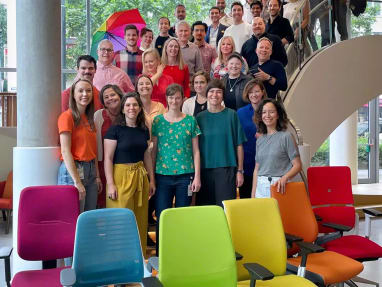 Create a Culture of Inclusion
We offer learning experiences for leaders and employees that promote inclusive behavior, social learning and accountability. Our global DEI Champions program and network of employee resource groups empower employees to drive change within their local teams.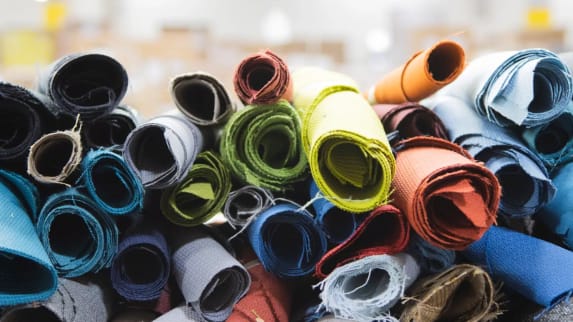 Maintain a Diversified Supply Chain
We aspire to develop and maintain a diverse and robust supply base and actively expand our supplier networks in new product development opportunities. Since 1991, our Supplier Diversity Program has focused on building and developing minority-, women- and veteran-owned U.S. businesses by integrating them into our procurement processes. Our supplier diversity vision is to grow, develop and retain diverse businesses by creating strong supplier relationships with integrity and trust.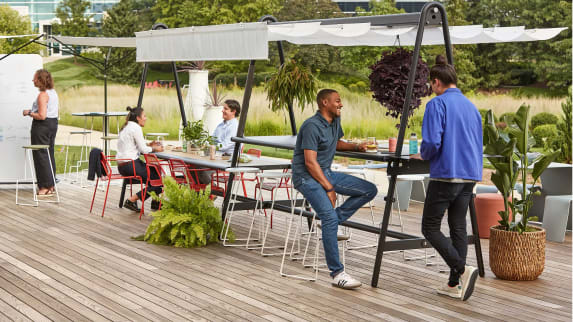 Align Dealers in a Common DEI Purpose
Our community of dealers are inspired, committed and confident in their DEI path to lasting change. To empower them in their journey, we've developed a comprehensive roadmap and toolbox of information each dealer can apply and scale in the way that best advances their efforts.
Business Inclusion Groups
We're proud to invest in employee-led groups that foster inclusive communities for a wide range of identities and interests at Steelcase. We call our employee resource groups, Business Inclusion Groups (BIGs) for good reason. The people and teams who participate in these grassroots groups play a crucial role in fostering cultures of inclusion and belonging. Company support of BIGs increases clarity, improves employee experiences and enhances effective collaboration across teams. Learn more about our current BIGs:
CHANGEMAKERS: Steelcase Changemakers is our network of employee-led social impact groups around the globe.
DEI CHAMPIONS: We leverage a network of employees globally to advance our culture of inclusion for all.
GAMING COMMUNITY: Celebrates play in all forms (console, pc and board games) and offers opportunities to bond through gaming and social events.
GENDER EQUITY NETWORK (GEN): Welcomes women into their careers at Steelcase and supports their professional development.
LA MESA: Systematically connects Hispanic & Non-Hispanic individuals at Steelcase who are dedicated to learning and improve career growth strategies for others and becoming the family/familia of choice among our community.
PRIDE: Celebrates and supports LGBTQ+ diversity and creates awareness through storytelling, conversations and activities.
STEELCASE SALUTES: Creates an inclusive ecosystem for veterans at Steelcase and the communities where they live and work.
WOMEN OF STEEL: Empowers women in our Indian manufacturing site, contributes to create a safe, equitable work environment, opportunities for growth and to give back to the local communities.
WORKING PARENTS: Provides learning opportunities around relevant topics and offers working parents a meaningful place to connect.
YOUNG PROFESSIONALS: Provides a fun environment with events geared toward relationship building, personal growth and professional development.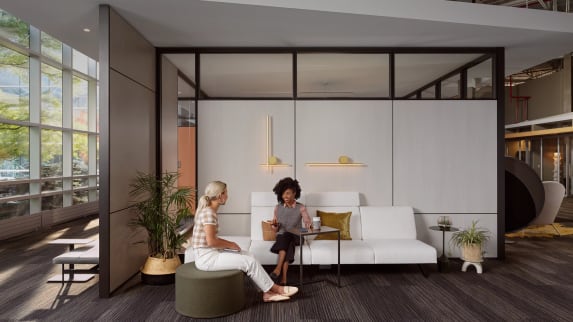 Hiring Approach
In this case study from the W.K. Kellogg Foundation, learn how we implemented our diversity, equity and inclusion (DEI) strategy, recognizing that building a diverse workforce means going beyond traditional hiring practices, and resulting in a robust, standardized hiring process that uplifts evidence-based hiring while working to mitigate biases.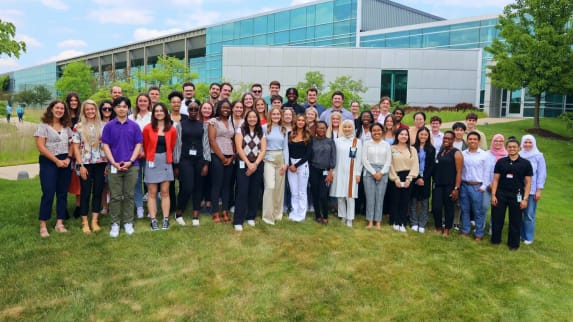 Talent Pipeline
Our intern program is helping advance DEI efforts by creating opportunities for a diverse range of students. In the U.S., our partnership with organizations like the Thurgood Marshall College Fund and West Michigan Hispanic Chamber of Commerce's Building Bridges Through Education program has resulted in diverse summer intern cohorts.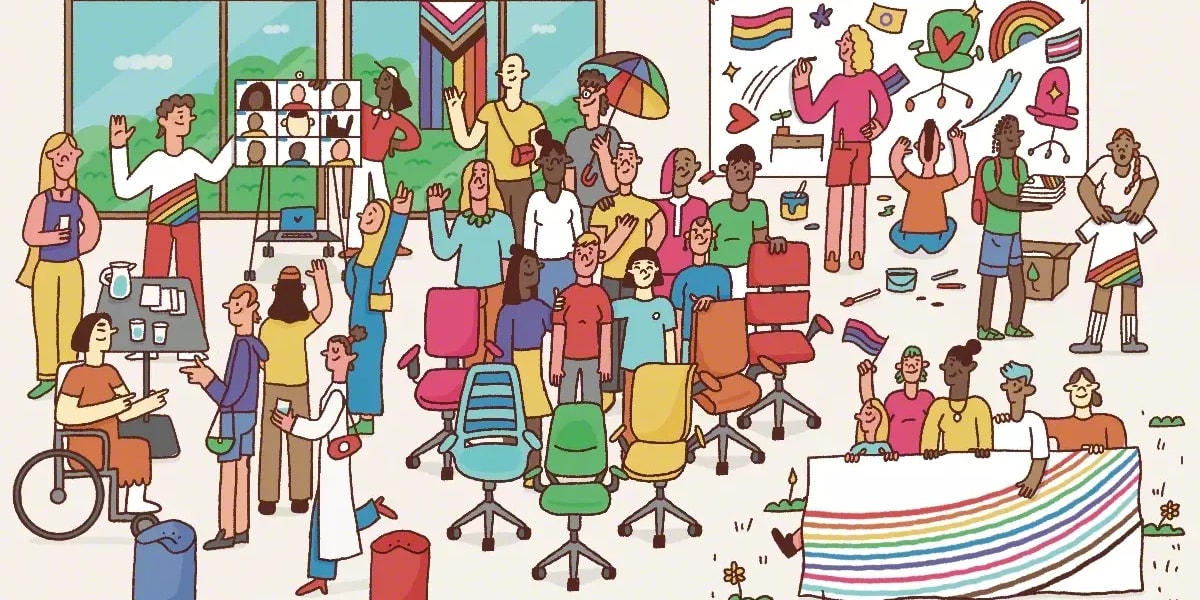 Making Space for All
Shaping more positive work experiences for members of the LGBTQ+ community through culture and place.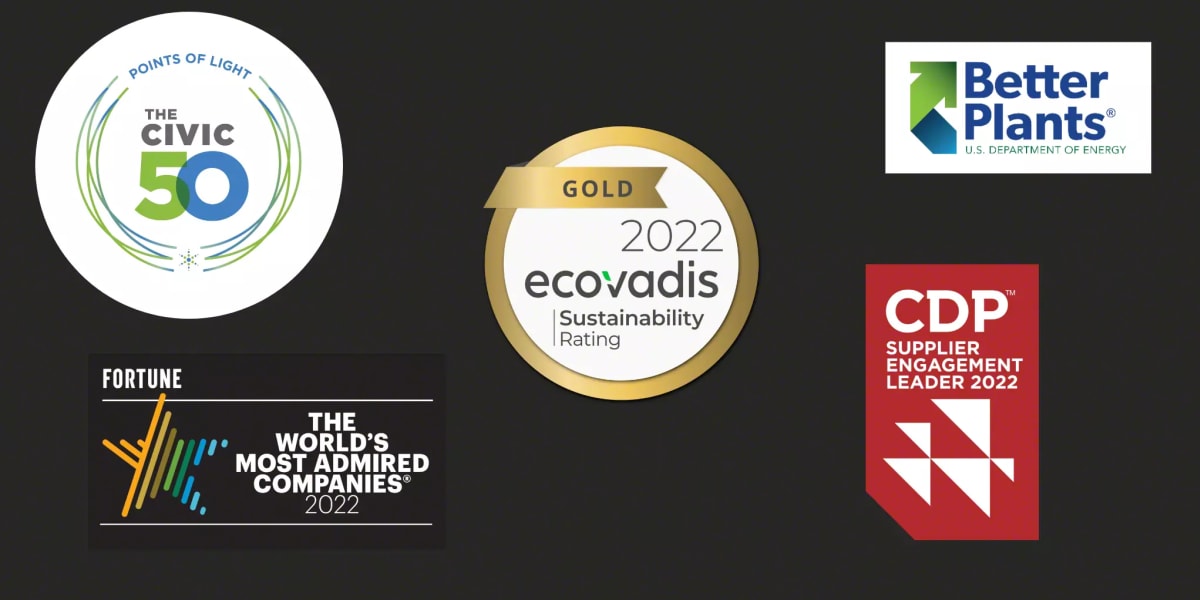 Awards
Steelcase is recognized by its peers and third-party organizations around the world for its commitments to people, the planet and our communities. ​The company is recognized as an excellent place to work.​