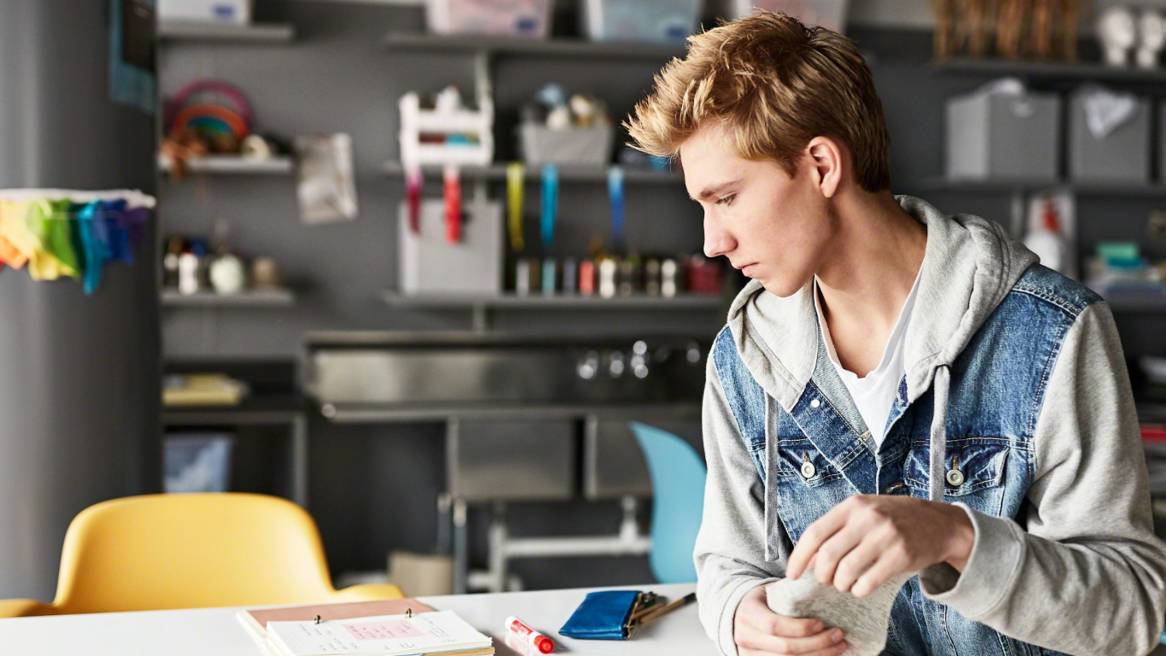 Open image tooltip
Education Webinar Series
Stay updated on our upcoming webinars, where education experts discuss topics like active learning, remote education and the future of classroom design.
Beyond the Lesson Plan
In recent years, designing classrooms and lesson plans to support student engagement and wellbeing has been at the forefront. Today's crisis has only accelerated educational institutions in prioritizing the physical, cognitive and emotional safety of students and teachers across learning environments – whether physical or remote.
In our latest webinar, Beyond the Lesson Plan, Jeff Selingo and a panel of experts discuss why wellbeing is fundamental in education and how schools can better support the flourishing of educators and students today.
Host:
Jeff Selingo - Author, Columnist, Professor of Practice at Arizona State University
Panelists:
Katy Redd - Associate Director for Prevention, Development and Media Relations at University of Texas at Austin​
Ryan Bretag - Director of Instructional Innovation for Glenbrook High Schools in Glenview, Illinois​
Aileen Strickland McGee - Researcher, Steelcase WorkSpace Futures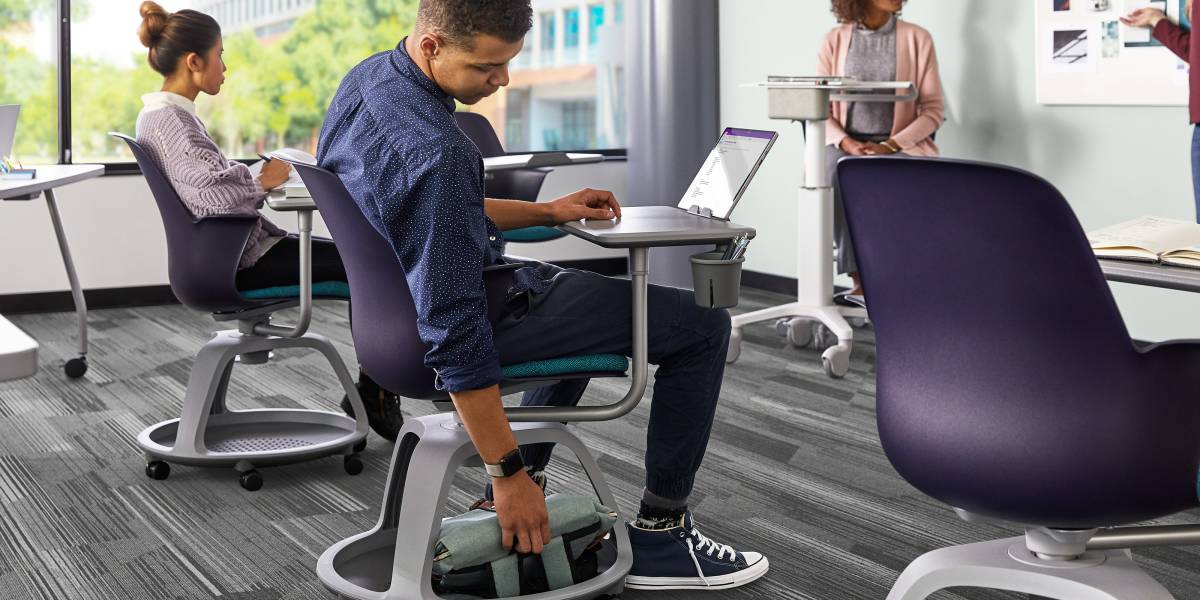 Webinar Recordings
We're continuing to share what we're learning about creating effective environments to support educators and students. Sign up now for full access to our past webinars, covering a range of topics including active learning, remote education and the future of classroom design.