Designing Spaces for Active Learning
Monday, September 30
3:30 - 4:30 pm EDT
In this session panelists will delve into exploring the challenges and impact of creating and implementing spaces that can support a new vision of teaching and learning through an active learning approach. During this webinar, we'll discuss:
Impact of immediate reality in the new space
Constraints encountered
Ideas to give best chance of success with impact of new space
Reserve your spot today!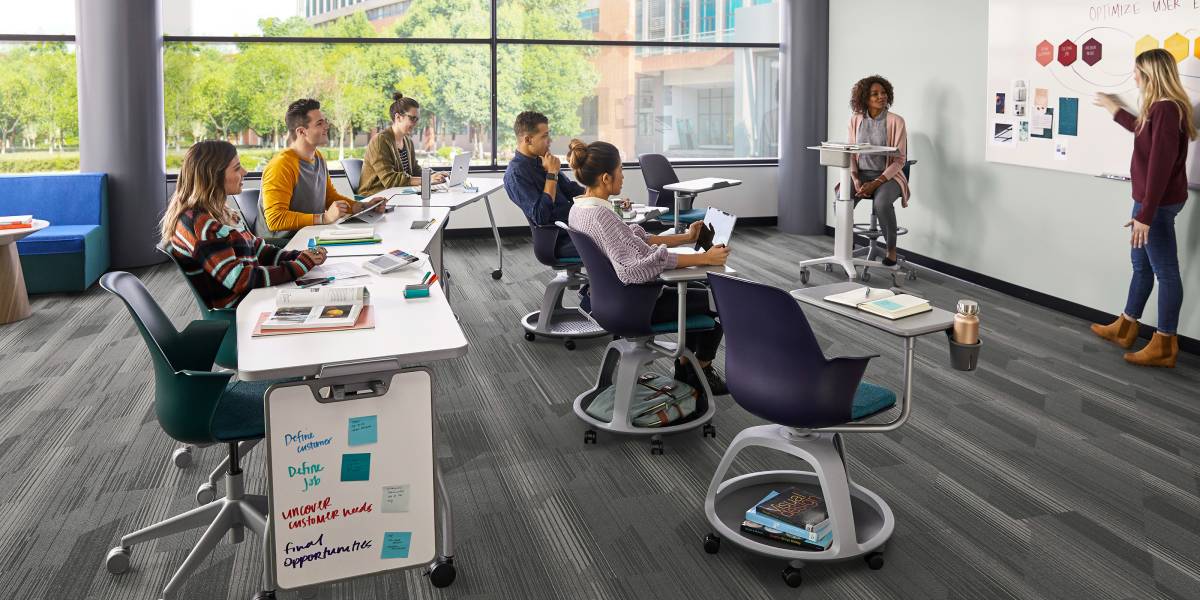 Exploration of Active Learning
A panel of educators share the power and promise of a new expedition for learning, and the roles that all educators have in shaping that journey.