Overview
Helping People Love How They Work
Steelcase dealers do it every day, while growing thriving businesses. Consider joining the industry's largest, most experienced network of independent dealers.
The fullest value of Steelcase is realized through Steelcase dealers. They provide not only access to Steelcase products, but also real workplace solutions grounded in our extensive research. Dealers also offer local knowledge, skilled labor, workplace installation and regional asset management. Some dealers round out their services with turnkey installation of audio-visual technology, floor coverings, ceilings and other interior fittings.
A Diverse Offering
Our dealers are the best in the business. They offer a diverse menu to support varied workplace needs. This menu includes:
Skilled labor and design services
Workplace installation
Consultation
Regional asset management
Integrated technology
Audiovisual
Floor coverings
Moving services
And more
View Opportunities
Atmosphere
Arizona, USA
Minnesota, USA
Business Furniture
Indiana, USA
Ohio, USA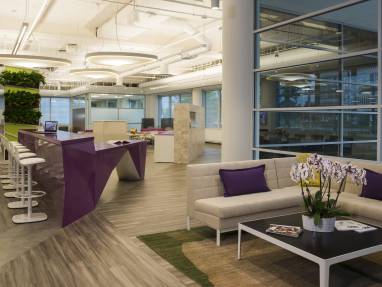 Forward Space
Illinois, USA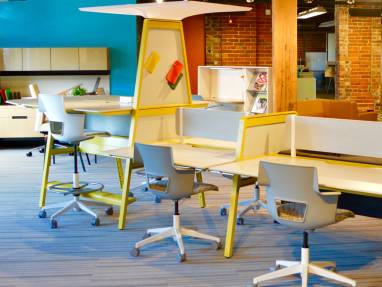 Franklin Interiors
Pennsylvania, USA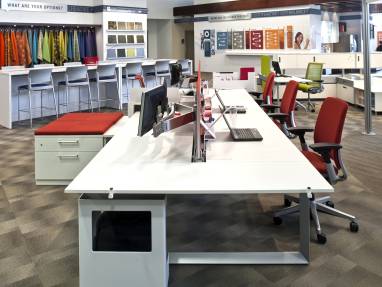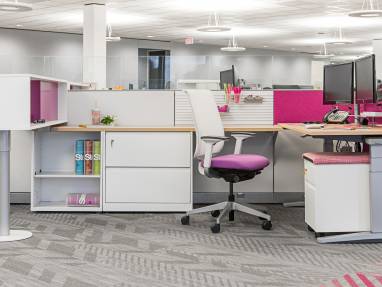 McCoy-Rockford
Texas, USA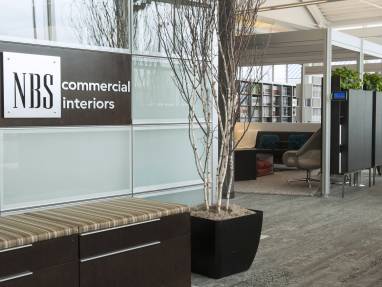 NBS Commercial Interiors
Michigan, USA
Ohio, USA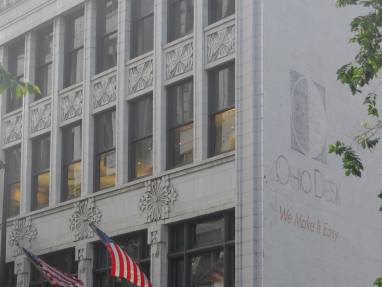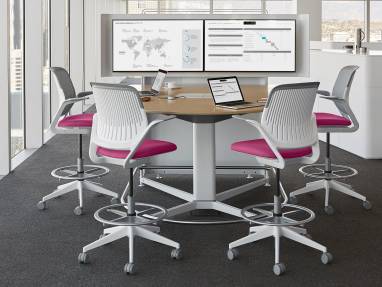 ORI – Office Resources Inc.
Kentucky, USA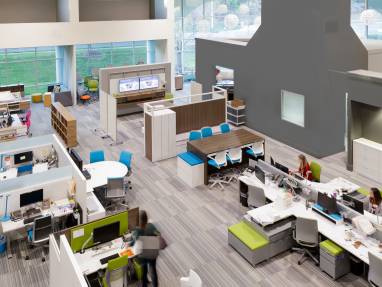 Storr
North Carolina, USA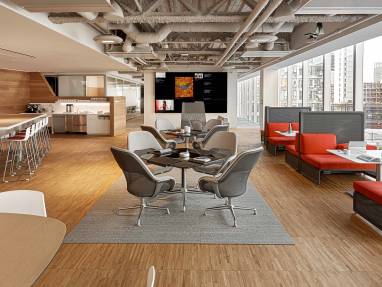 Red Thread
Connecticut, USA
Massachusetts, USA
New Hampshire, USA