Active Learning Center Grant Open Now
Browse resources, sign up for updates and submit your proposal for this year's Active Learning Center Grant from Steelcase Education. The application period is open now through February 2, 2018.
Start Application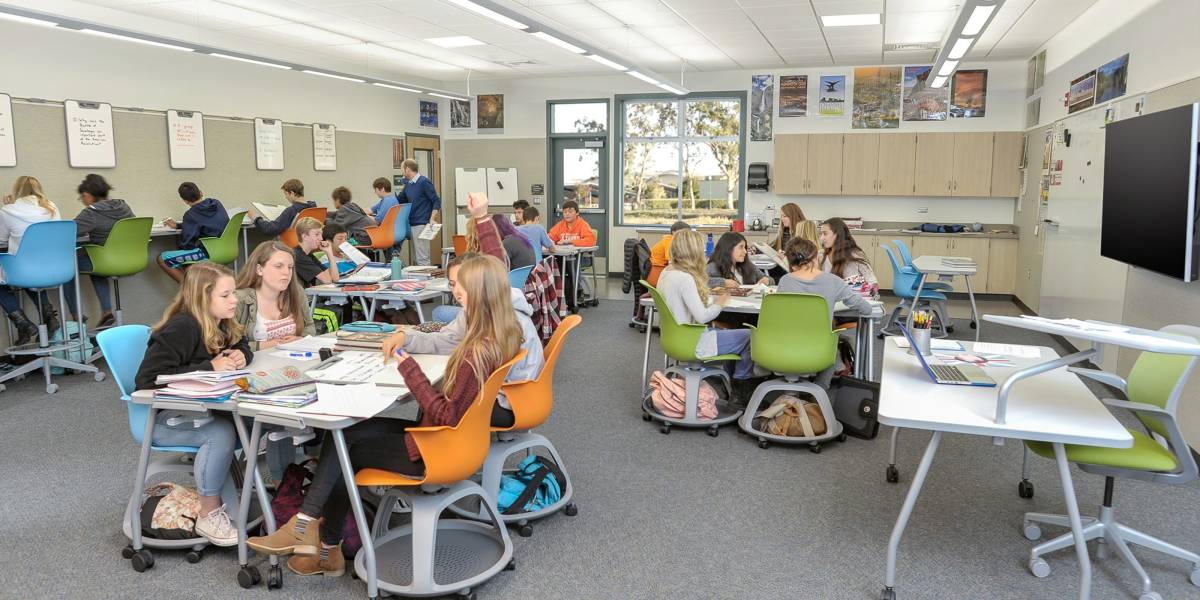 Inspiring Active Learning
Steelcase Education seeks partners in active learning who are ready to use their physical classroom space to advance learning in new and important ways.
We have a passion for understanding how learning takes place and how smarter, active learning spaces can help. In the past three years, Steelcase Education has awarded 40 Active Learning Center Grants to schools, colleges and universities in North America.
Grant Recipient Research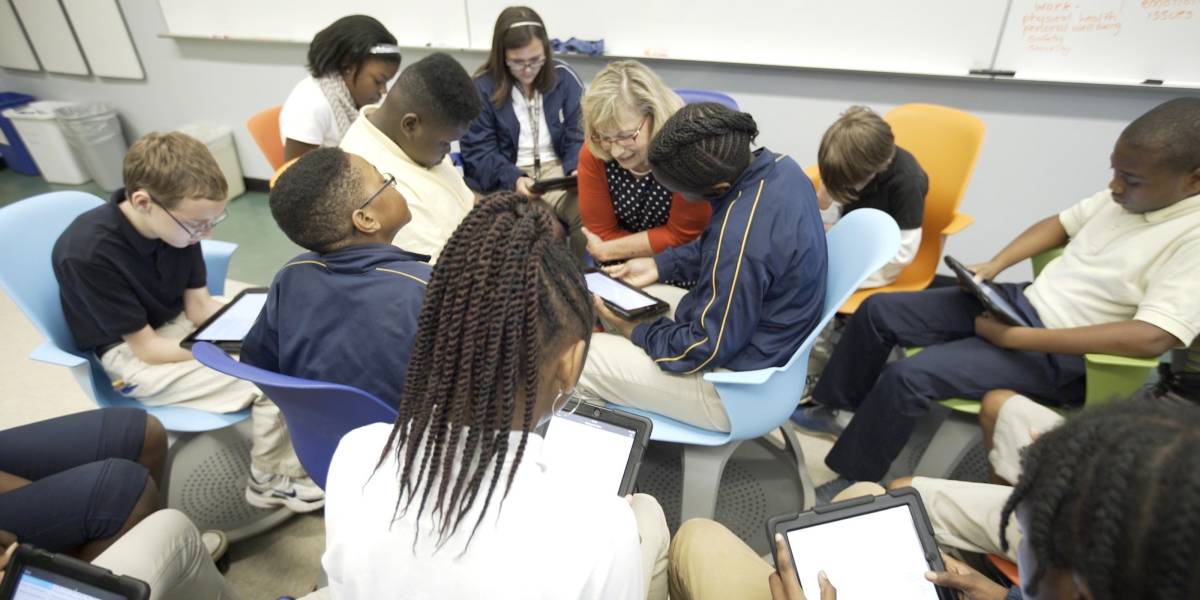 Over the past academic year, 12 educational institutions have challenged themselves to inspire and innovate with classrooms designed to support active learning. As recipients of the Steelcase Education Active Learning Center Grant, their experiences may be instructive for those who seek to advance learning and teaching in new ways.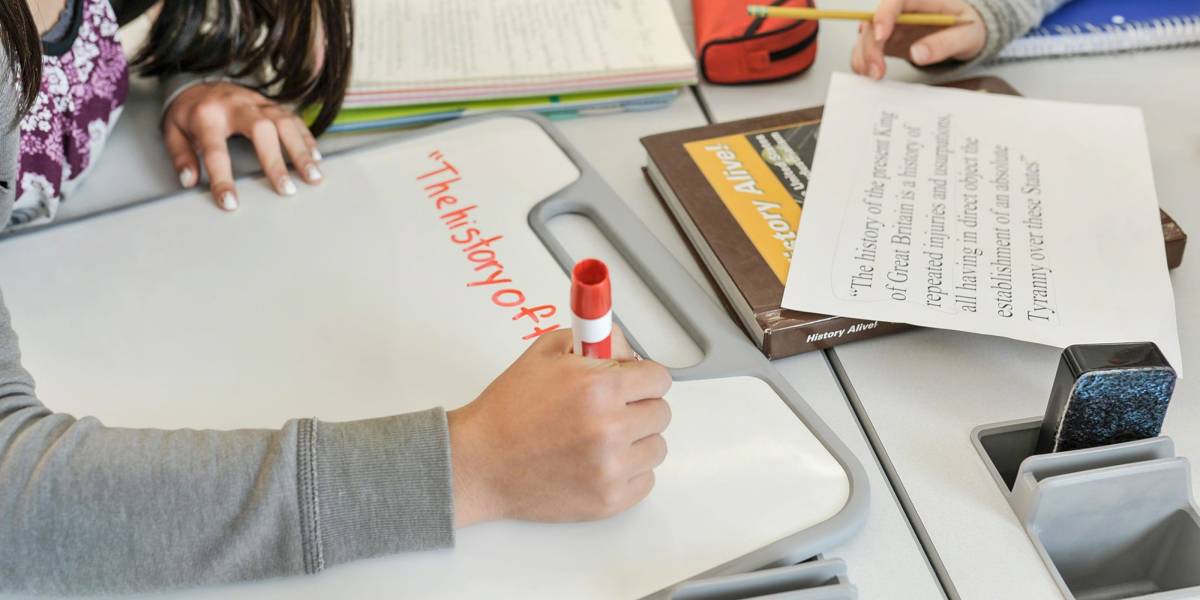 How to Apply
Steelcase Education partners with institutions across North America to create effective, rewarding and inspiring active learning environments. Explore the new Active Learning Center Grant experience and apply for this year's grant.