Steelcase is open for business and ready to support you as you strive to meet your business goals during this season of uncertainty. We continue to actively monitor projects, inventory levels and global supply chains to help our customers prepare as they return to work. But even as we keep an eye on the future, we're committed to making a difference today.
What We're Doing
Steelcase is following all mandates and guidelines in the places where we do business around the world. That means things may be different, depending on where you are, and things will continue to change. Despite this, one thing remains the same — we're doing all we can to keep people safe and healthy.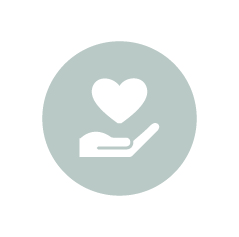 Supporting customers
Steelcase is open for business and we look forward to sharing our latest insights on the post-COVID workplace and product solutions with you. Only two of our global manufacturing facilities are still limited to producing essential orders. If your order is impacted by these limitations, we will work closely with you to find a resolution.
To learn more about our approach to post-COVID spaces, read our Navigating What's Next guide for the workplace and education.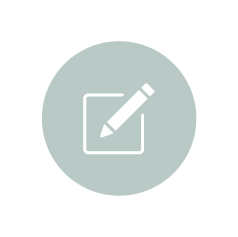 Supporting Designers
Our team is available to help you with programming, schematic design, and design development. Whether you need assistance with application design, want inspiration through a virtual or in-person showroom tours or need additional product information, our people are standing by and here to support you.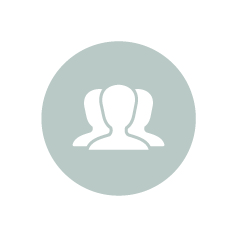 Supporting Employees
We've implemented protocols to protect the health, safety and wellbeing of our Steelcase community – this must be and is our first priority. We're taking a phased approach to bringing people back into our offices and factories around the world, while continuing to respond to customer needs.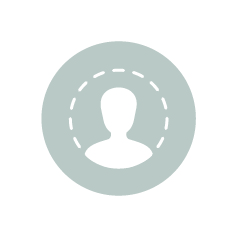 Supporting Visitors
"In accordance with government mandates and best practices for health and safety, Steelcase has implemented social distancing in its locations around the world. We've restricted in-person gatherings and have reimagined customer visits as immersive virtual experiences. For regions of the world where COVID-19 guidelines have relaxed, please contact your Steelcase representative to schedule a tour.
To arrange a visit, contact your local Steelcase respresentative."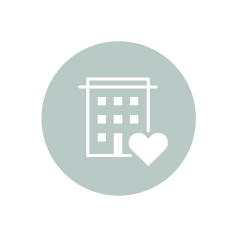 Supporting Healthcare
In the spirit of community, Steelcase has scaled production of face masks and shields in support of our healthcare community. We've also leveraged our designers and model shop to create Steelcase Separation Screens for places that require additional physical barriers to keep people safe. By elevating this work, we're unlocking human promise in new, lifesaving ways.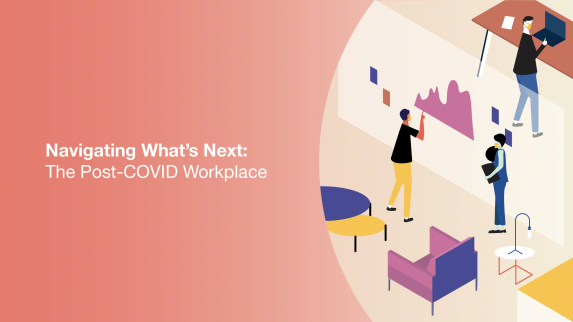 Navigating What's Next: Post-COVID Workplace
Working with our network of leading organizations and experts, we are sharing what we're learning about the return to the workplace across time horizons of now, near and far.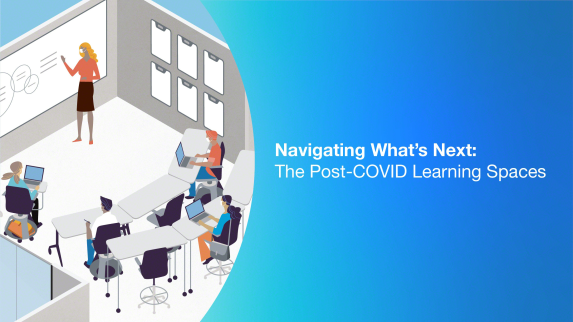 Navigating What's Next: Post-COVID Learning Spaces​
Our new guide offers strategies to create learning environments that are as safe as possible. We share design guidelines and thought starters as well as safety guidelines.
360 Series — Making Distance Work
A new 360 series shares ways to cope when you find yourself suddenly working from home or working remotely more often.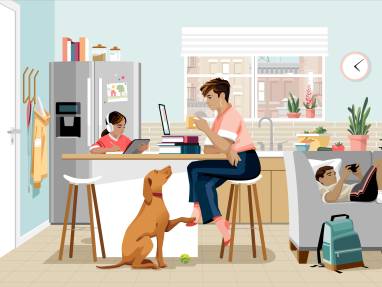 March 25, 2021
Working from home during a global pandemic has been tough on everyone in different ways, but new research from Steelcase shows some people carry a heavier burden than others.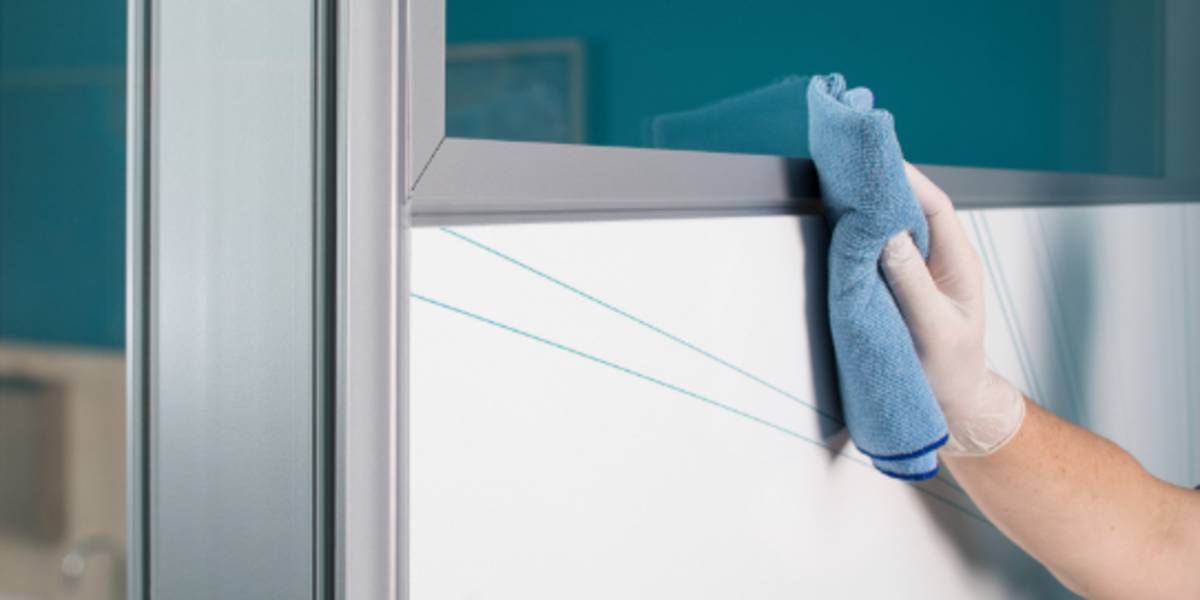 Cleaning Steelcase Products
The cleaning guidelines for Steelcase products align with the guidance from the U.S. Centers for Disease Control and Prevention (CDC). A summary of these instructions can be found in the product cleaning guide.