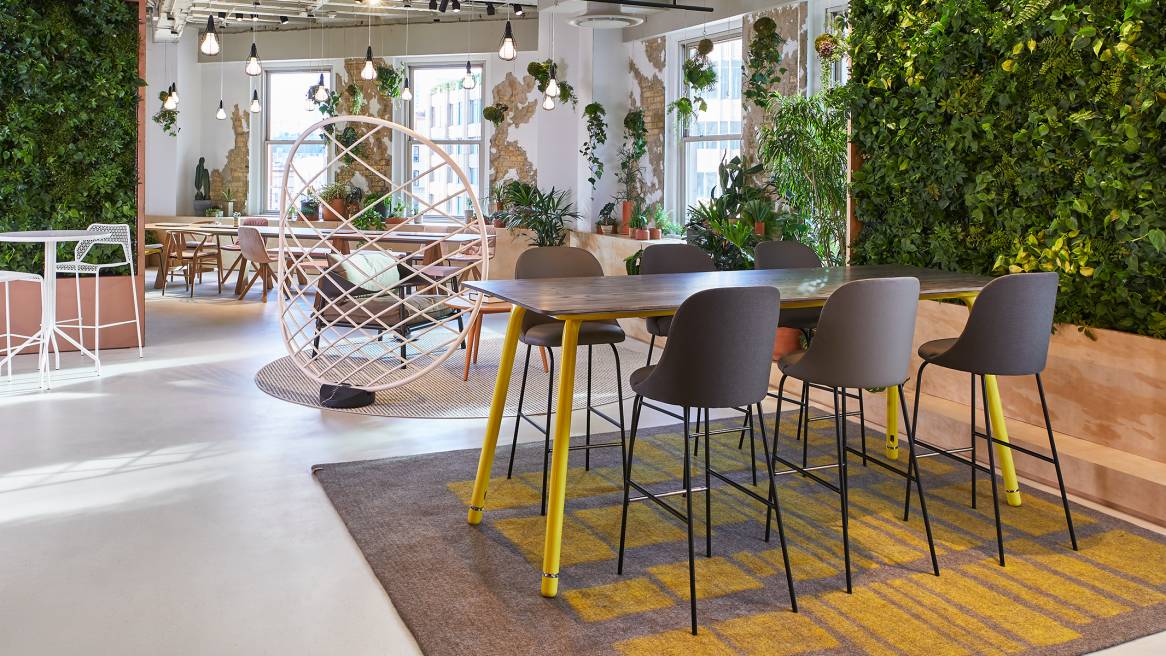 Bring your space to life. Create a productive and effective work environment with Sagegreenlife innovative living wall systems, available through Coalesse.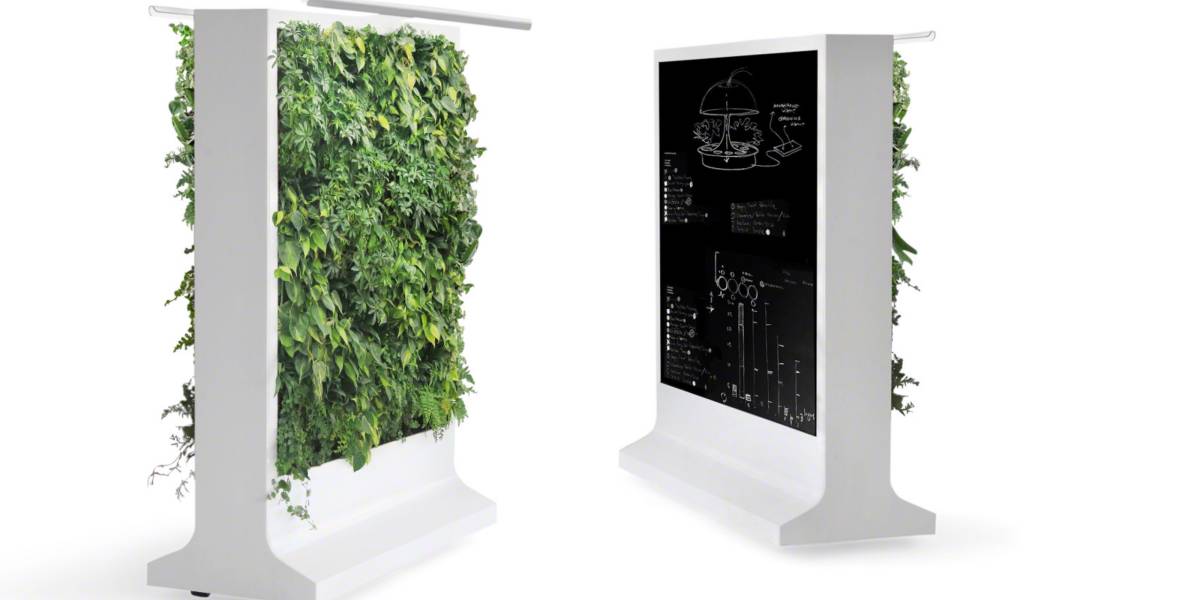 Rethinking the way people engage with nature.
A Coalesse partner, Sagegreenlife provides beautiful living green walls and self-contained, freestanding walls and movable partitions. Biophilia – our innate affinity for nature – has become more important for those who want workplaces that promote wellbeing. In response to this growing demand, Coalesse and Sagegreenlife have joined forces to enliven the workplace with living walls. Represented by Coalesse, our alliance provides for marketing and distribution of Sagegreenlife's Verdanta™ line and its custom-designed, built-in living wall products through the Steelcase dealer network in the US and Canada.