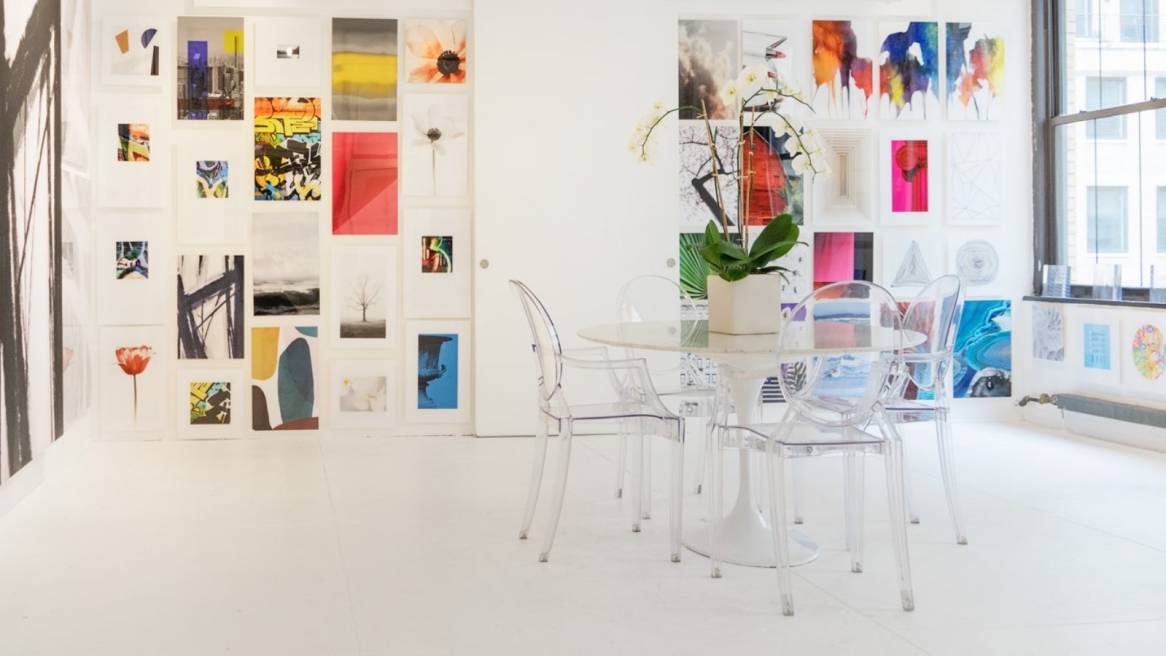 Since the late 90's Art Addiction has been the go-to stop in New York City for designers, architects, and those in the know for high-quality art products & services.
about art addiction
Over the years they've developed their own signature product-line of stylized photography printed on acrylic that they call Art:Lex. The sleek, high-quality product transformed Art Addiction into a destination for designers looking to add a touch of sophistication to projects of all types.
In 2017, Art Addiction expanded beyond their New York City location and opened an 11,000 square foot showroom in High Point, North Carolina that has allowed them to expand their reach to a worldwide audience.