Inspiration. Insights. Expression.
At Steelcase, we study how you work and how you feel. Our findings have resulted in insight-led seating solutions inspired by you.
Find out more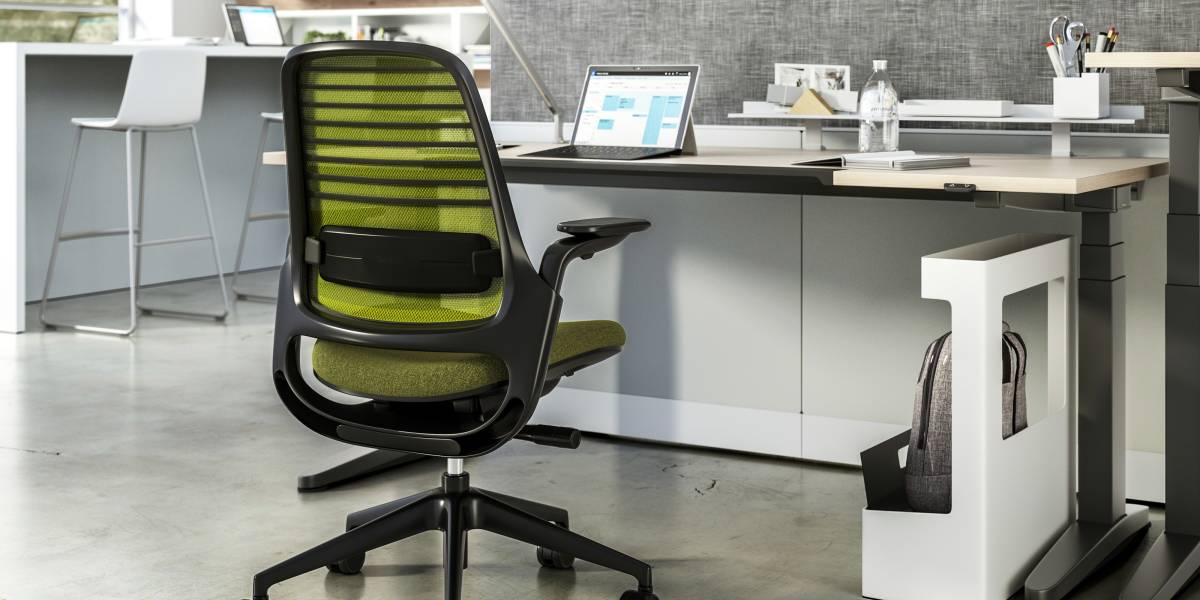 Steelcase Seating Begins with You
We study how you work, how you move, how you feel. What you need in an ever-changing, global work environment. We observe, measure and discover things that others overlook. Synthesizing our findings, we develop insights that inspire new seating solutions, each one expressed with uncompromising quality, craftsmanship and sustainability.
This is the Steelcase Seating Difference.
Inspiration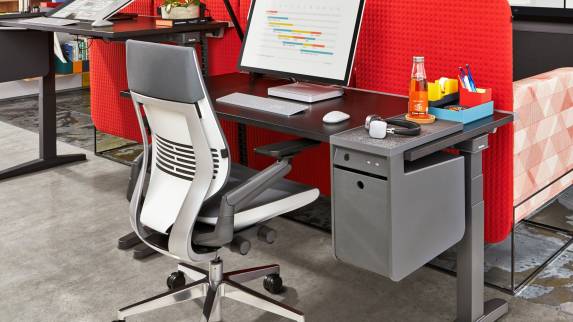 How You Work
Work doesn't just happen at your desk. We've studied the range of spaces where you work, from private offices to cafes and all the places in-between – including spaces outside the office.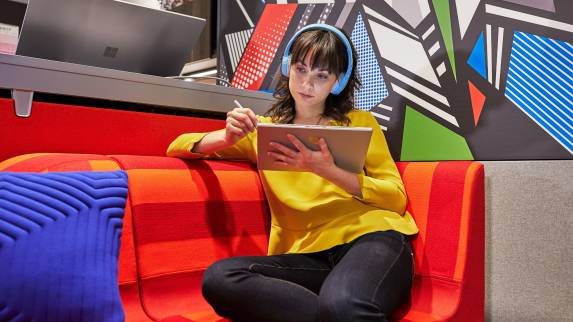 How You Feel
Through our research, we found that seating doesn't just impact how you feel physically; it also impacts your cognitive and emotional health.
Insights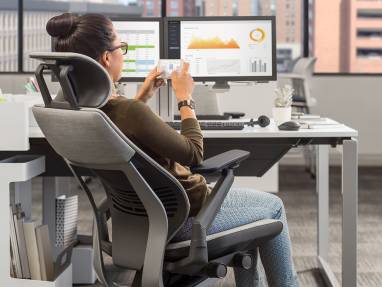 Active sitting means continually adopting different seating postures and thereby supporting the natural motion of the spine.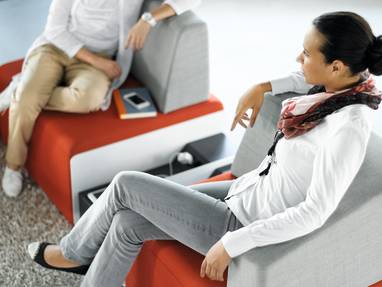 Steelcase seating solutions offer products that help support interactions with today's technologies, help people to connect and collaborate more easily and ensure users are able to secure personal belongings close by.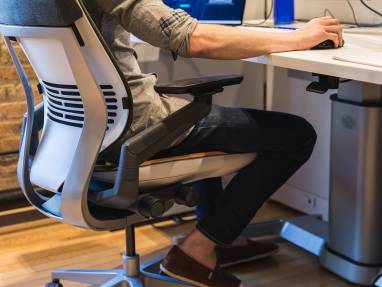 People come in many different shapes and sizes. Smart Fit provides optimum ergonomic support for these different body types in their many different seating postures. This means that every user intuitively sits comfortably and can work productively.
Expression through Design
Quality, Craftsmanship + Sustainability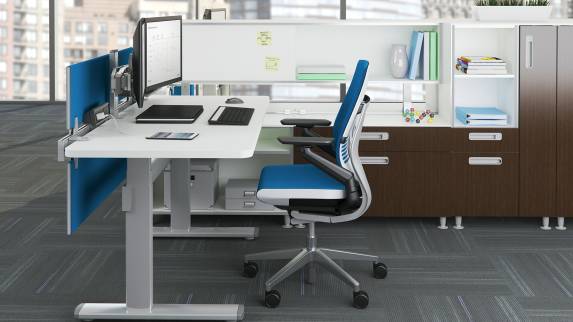 Skilled Craftsmanship +
Over 130 Tests
At Steelcase we offer products that are worth your investment of ownership, not simply acquisition. We think of how this product is going to stand the test of time both aesthetically and physically.
Steelcase has over 130 seating related tests that address issues like safety, durability, functionality, ergonomics and environmental exposure.
Global manufacturing facilities combine advanced technologies and skilled craftsmanship.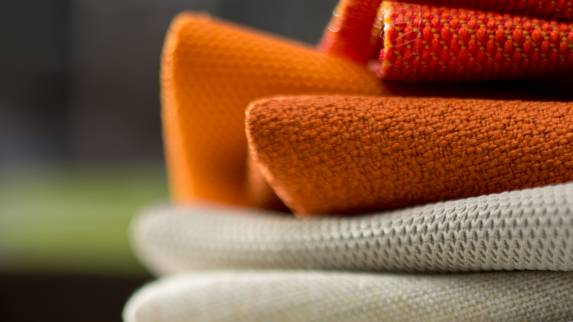 Sustainability is a journey, and there are many ways to measure our progress.
For all of our products, we publish all certifications, how each product contributes to LEED contribution, and specific percentages of recycled and recyclable content.
We consider each stage of the life cycle of our products, from materials extraction, production, transport, use and reuse, until the end of its useful life.
We demonstrate performance through third-party verified certifications and voluntary product declarations, including Cradle to Cradle certification, SCS Indoor Advantage certification for indoor air quality, ANSI/BIFMA e3 Sustainability standards, LEED certification, and others.