Features
overview
Increasingly, teaching and conference tables need to be more expansive, accommodating and flexible: Obvio active tables can adapt quickly in response to diverse needs.
Smartworking's Obvio tables allow for individual use and for small or large group configurations, with under-top moulded plastic clips enabling it to be quickly and easily reconfigured as required.
Power and data can be seamlessly integrated into the Obvio, and the most complex technological requirements can be configured with 'plug-in & play' simplicity.
When used in combination with Smartworking's pods and screens, Obvio helps realise more effective, adaptable and diverse workspaces.
SURFACE MATERIALS
This product is available in the following surface materials:
Legs: RAL 9006, Black, Stone, White.
Feet: Black.
Frame: RAL 9006, Stone, Black, White, Chrome.
Cable Clips: Black.
Cable Tray/ Cable Bridge: RAL 9006, Black
Table Tops — Melamine: Walnut, Grained Oak, Artisan Oak, Beech, Graphite, Grey, White.
GLOBAL AVAILABILITY
The product is available in the following regions:
Asia Pacific
Europe
Middle East
Africa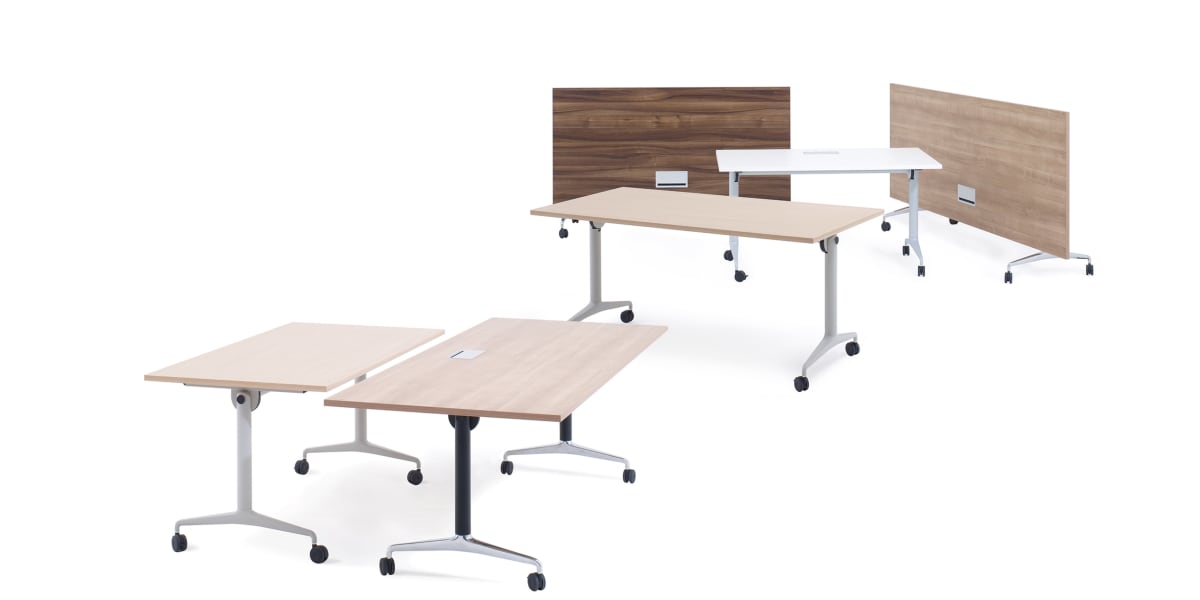 1400 x 700mm Rectangular table
Height: 730 mm
Width: 700 mm
Depth: 1400 mm
1600 x 800mm Rectangular table
Height: 730 mm
Width: 800 mm
Depth: 1600 mm
1800 x 900mm Rectangular table
Height: 730 mm
Width: 900 mm
Depth: 1800 mm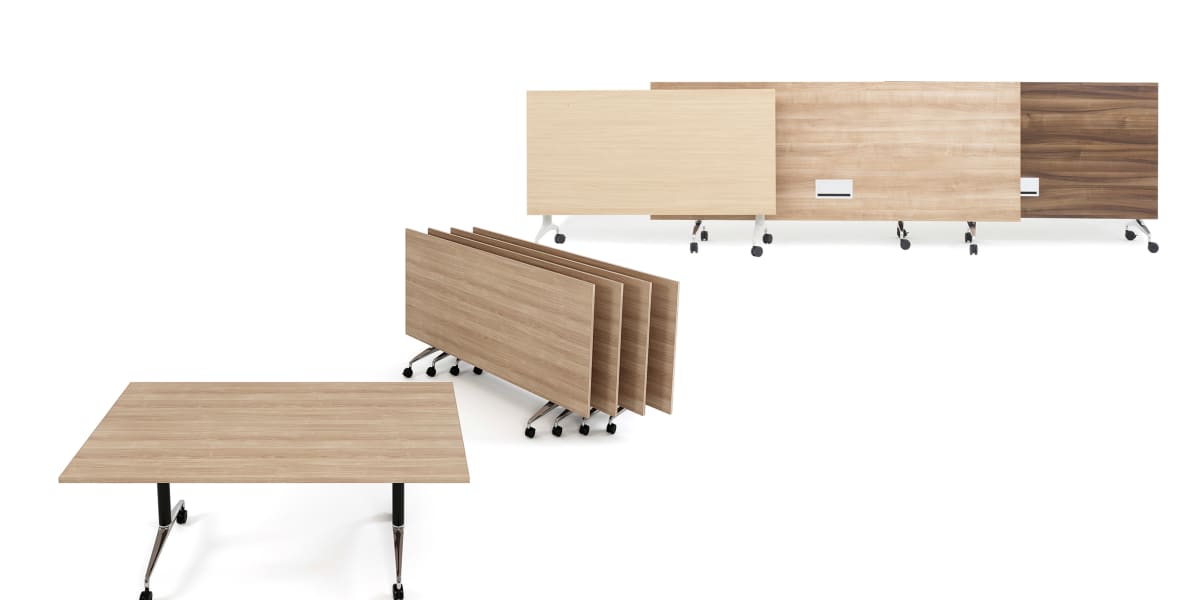 2000 x 900mm Rectangular table
Height: 730 mm
Width: 900 mm
Depth: 2000 mm
2200 x 900mm Rectangular table
Height: 730 mm
Width: 900 mm
Depth: 2200 mm
2400 x 900mm Rectangular table
Height: 730 mm
Width: 900 mm
Depth: 2400 mm