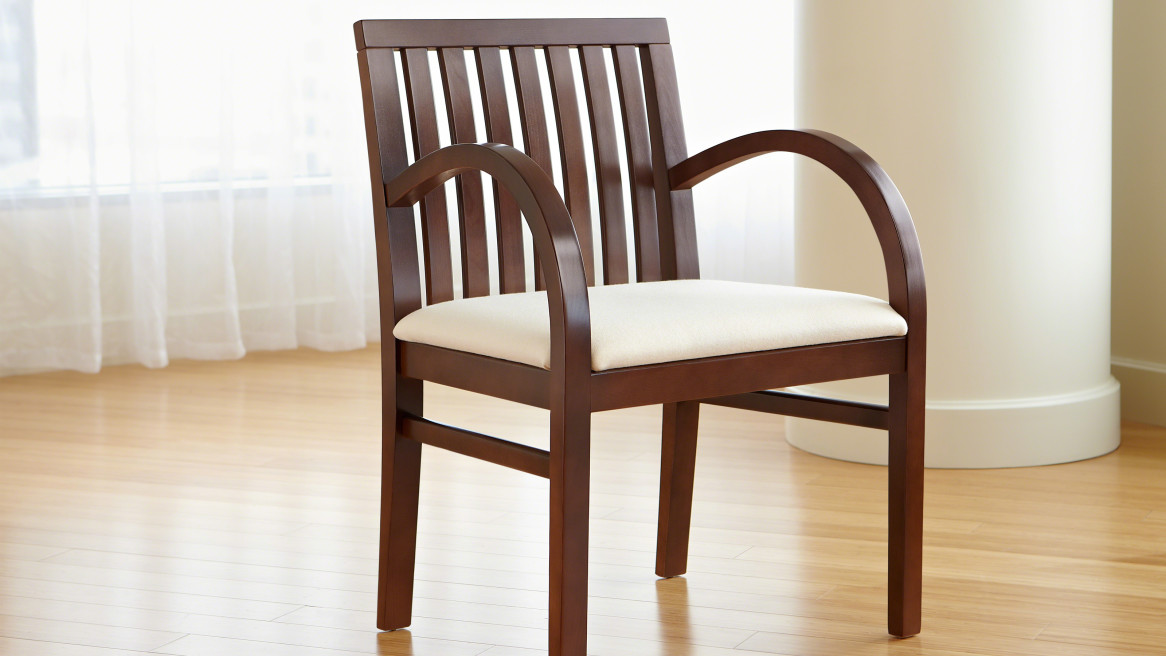 Escapade is a distinctive solution for a wide variety of guest, reception, and dining applications.
All Guest Chairs
Resources + Support
Need help? Contact us at 800.333.9939
Download 2D and 3D CAD models for use in your design application.

View and save brochures, certificates, reports, white papers, case studies and articles.

Browse, save, and download beautiful images for use in presentations or inspiration boards.