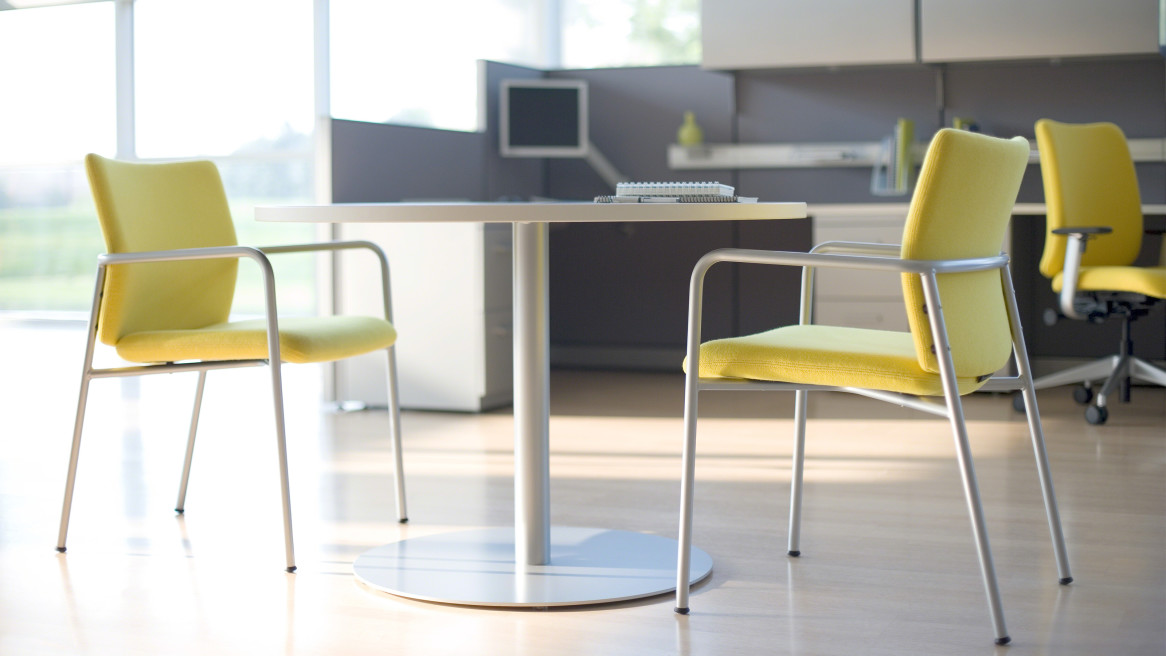 Crew office chairs deliver all-day comfort and a high level of performance with simple, intuitive controls, right at your finger tips. Classic and refined, Crew was designed by Brian Kane.
All Office Chairs
Resources + Support
Need help? Contact us at 800.333.9939
Download 2D and 3D CAD models for use in your design application.

View and save brochures, certificates, reports, white papers, case studies and articles.

Browse, save, and download beautiful images for use in presentations or inspiration boards.