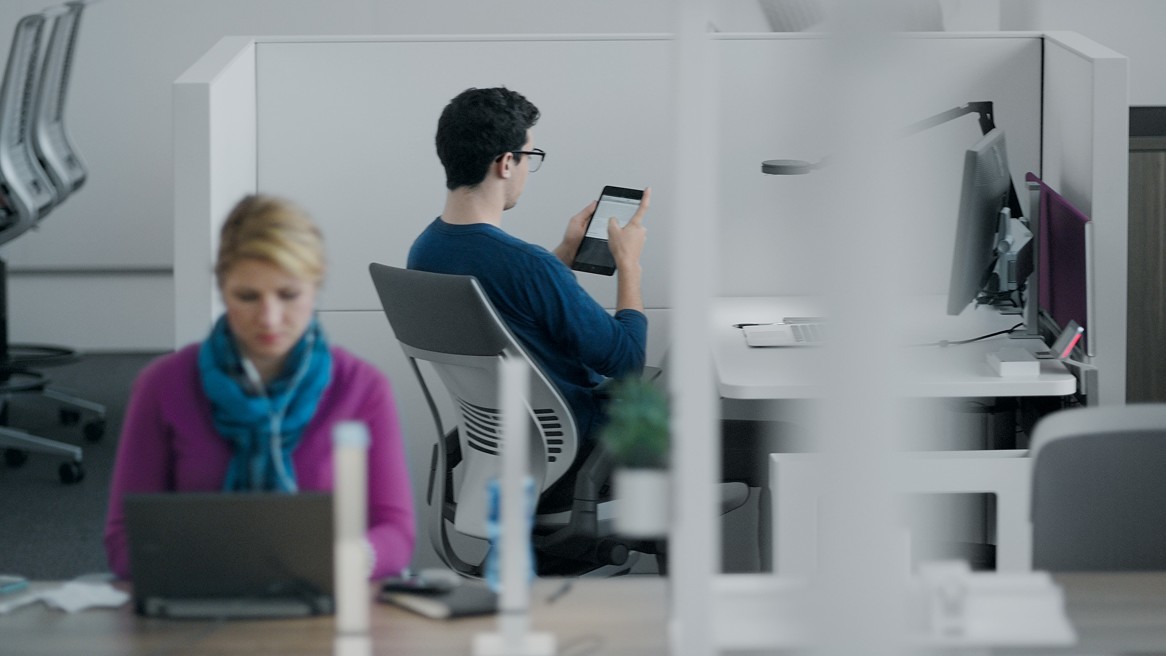 We are here to help! Please send all media inquiries to Clare@mediahouse.co.uk and we will be in touch with you shortly.
News Releases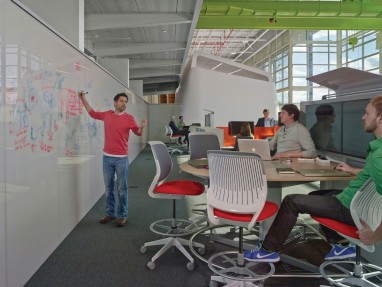 STEELCASE TO OPEN NEW LEARNING + INNOVATION CENTRE IN MUNICH
London 16th March, 2015 – Steelcase Inc. announced today the plan for opening a new Learning + Innovation Centre in
Contact + Resources
Contact us
If you are a member of the media and would like more information, please contact the following: Chessie da Parma at Media House, Clare@mediahouse.co.uk or by phone on 0207 710 0020.
Photos + Videos
Looking for a photo or video to use for an article or story? We have a large variety of images available online. Please email CLare@mediahouse.co.uk for permission to use high-resolution images for print.
Documents + Information
Here are more links to our knowledge and insights.