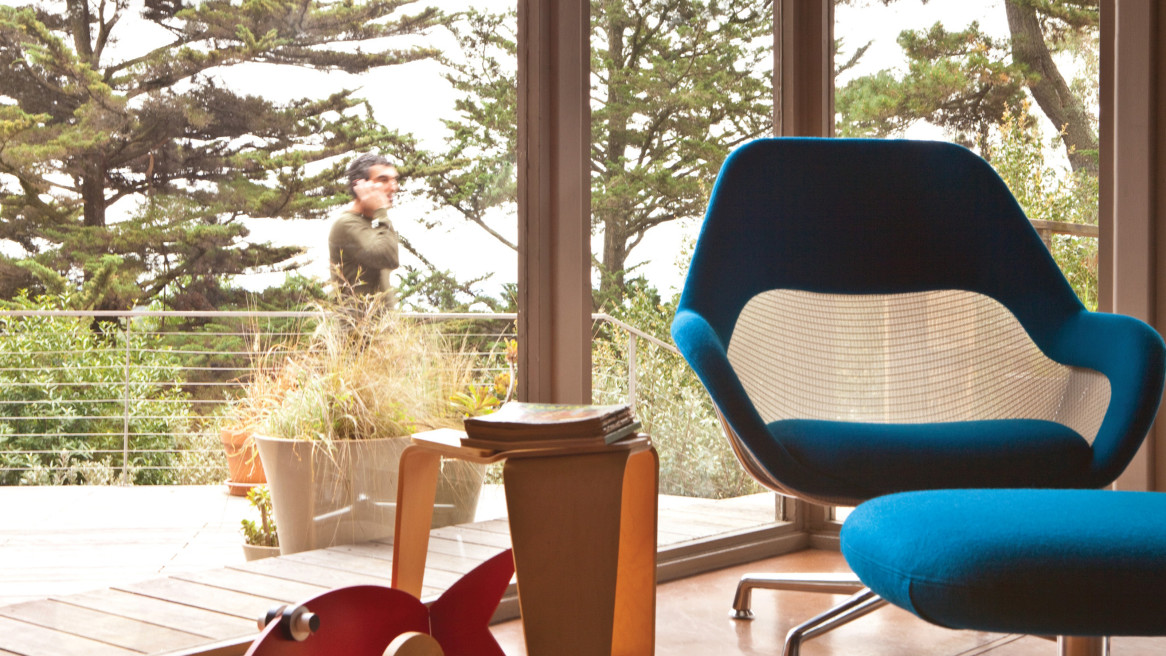 Wherever you are inspired to work, however you get things done, Coalesse is designed to improve your day.
As our work changes, the places we work change with us. Today, we live by the moment, drawn to spaces that encourage socializing, collaboration and focus. They're our retreat from the routine — a temporary escape, a place to assemble, a domain for discovery.
These are the spaces that comfort and, at times, invigorate us, supporting our day and connecting us with all that inspires.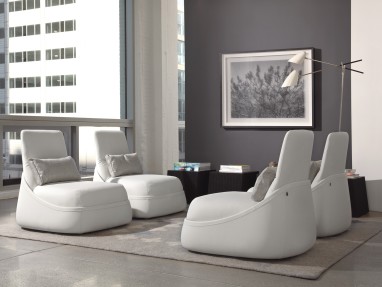 Our Products
Explore our products created by some of the world's most talented designers that combine comfort, function, and emotional satisfaction.
the Coalesse Community
Read our latest blog post and press coverage, and connect with us on social media.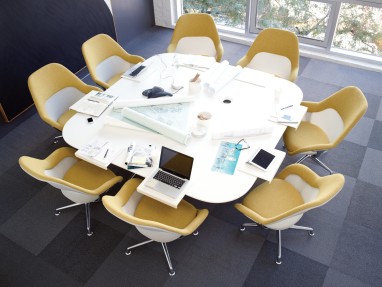 Design Resources
Working on a project and need information from us? Find product resources, tools, details on our lead times and programs, and more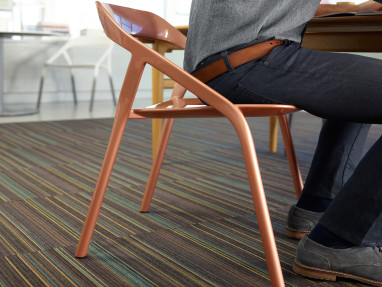 Learn More About Coalesse
Coalesse collaborates with design professionals around the world to help leading organizations create great workplaces that inspire great work.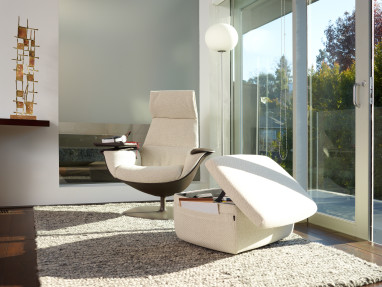 Featured Designer: Jean-Marie Massaud
Jean-Marie Massaud is a French designer with an extensive experience in furniture, architecture, transport and interior design.
Shop Coalesse Online
Looking for that perfect piece for your office or home? Select Coalesse products are available directly to consumers via our online store.