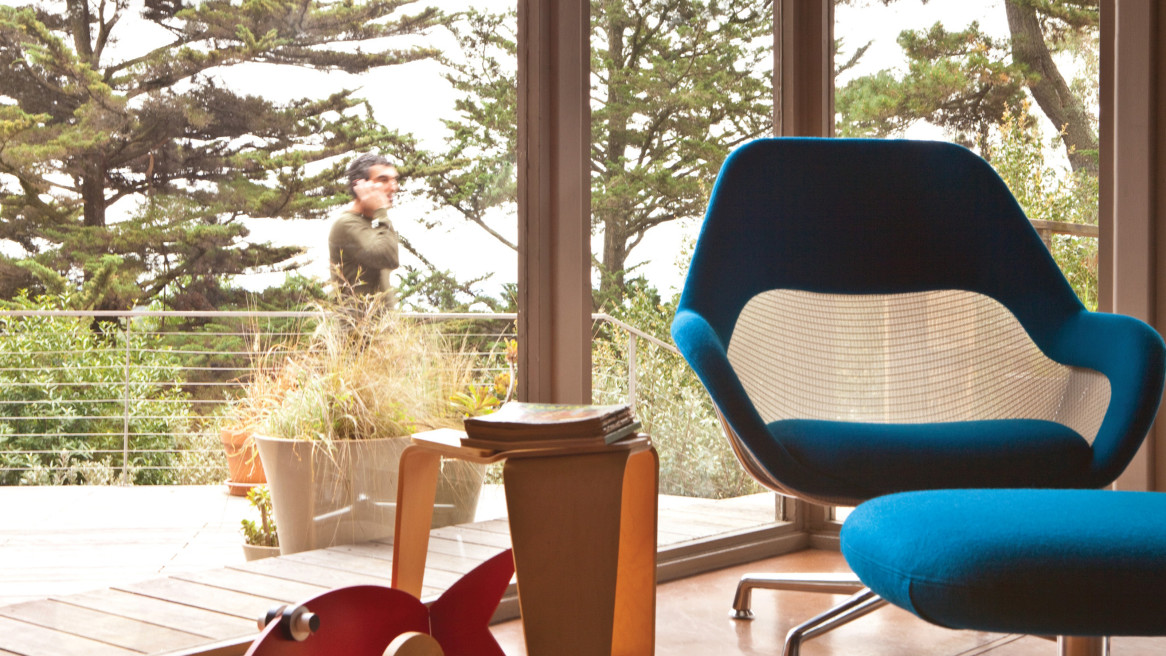 Wherever you are inspired to work, however you get things done, Coalesse is designed to improve your day.
As our work changes, the places we work change with us. Today, we live by the moment, drawn to spaces that encourage socializing, collaboration and focus. They're our retreat from the routine — a temporary escape, a place to assemble, a domain for discovery.
These are the spaces that comfort and, at times, invigorate us, supporting our day and connecting us with all that inspires.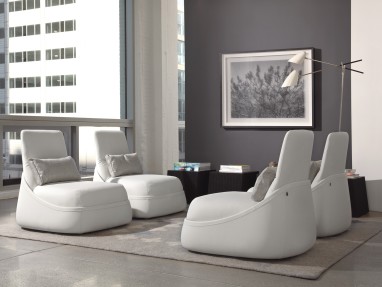 Our Products
Explore our products created by some of the world's most talented designers that combine comfort, function, and emotional satisfaction.
the Coalesse Community
Read our latest blog post and press coverage, and connect with us on social media.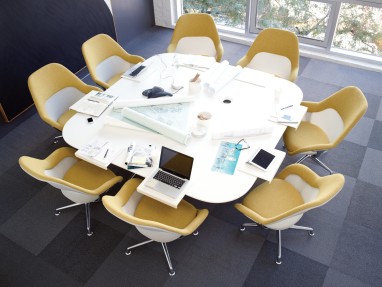 Design Resources
Working on a project and need information from us? Find product resources, tools, details on our lead times and programs, and more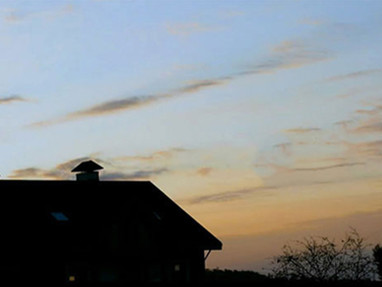 Learn More About Coalesse
Wherever we are, whenever we want, we can connect. Coalesse expresses this new freedom to work. This is the new work day.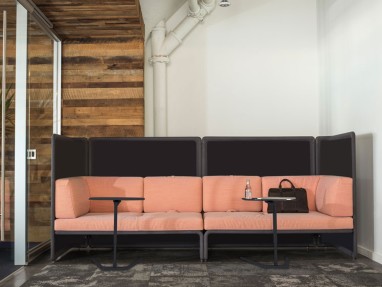 Featured Designer: Toan Nguyen
Toan Nguyen was born in Paris in 1969 and graduated in Industrial Design at ENSCI-Les Ateliers. After experiences in several design studios in Paris, Barcelona and Milan and 10 years of collaboration with Antonio Citterio as design director and design partner, he founded his own design studio based in Milan in 2008. See what he designed for Coalesse.
Shop Coalesse Online
Looking for that perfect piece for your office or home? Select Coalesse products are available directly to consumers via our online store.